Sports
Zelina Vega shows off stunning new look following WWE Crown Jewel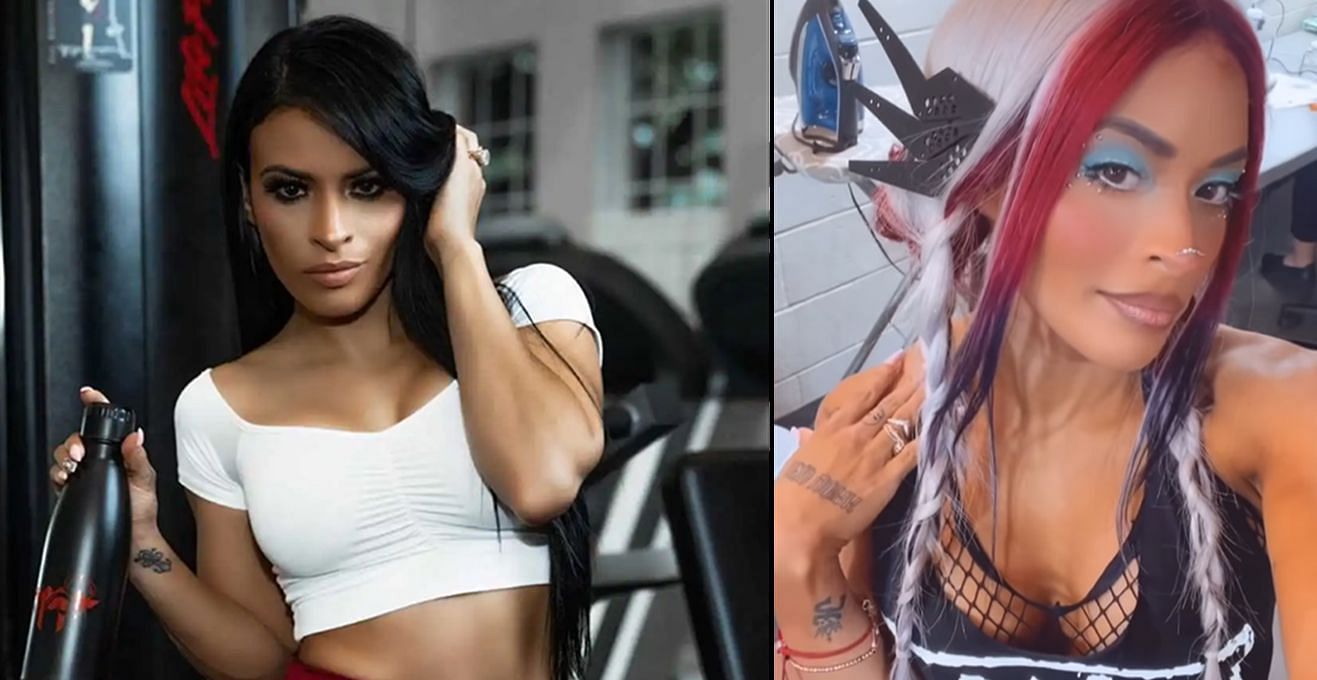 Zelina Vega wasn't part of WWE Crown Jewel this year and wasn't in person to see Rey Mysterio come up short against Logan Paul.
Vega remained in the United States and has been updating her Instagram story over the past few hours to show that she has changed her look once again. Vega originally had blonde hair with green highlights before this weekend, but has shown off a new darker look with what looks like black hair.
The first and only WWE Queen of the Ring has changed her look several times over the past few months from pink hair to blonde and now much darker, it appears that she enjoys being able to be creative with her hair and the dark look does give her a new edge.
Zelina Vega could have some issues to deal with in WWE's LWO
Rey Mysterio lost his United States Championship last night at Crown Jewel, and it was in large part because of Santos Escobar's interference. Escobar came to the ring and put the brass knuckles in there for Mysterio to use, but instead, it was Logan Paul who used the knuckles and was able to take down Mysterio and win his first WWE title.
If Mysterio watches the footage back or he saw what happened last night then it could cause some issues in the LWO after weeks of teasing problems between Santos and Rey.
Mysterio won the United States Championship when it should have been Santos, who was then unable to defeat legendary luchador with the title on the line. It's clear that this will lead to a feud between the two men and Vega could now be forced to choose sides.
Do you think Zelina Vega's new look suits her better than blonde? Share your thoughts in the comments section below.
Bully Ray sends a one-word message to Sting right here