Sports
"You're willing to buy Orange Cassidy but you're not willing to buy that?" – Legend defends WWE creative idea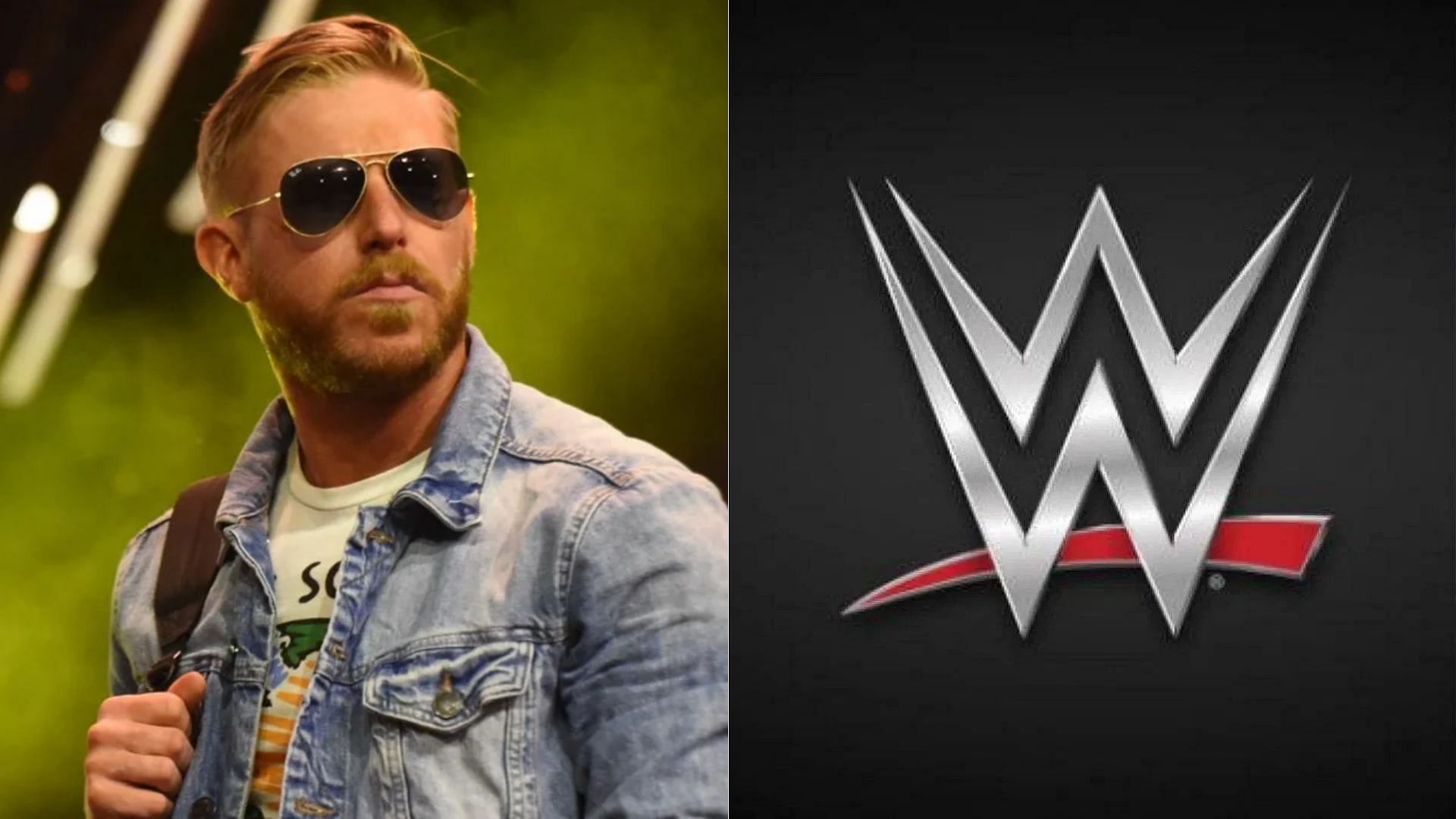 WWE Hall of Famer Road Dogg recently opened up about his idea to introduce a seven-second dance break in Carmella and R-Truth's matches.
In 2018, Carmella formed an alliance with R-Truth after turning babyface for the first time in her WWE main roster career. The fan-favorite duo regularly stopped wrestling during their matches and segments to entertain the crowd with an impromptu dance.
Road Dogg was SmackDown's lead writer when Carmella and R-Truth's on-screen partnership began. On his Oh You Didn't Know? podcast, the WWE legend questioned why some fans disliked the dancing. He also compared it to Orange Cassidy's AEW persona:
"Honestly, if you don't like it, you're willing to buy Orange Cassidy but you're not willing to buy that?" Road Dogg said. "You're willing to suspend disbelief so far with these characters of today, but that was too far? 'Oh, they just stopped in the middle of a match, a competitive match-up?'" [23:19 – 23:38]
Orange Cassidy has gained many fans in recent years thanks to his unique approach to matches. The 39-year-old wrestles in a comedic style, which includes slow-motion offense and several spots designed to elicit crowd reactions.
---
The origin of Carmella and R-Truth's WWE dance break
Road Dogg came up with the idea for Carmella and R-Truth to dance. Other on-screen personalities sometimes joined in with the fun, including Shane, Stephanie, and Vince McMahon on the 1,000th episode of SmackDown.
WWE's Senior Vice President of Live Events explained why he enjoyed the dance break idea so much:
"It was my idea, of course," Road Dogg said. "The dance break! There's just secrets I cannot tell, but I loved the dance break. I loved Ronnie 'The Truth' Killings and I loved Carmella with him because I thought she was the perfect [partner], and they would just stop, 'Dance break!' How stupid is that? And then they just go back into the match! To me, it is [entertaining]." [22:47 – 23:16]
In December 2018, Carmella and R-Truth defeated Alicia Fox and Jinder Mahal in the Mixed Match Challenge tournament final at TLC.
What did you make of the seven-second dance break? Let us know in the comments section below.
---
Please credit Oh You Didn't Know? and give a H/T to Sportskeeda Wrestling for the transcription if you use quotes from this article.