Sports
"You showed me how to be vulnerable in the dugout"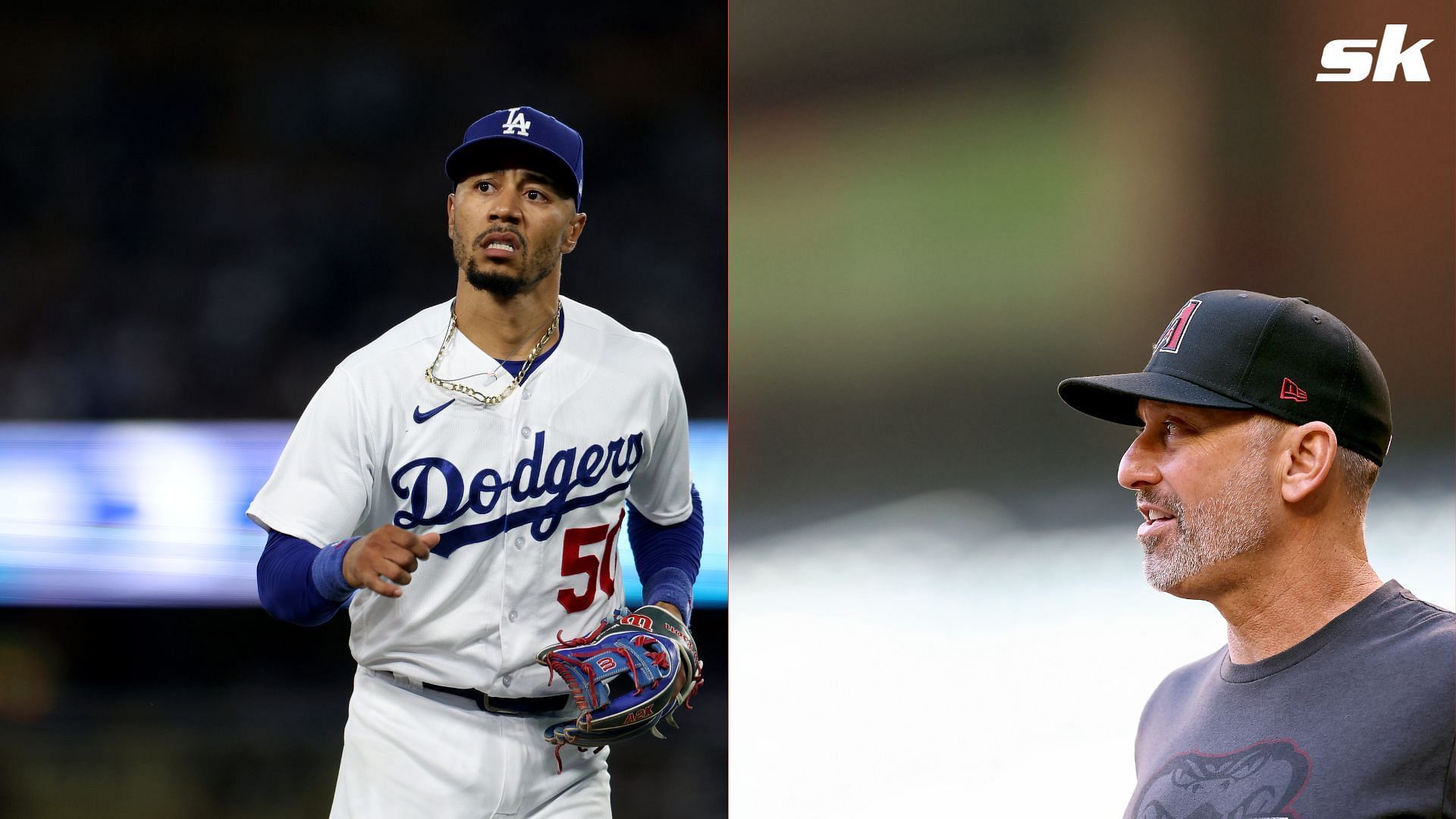 Mookie Betts and Torey Lovullo are two individuals who have come a very long way in their respective careers over the course of the last decade. Lovullo is a small-market manager-turned-potential World Series champ, while Betts has become one of the best hitters in modern history.
Ahead of Game 4 of the 2023 World Series, Mookie Betts of the Los Angeles Dodgers sat down with D-Backs manager Torey Lovullo. While the pair undoubtedly know each other well from countless NL West fixtures, their relationship extends into the past.
•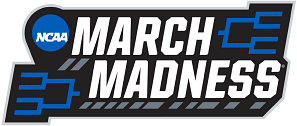 "Torey Lovullo talking with Brandon Pfaadt in the dugout after tonight's outing" – FOX Sports: MLB
Mookie Betts first met Torey Lovullo while the latter was the bench coach for the Boston Red Sox between 2012 and 2017. Betts spent the first six seasons of his career with Boston, hitting .346/.438/.640 in 2018 to win both the AL batting title and MVP Award.
Since making the move to the Los Angeles Dodgers in late 2019, Betts has been no less outstanding. In addition to winning the second World Series of his career in LA, Betts has also won a pair of Gold Gloves and Silver Sluggers and led the AL in runs.
Ahead of Game 4 of the World Series between Lovullo's Arizona Diamondbacks and the Texas Rangers, the old pals sat down for an interview. Betts, who has been named as a special correspondent for the World Series, lavished praise on Lovullo from the very start of the interview.
During the heartwarming exchange, Betts recounted how Lovullo acted like a "father figure" to him when he first joined the Boston Red Sox in 2014.
""I love you bro… You showed me how to be vulnerable in the dugout." @DBacks manager Torey Lovullo sat down with former player @mookiebetts before tonight"s Game 4″ – FOX Sports: MLB
In response, Lovullo echoed Mookie's sentiments. According to the 58-year-old D-Backs manager, Betts showed Lovullo "how to be vulnerable" in the dugout. Lovullo, a native of California, was hired as head coach for the D-Backs ahead of the 2017 season.
---
Mookie Betts makes Torey Lovullo look like a Manager of the Year
2017, which was Lovullo's first season in the desert, saw the D-Backs win 24 more games than they had the prior season, earning Lovullo Manager of the Year honors.
While Lovullo may not have been a MoY contender in 2023, his command of the young and passionate D-Backs has turned everyone in his favor. Thanks to the kind words of Mookie Betts, it all seems to make more sense now.