Entertainment
Will There Be A Throw Momma From The Train 2? Shockingly, Maybe!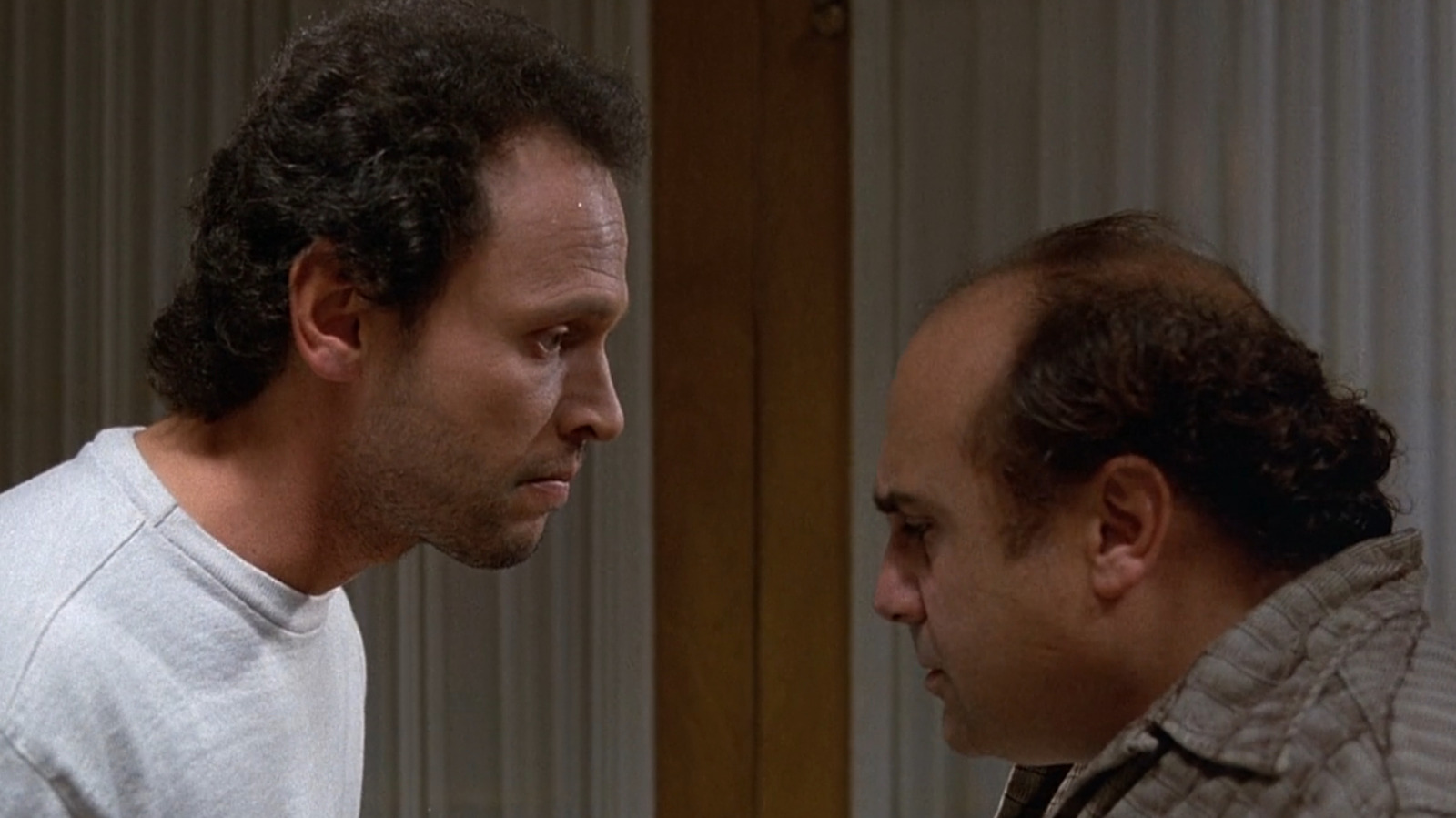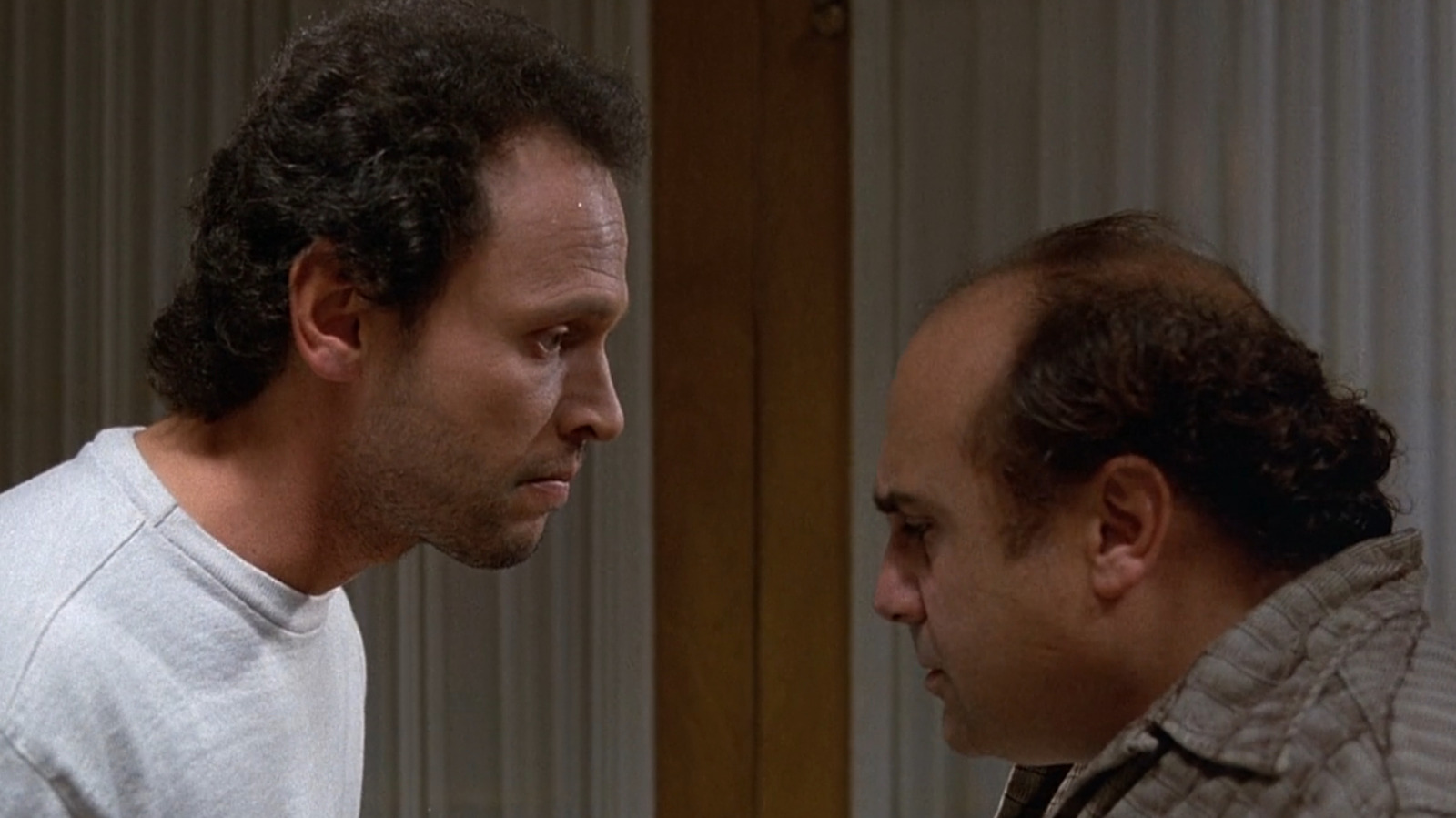 When asked if there was anything in his career that he wanted to revisit, DeVito explained that he really just wanted to work with some old friends again, which would lead to revisiting specific roles. He noted that he wanted to work with Crystal again, possibly on "Throw Papa From the Train," and he also wanted to work with Arnold Schwarzenegger, though he knows they truly missed their chance for a sequel to "Twins," as director Ivan Reitman died in 2022. Entertainment Weekly reached out to Crystal's representatives to see if he and DeVito were working on "Throw Papa," and they confirmed that "they're still working on it." 
DeVito hasn't directed a theatrical feature film since 2003's "Duplex," and it would be wonderful to have him in the director's chair once more. (His previous film, "Death to Smoochy," is an underrated comedy masterpiece.) "Throw Momma From the Train" left its odd couple protagonists in a great place for a future story, as they could easily wind up in a similarly strange situation. Heck, since they published a children's book loosely based on their murderous tale, one of them could end up the murder targets of their own grandchildren, inspired and looking to get their inheritance. Who doesn't love a comedy about killer kids?