News
Why Tanushree Dutta file an FIR against Rakhi Sawant?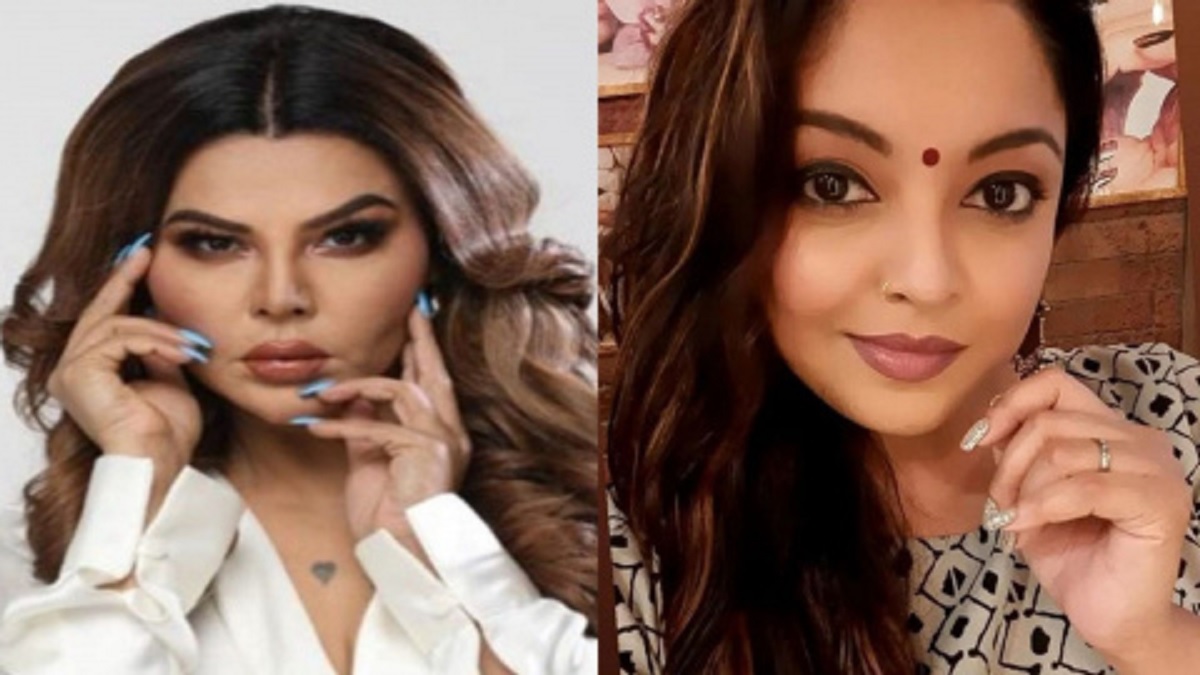 In recent news, it was reported that Tanushree Dutta filed an FIR against Rakhi Sawant and said that she ruined her image and career in the entertainment industry. You are required to read the article for more details and information about the same. Follow us around for all the insights and fresh updates. Reportedly, from a Rs 1000 cr defamation case to rolling up the Me Too movement, Tanushree Dutta's and Rakhi Sawant cross rival allegations against each other. Recently, Tanushree Dutta came out in support of Adil Khan Durrani and made some serious allegations against Rakhi Sawant.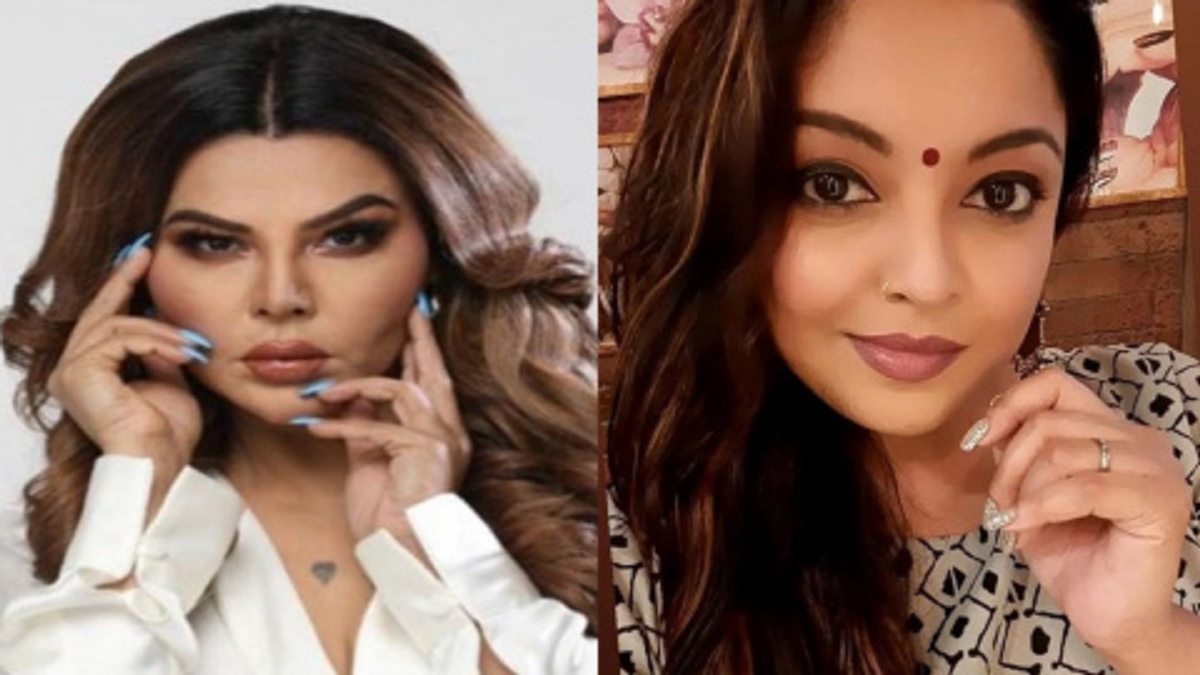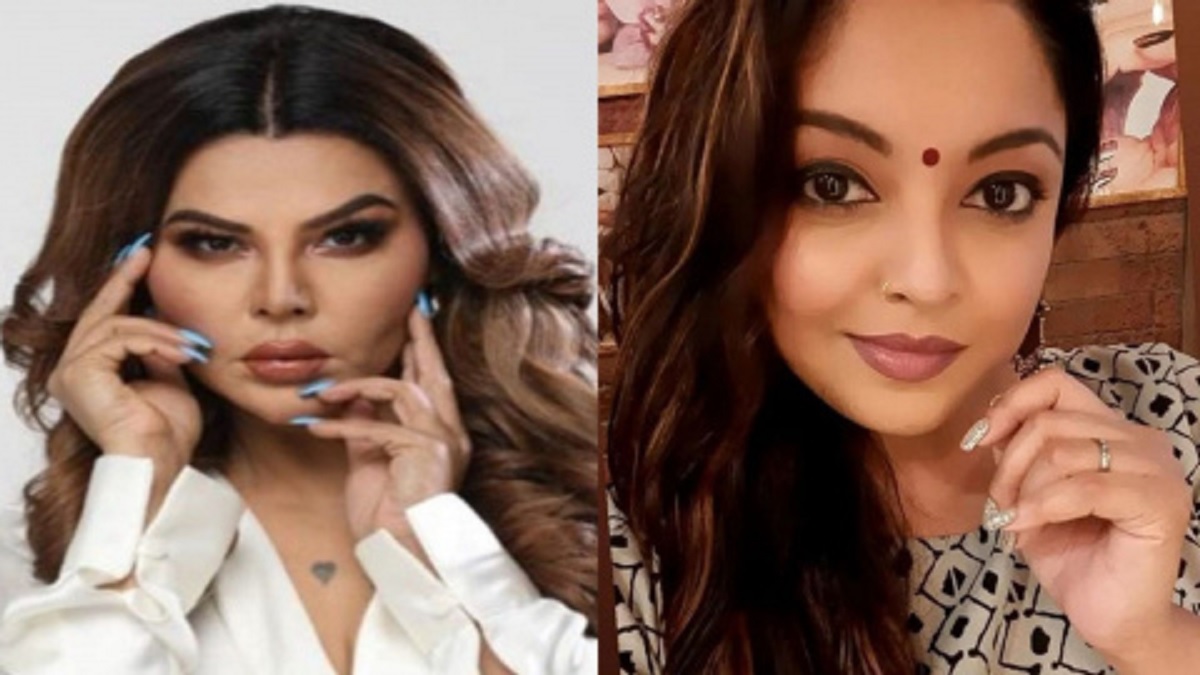 Why Tanushree Dutta File An FIR
On the other hand, Rakhi Sawant has filed a complaint against the actress in Oshiwara Police Station. However, the media trial battle has now turned legal and taken a 360-degree turn at what allegations both actresses have made against each other. In 2018, Tanushree Dutta filed an FIR against Rakhi Sawant by accusing her of causing psychological trauma during the Me Too Movement. Moreover, Dutta claims that Rakhi was involved in a planned publicity stunt for a film which caused false cheques and damaged her name.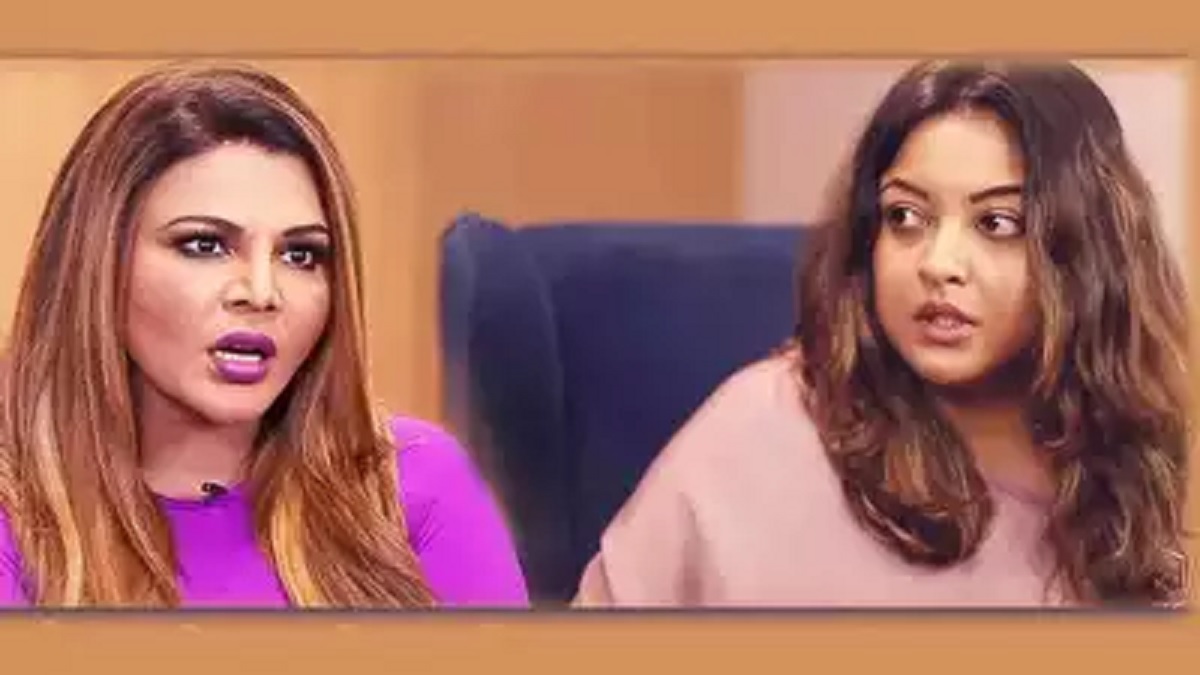 Furthermore, she claimed that her personal life prevented her from getting married. Moreover, Dutta admits and confronts that she previously could not deal with Sawant's aggression but is now taking legal action against her. Amidst all, Tanushree Dutta has now taken a legal plan to prevent Rakhi Sawant from further harming her image. Despite all this, she went to the Oshiwara Police Station to file an FIR against her. While speaking to the media, she addressed and said that she had come here to file an FIR against Rakhi Sawant for the mental trauma she caused her in 2018 during the Me Too Movement. However, there are many penal codes added to the FIR based on multiple reasons. She added that she has recorded each and every statement made by Rakhi Sawant and she is not going to spare her this time. She continued and said that now, the process has started, she won't take a back step.
Furthermore. Tanushree shared the trauma and experiences she went through and said that she had a lot of emotional breakdowns and suffered mental health trauma. Earlier, she said that Rakhi is a pathological liar and constantly lies to everyone. Thank you for being a patient reader. As you all know, shares are appreciated. Tune in to our website for more.