Sports
"Why not call it the Barbie Award"- Fans lash out on new categories in Golden Globes
The Golden Globes 2024 is reportedly adding two new categories to its expansive palette, the Golden Globe for Cinematic and Box Office Achievement and Best Performance in Stand-Up Comedy on Television, the former of which has drawn some criticism on social media, mainly because of Barbie, Greta Gerwig's record-breaking film, which also became the highlight of the year.
The Golden Globe for Cinematic and Box Office Achievement is quite similar to an award category introduced by the Oscars a few years ago for recognizing exceptional box office performance. But this award ultimately received some backlash from fans and was eventually scrapped.

However, with this new award, there seems to be quite an odd problem. Many fans have come forward to slam this category by claiming that it was solely created to honor Barbie, which was somehow disliked by many in the United States, perhaps for its straightforward approach to gender roles.
---
Fans not impressed with Golden Globes Box Office Achievement award

The new award category will honor films with an earning of at least $150 million, of which $100 million must come from the U.S. domestic box office. Because the box office performance is one of the key factors in this award, many fans started accusing Golden Globes of introducing this award for Barbie.
Of course, this does not translate to real life as there were multiple films this year, including Christopher Nolan's Oppenheimer, which all stand a great chance of winning this award.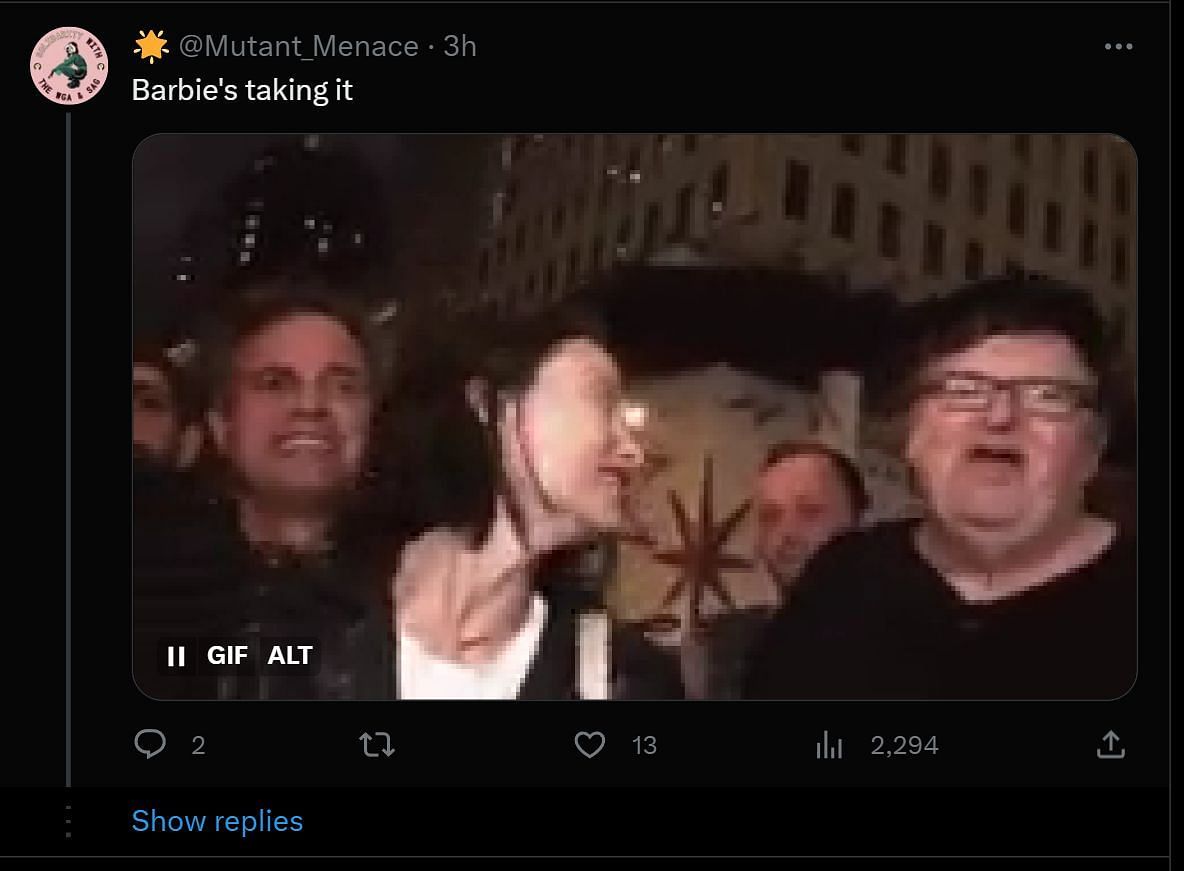 Barbie perhaps stands the best chance to win the award with a domestic gross of $626 million. Many other films like Oppenheimer, Super Mario Bros., Spider-Man: Across the Spider-Verse, and Mission: Impossible – Dead Reckoning Part One will all be in contention.
The Golden Globes will air on January 7, 2024.