Sports
Why is Bam Adebayo not playing vs. Damian Lillard and Giannis Antetokounmpo's Bucks tonight? Heat All-Star's injury status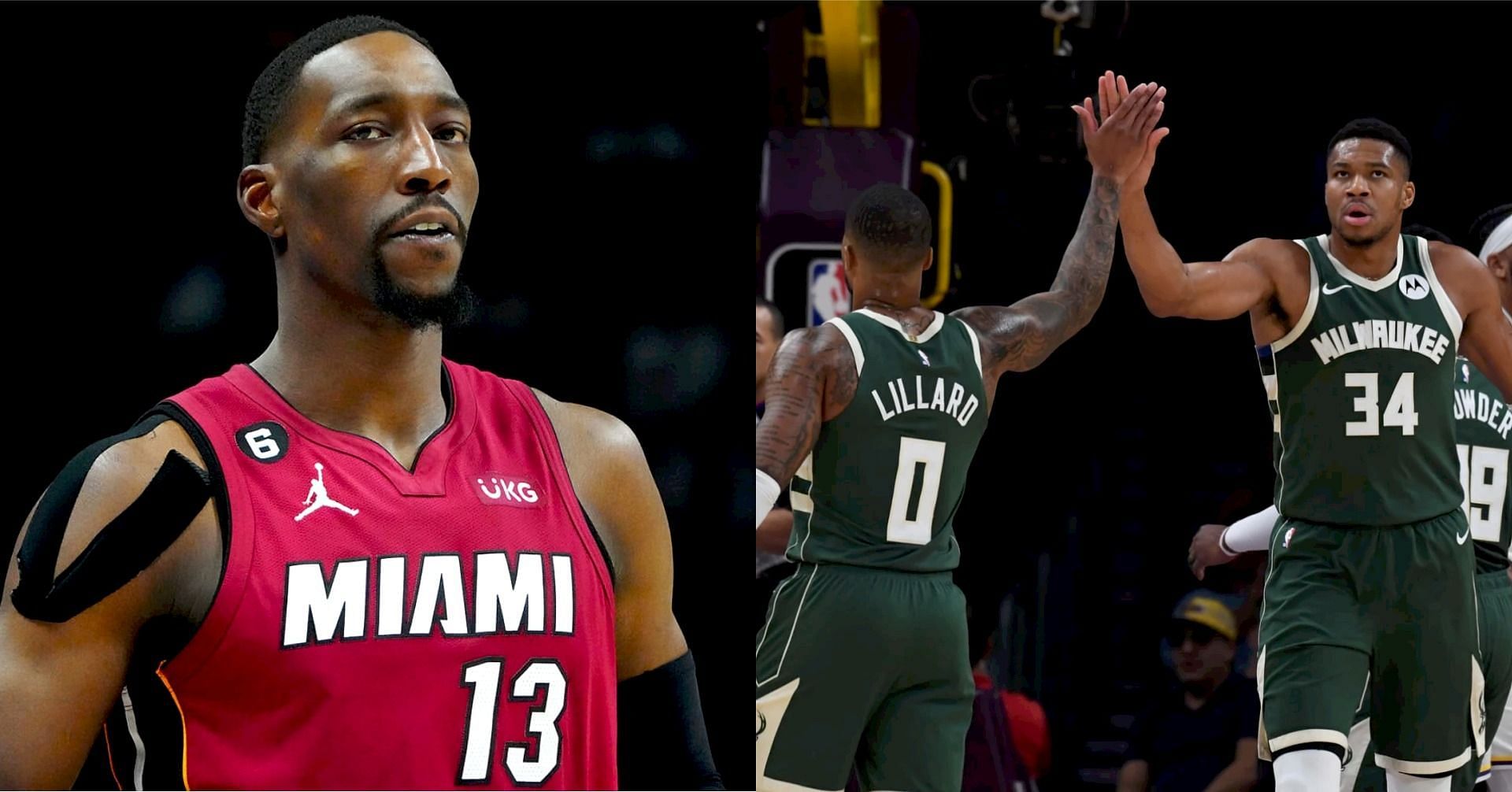 Miami Heat star center Bam Adebayo is not playing for the Heat in their Monday night matchup against Damian Lillard and Giannis Antetokounmpo's Milwaukee Bucks. Per the Miami Herald's Anthony Chiang, Adebayo is dealing with a left hip contusion.
Adebayo was initially listed as questionable to play before being downgraded to out. His injury reportedly grew worse throughout the day, leading up to pregame warmups.
•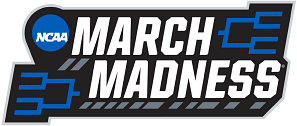 According to Heat coach Erik Spoelstra, Adebayo sustained the injury during Miami's 106-90 loss to the Minnesota Timberwolves on Saturday.
"He took that hard spill, and then when we got into town yesterday, it was pretty sore," Spoelstra said.
"It didn't get much better today."
Adebayo's absence is tough news for Miami (1-2), who has gotten off to a slow start this season. The Heat also sorely lack center depth behind Adebayo, with veteran Thomas Bryant and sophomore Orlando Robinson being the only other centers on their roster.
However, luckily for Miami, Adebayo's injury is considered day-to-day. So, the star big man shouldn't miss too much time.
---
Also Read: Why is Brandon Ingram out vs Golden State Warriors tonight? Pelicans All-Star's injury status
---
How has Bam Adebayo fared so far this season?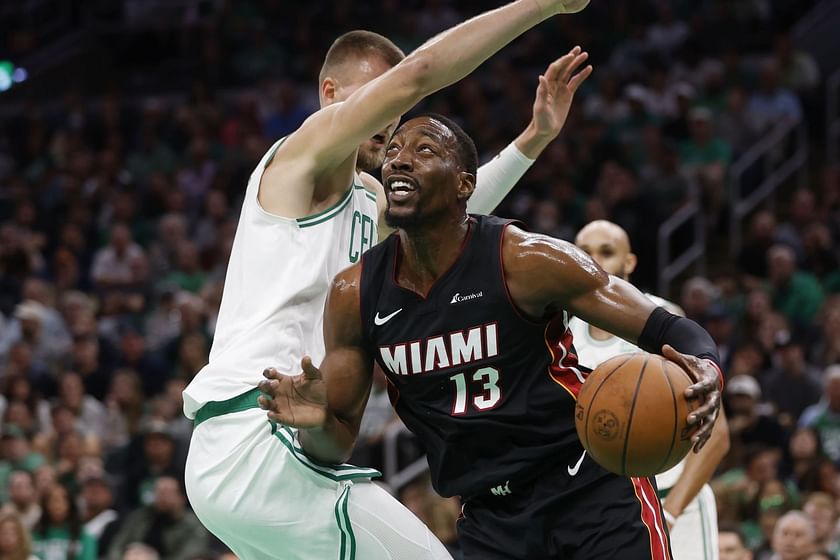 While Bam Adebayo is best known for his defense, he entered Monday night as the Miami Heat's leading scorer through three games. So, the Heat will be feeling his absence on both ends of the court.
Adebayo is averaging 22.7 points, 6.0 rebounds, 2.3 assists and 1.3 blocks per game on 48.0% shooting.
If the star big man can keep up this level of play, he could once again set a new career-high in scoring. Adebayo averaged a career-best 20.4 ppg last season.
Likewise, if Adebayo keeps up his strong start, he should have a good chance of securing his third All-Star berth.
Watch: Giannis Antetokounmpo disguised as Hulk for Halloween before facing Miami Heat
Edited by Tristan Rawcliffe