Sports
White Sox fire Jose Castro and Daryl Boston in coaching staff overhaul after disastrous season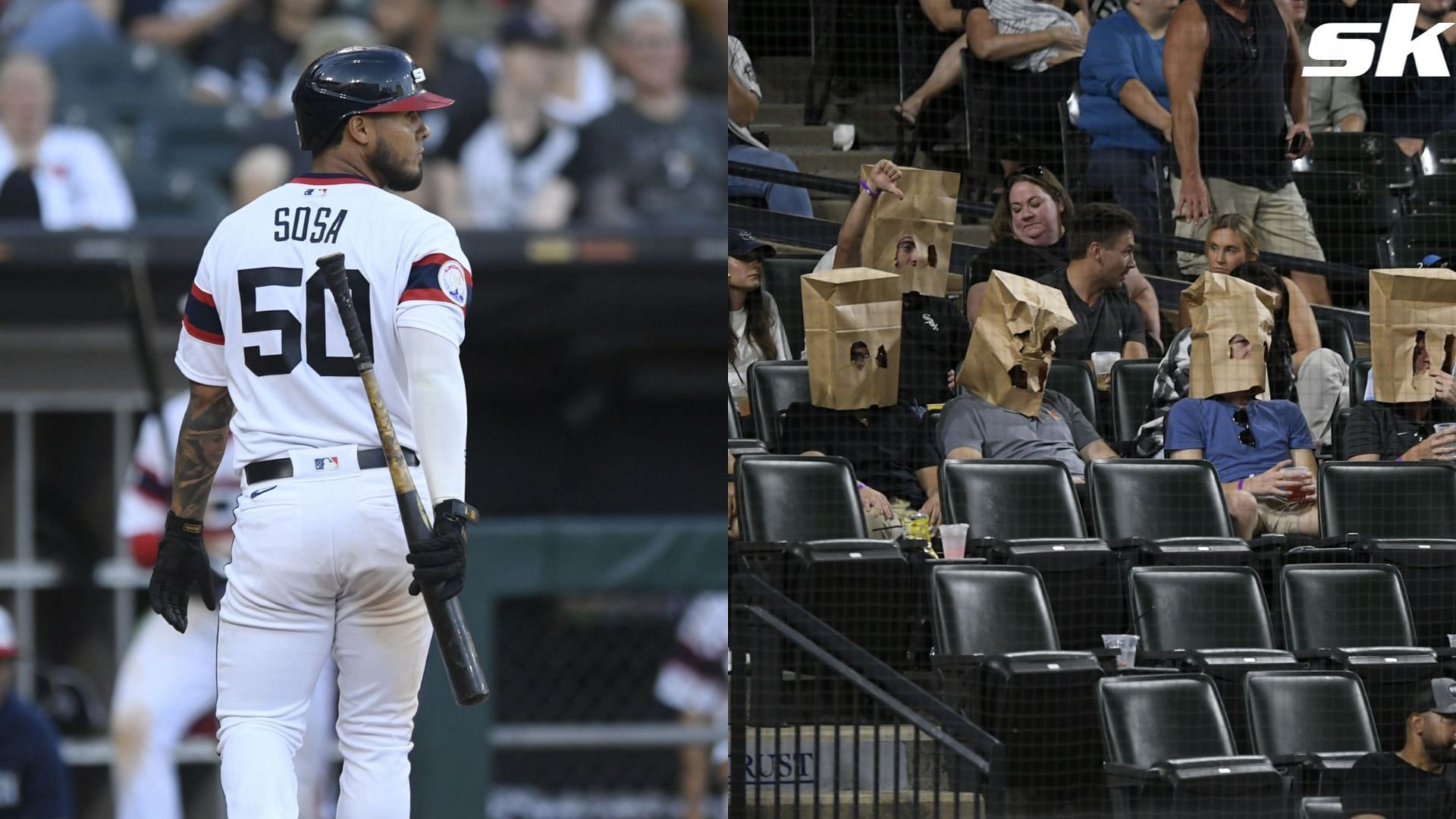 The Chicago White Sox are shaking things up after a disappointing 61-101 season. The team announced on Friday the firing of hitting coach José Castro and first base coach Daryl Boston.
In addition to these departures, they are reassigning bullpen coach Curt Hasler and assistant hitting coach Chris Johnson.
Brought on board just last November, Castro couldn't turn around the White Sox's slumping offense in his short stint. Under the watch of first-year manager Pedro Grifol, the team finished 25th in the league in batting average. They hit an appalling .238, and were tied for 20th in the league with 171 home runs. The decision to let Castro go appears to be a targeted move to revitalize the team's offense.
•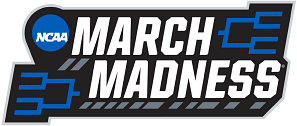 Daryl Boston, on the other hand, has been longtime fixture in the White Sox organization. Boston had served as a former player for the franchise and worked on the staff for a decade.
Meanwhile, Hasler and Johnson haven't been shown the door completely. The White Sox have offered both coaches roles in their minor league side of operations.
While specifics have not been released, the offer suggests that the team still sees value in their contributions, just in a different framework.
Chicago White Sox look to bounce back but changes are inevitable
With a fourth-place finish in the AL Central, the Chicago White Sox are looking to bounce back from a dismal season. The team appears to be grappling with systemic issues, highlighted by their staff overhaul.
Even star players could be leaving amid this turmoil.
One key player who could be exiting is shortstop Tim Anderson. With a $14 million club option and a $1 million buyout for 2024, Anderson could be taking his chances elsewhere.
There had already been rumors about Anderson's possible move during the trade deadline. This could also signal a broader exodus of talent and a full-scale rebuild for the struggling team.
As the offseason kicks off, the franchise now have the chance to reassess their plans. They can make the necessary adjustments for a more successful future in the MLB.