Entertainment
What's This? The Nightmare Before Christmas Re-Enters The Top 5 At The Box Office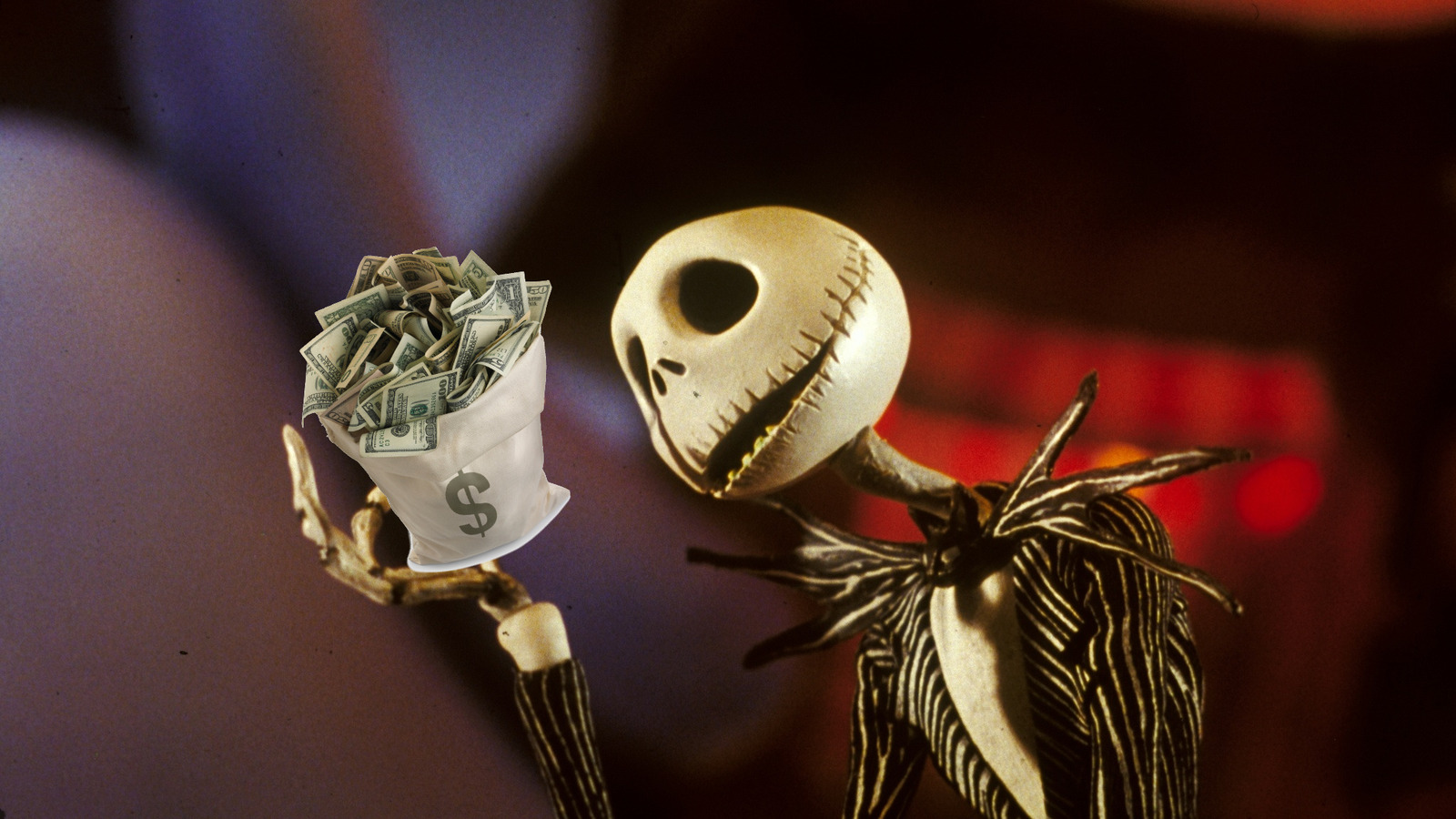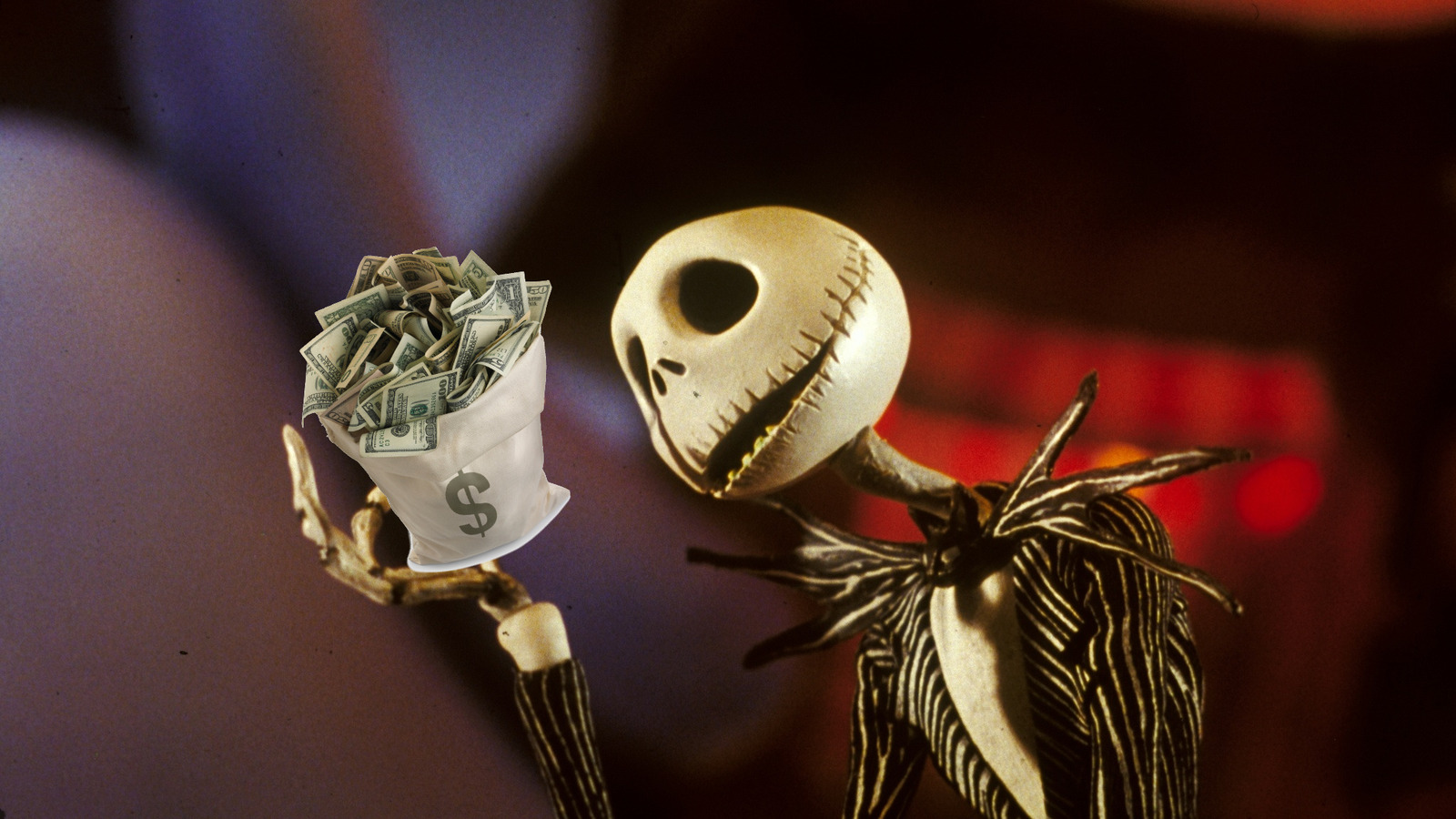 "The Nightmare Before Christmas" focuses on the Pumpkin King Jack Skellington and the people of Halloween Land. Jack, bored with the same old scare-and-scream routine, finds the desire to instead spread the joy of Christmas. However, his mission puts Santa in jeopardy, while also putting Christmas at risk for all of the children of the world. The cast includes Chris Sarandon, Catherine O'Hara, and the late Paul Reubens.
What's remarkable about the film's commercial situation is that it only grossed $50 million in its original run against a $24 million budget. That made it a middling success for Disney. However, it has found a loyal audience over the decades and, as a result, these periodical re-releases have been quite lucrative. The 2006 3D re-release alone brought in $11.1 million. This film's audience has continued to grow as time goes on, as it appears to be more than just '90s kids keeping it alive. Hence, about half of its box office has come through re-releases well after its initial run in theaters. That's pretty impressive.
This is also to say nothing of the millions upon millions that Disney has made from other revenue streams built off the back of this film and its characters. It's sold well on every home video format, it is a regular on cable, it undoubtedly pulls in VOD money every Halloween season, and the amount of merch produced based on the movie is truly staggering. Just walk into any Hot Topic from September to November. This is just the latest chapter for a movie that has had a unique journey, to say the least of it.
"The Nightmare Before Christmas" is in theaters now.