Sports
What happened to JC Jackson? Arrest warrant issued against Chargers CB
The hits keep coming for the Los Angeles Chargers as JC Jackson, their highly-touted and quite expensive cornerback, has been arrested. The corner was booked for violating his probation. He had been arrested in 2021 for speeding and was supposed to appear in court on Friday. He did not.
JPA Football reported:
•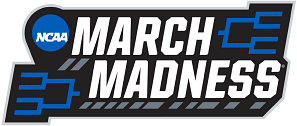 " data-lazy="//staticg.sportskeeda.com/skm/assets/promotional-content/2023/nfl/start-sit/desktop_w3.png?h=412″ />

"Breaking: A warrant has been issued for the arrest of Chargers CB JC Jackson for violating his probation, per @MassLiveBoston Jackson was supposed to appear in court for a probation violation hearing last Friday stemming from a 2021 arrest for criminal speeding."
The arrest was two years ago, and Jackson, a former New England Patriots standout, was supposed to be on probation and complete a few things.
---
JC Jackson arrested after failing to appear in court
JC Jackson didn't complete the "Brains At Risk" program he was ordered to take, nor did he pay a $300 fine after the arrest. Failing to appear in court for his pre-set date was the final straw, and authorities have issued another arrest warrant for the player.
He was inactive in the team's victory over the Minnesota Vikings on Sunday. Brandon Staley said it had nothing to do with the arrest via Mass Live:
"Just a coach's decision. We felt this was the right group for this game, and really nothing more than that."
Staley was noncommital about the potential return of Jackson to the starting lineup, which could be compounded even further by his latest off-field issues.
JC Jackson was excellent under Bill Belichick and the Patriots. He cashed in on his performance with a five-year, $82.5 million contract in Los Angeles last offseason. He has yet to play up to that caliber, and now may have his future in jeopardy.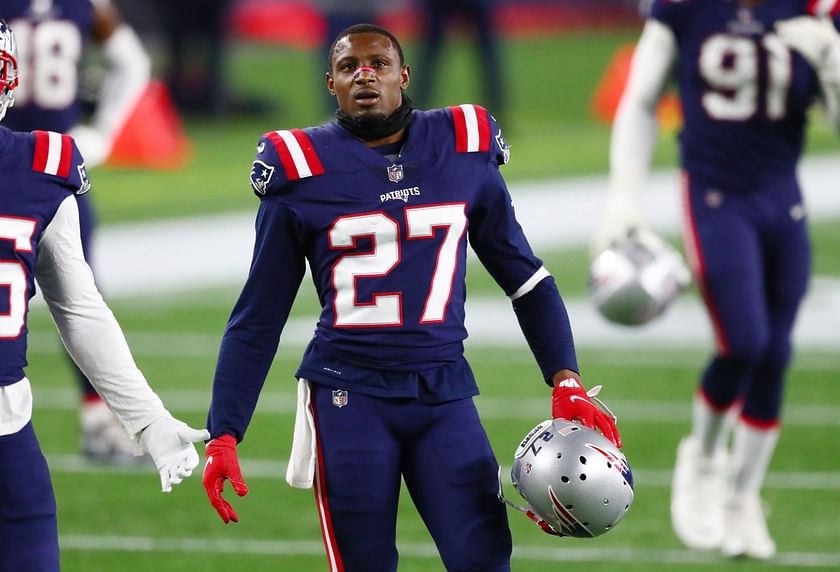 It's unclear what steps the league or the team are going to take at this point. At the time of writing, the warrant had been issued but Jackson had not been brought in yet.
Edited by Zachary Roberts