Sports
"They like secrecy" – Konnan reacts to CM Punk's comments about his potential return to WWE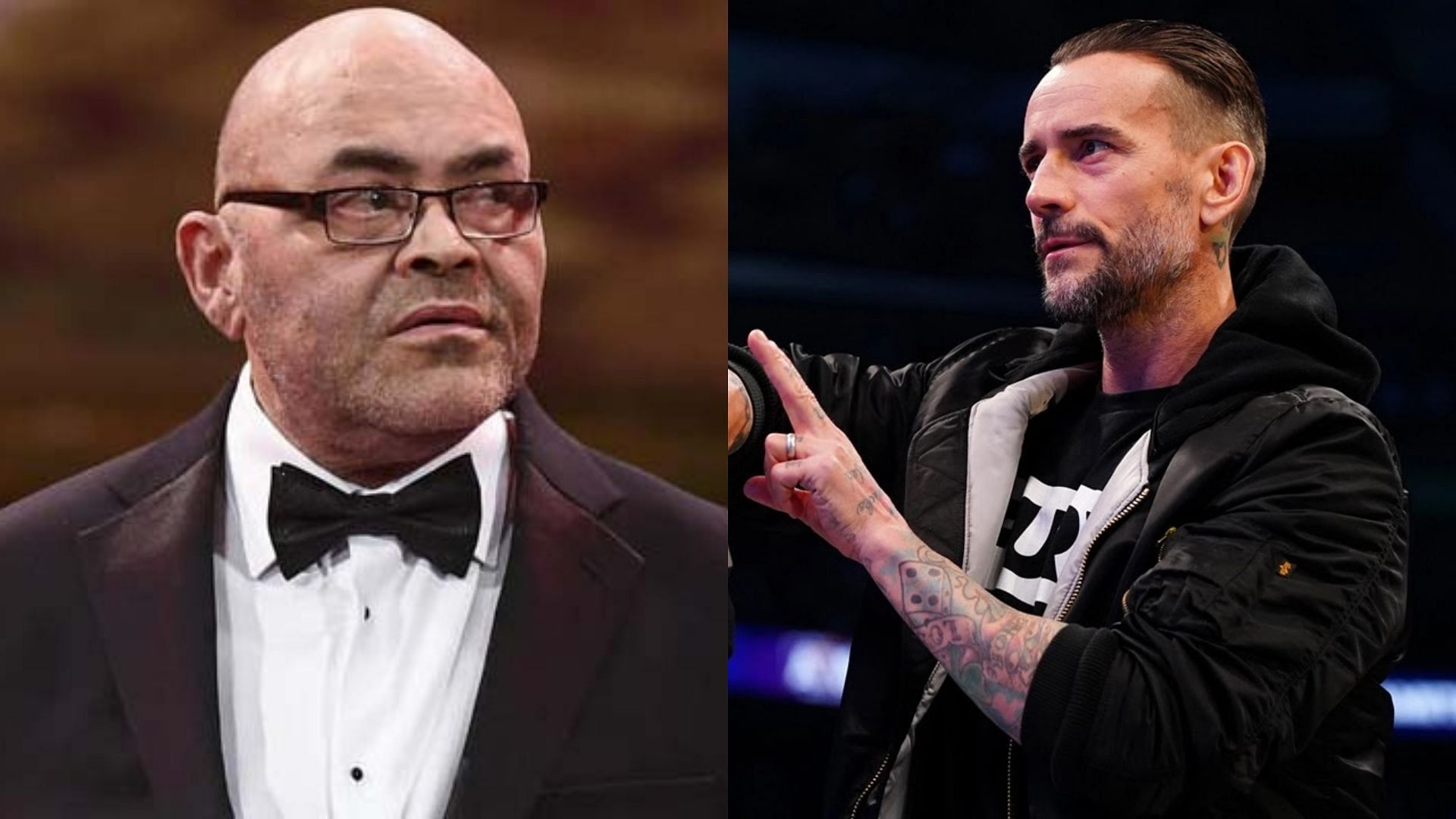 Wrestling world has been abuzz with rumors of CM Punk's potential return to WWE.
Lately, WWE has been dropping hints on its weekly shows, with the most recent reference occurring on Monday Night RAW, where Shinsuke Nakamura teased he's waiting for his opponent, and Seth Rollins also made a teasing remark about him. Despite the speculations, in a recent interview, Punk has denied any imminent return to the Stamford-based promotion.
Wrestling veteran Konnan, however, has shared his insights on Punk's stance and the ongoing speculation.
Speaking in an episode of Keepin It 100 podcast, Konnan shared his own story in which WWE instructed not to reveal his plans in order to maintain an element of surprise. He also gave the example of Nick Aldis.
"He's not gonna say it. I've had people before, Nick (Aldis) did it on the show, where we were like, 'Hey, can you confirm or deny if you're going there?' He already knew he was going. He was like, 'No, I can't.' And even me, they said, 'Do not post anything that you're going to be in the Hall of Fame,' because even Disco asked me on the show. Like they like secrecy, and that's good. I like surprises." (0:54 – 1:16)
Furthermore, he talked about Dave Meltzer squashing the rumors of Punk:
"Imagine him, and I'm not saying this is the reason, because maybe he isn't going back. Nobody knows, but imagine that they took the step of doubling down, and going to show up on IMPACT backstage, so they think you're going there," Konnan said. (1:34 – 1:48)
Check out the video below:
---
Vince Russo says CM Punk should not return to WWE
CM Punk is currently one of the most significant free agents in the world of professional wrestling.
On Sportskeeda's Writing with Russo, Vince Russo said that the former AEW Champion should not return to the Stamford-based promotion.
"I gotta tell you. Here's the thing, man. If I'm CM Punk, I have created a great brand for myself. The controversy has created a great brand for CM Punk. If I'm Punk, I would be done hitching my wagons to anybody. Take that brand and do your own thing. Right after this, we got a show with EC3. If EC3 can start his own wrestling promotion with a fraction of the money Punk has, if I was Punk, my days of working for anybody would be over. The only person I'm working from here on is me," said Vince Russo. [7:04 – 8:00]
Check out the full video below:
Since his departure from AEW, fans have been speculating about a potential return to WWE, especially with the recent teases and references on the company's programs.
Do you think Punk is trolling the fans with responses regarding his potential return to WWE? Sound off in the comments section below.
Please credit the Keepin' It 100 podcast and give an H/T to Sportskeeda if you use any quotes from this article.
Even LA Knight's friend doesn't think he can defeat Roman Reigns…more details here