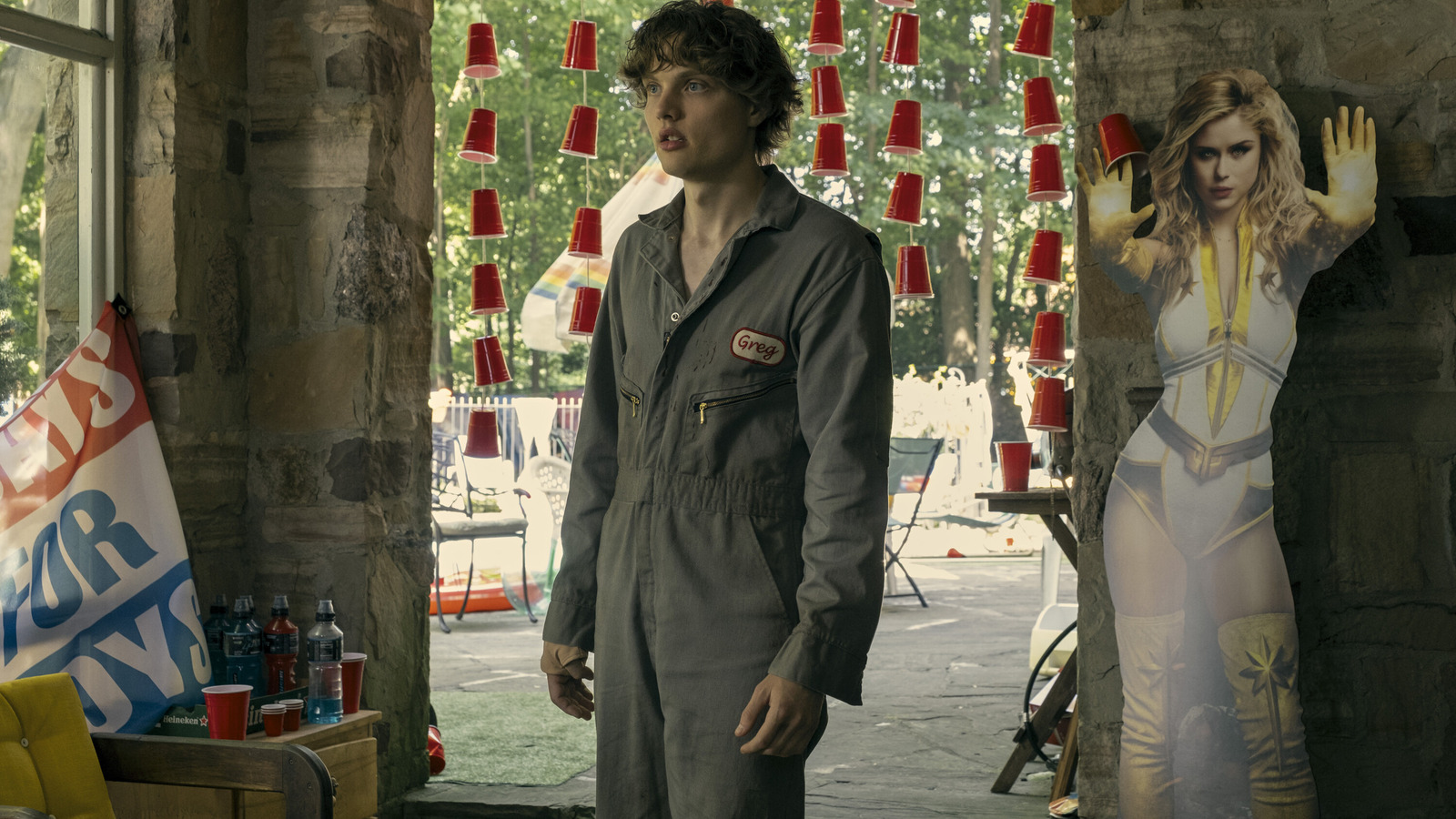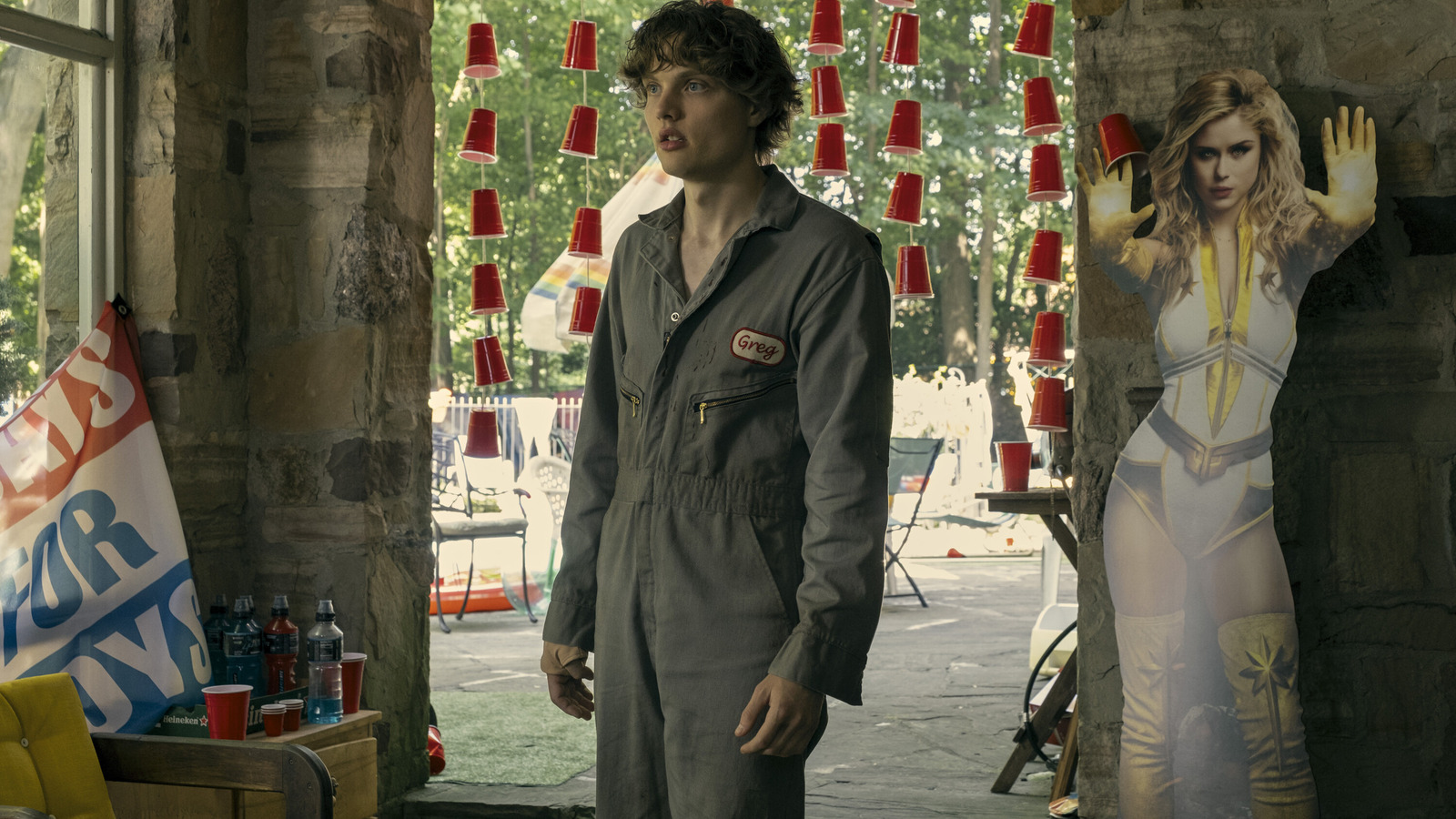 The super-powerful Sam (Asa Germann) has transformed into much more of a central player than fans may have first expected. As Golden Boy's brother who was long presumed dead, Sam's sudden appearance in the premiere and Golden Boy's own suspicions that he'd been lied to ultimately led to him undergoing an explosive demise in front of his friends. We've since found out that Sam has actually been held prisoner in The Woods all this time and subjected to excruciating experimentation while Golden Boy's girlfriend Cate (Maddie Phillips) used her powers under the orders of Dean Shetty to repeatedly wipe Golden Boy's memories so he would remain in the dark. Gee, no wonder Sam's suffering from so many mental health problems.
While the exact nature of The Woods has been kept under wraps, it's now blatantly obvious that Shetty is intent on weaponizing their discovery into some sort of Supe-killer. It's unclear if she's doing so entirely under her own volition or at Vought's behest, which would be odd given that the mega-corporation invented the very concept of Supes through Compound V in the first place. Then again, remember that Dr. Cardosa had been ready and willing to send an official report to Vought earlier in the episode when the virus had merely suppressed the powers of a Supe. Now that the company has lost control of superheroes and villains, as seen in "The Boys," maybe it simply makes good business sense to introduce a highly contagious virus into the general populace and allow Supes to be culled en masse. For those who assumed a spin-off like "Gen V" wouldn't have much of an impact on the world of its parent series, think again!
New episodes of "Gen V" stream on Prime Video every Thursday.