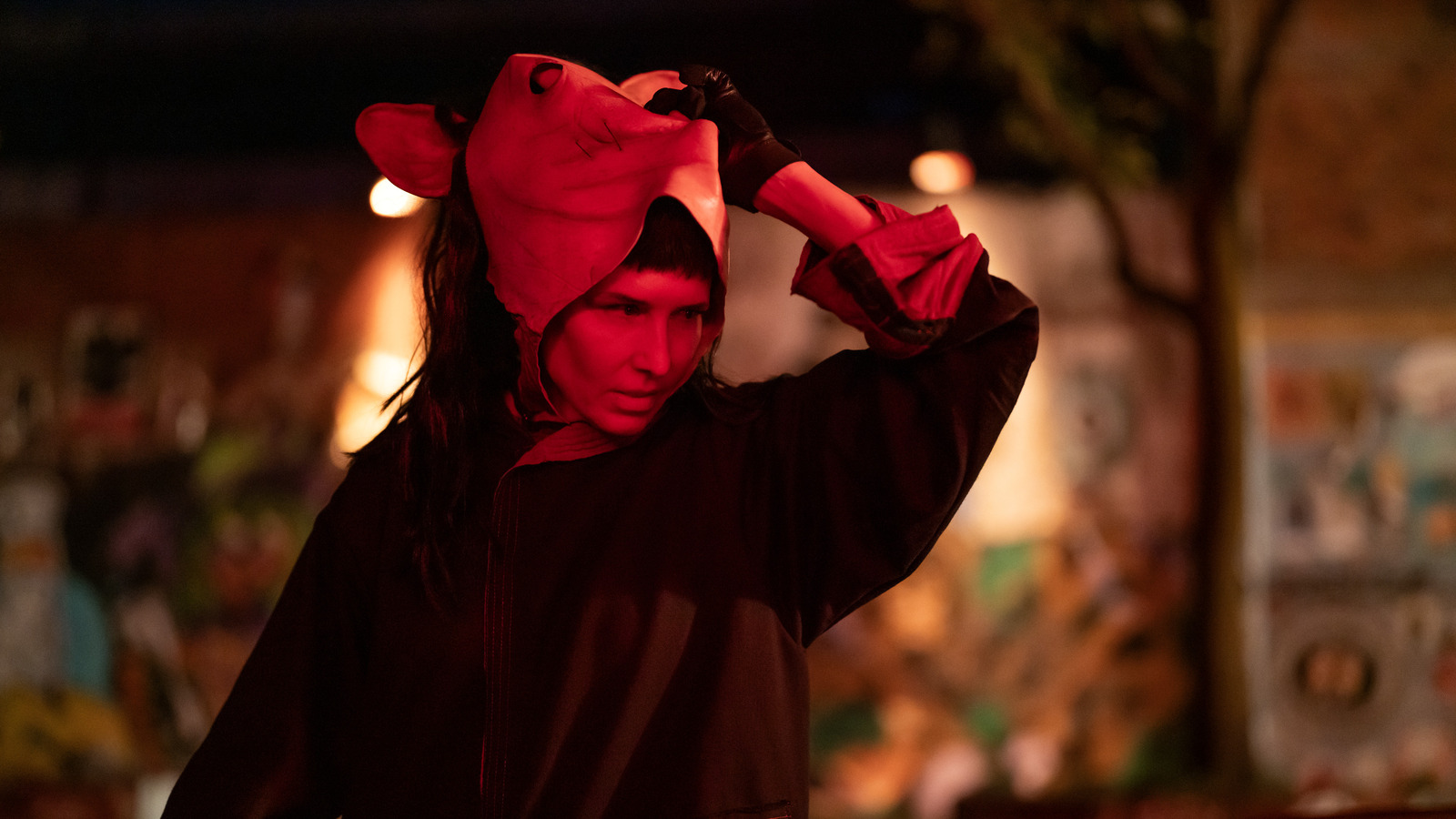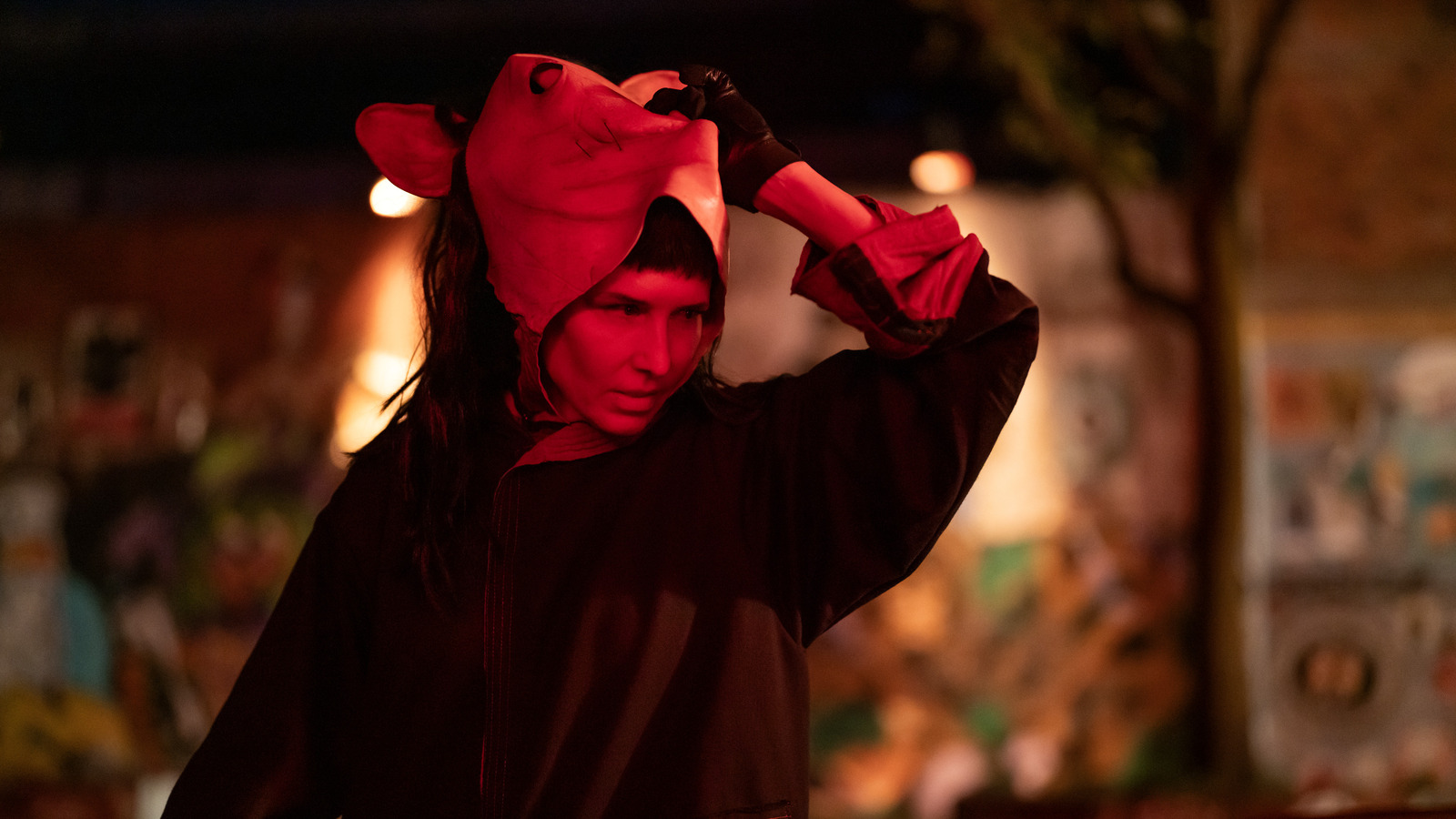 "Saw X" features some pretty memorable traps. The story takes place between the first and second films, and sees Kramer seek treatment for his cancer at an experimental clinic. When he discovers that the fix was a fraud, he rounds up the crooked faux doctors and nurses and subjects them to his usual tricks. There's pipe bombs implanted in someone's forearms, a trap that requires someone to cut off their leg and suck out the thigh bone marrow, a radiation therapy-themed trap, and more.
In the Blu-ray commentary, producer Mark Burg described the reorientation around constructing these traps this time around:
"I think the traps started getting over the top, and one of the things we really looked at was bringing the traps down in scale and size to where you can basically … ya know, everything you need to make these traps is basically at Home Depot."
Greutert added that they wanted to ensure that the traps were not only built practically but read as practical on screen. The fruit of their efforts is evident in the finished film. The eyeball-vacuuming device in particular is very clearly some dingy semi-translucent PVC pipes joined to a mandible-looking metal contraption. Simple! And so scary!
If you want to see the rest of these gruesome gizmos for yourself, "Saw X" is now available on DVD, Blu-ray, and most rental platforms.