Entertainment
The Hunger Games Tops The Box Office, But Lionsgate Isn't Partying Like It's 2012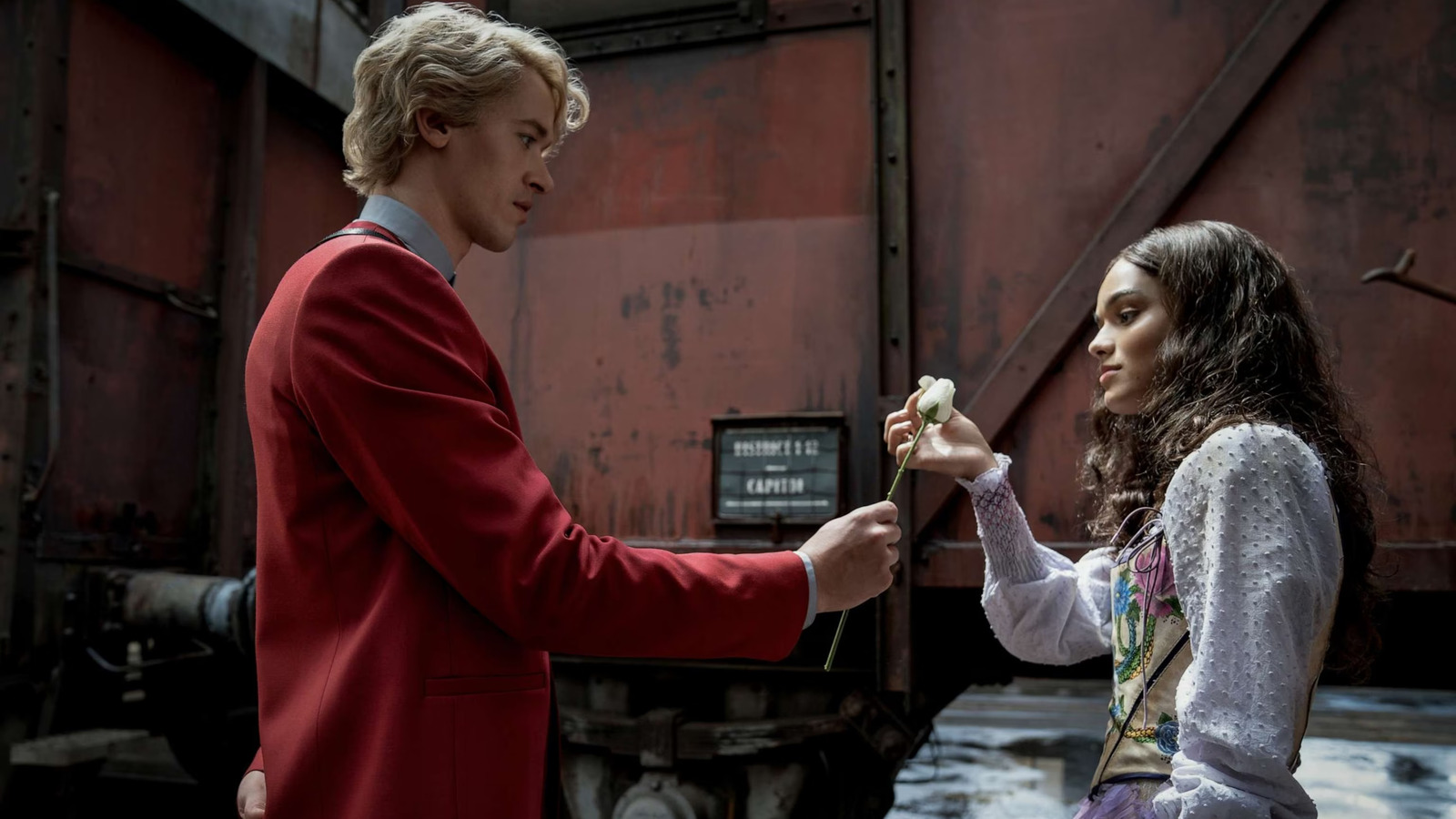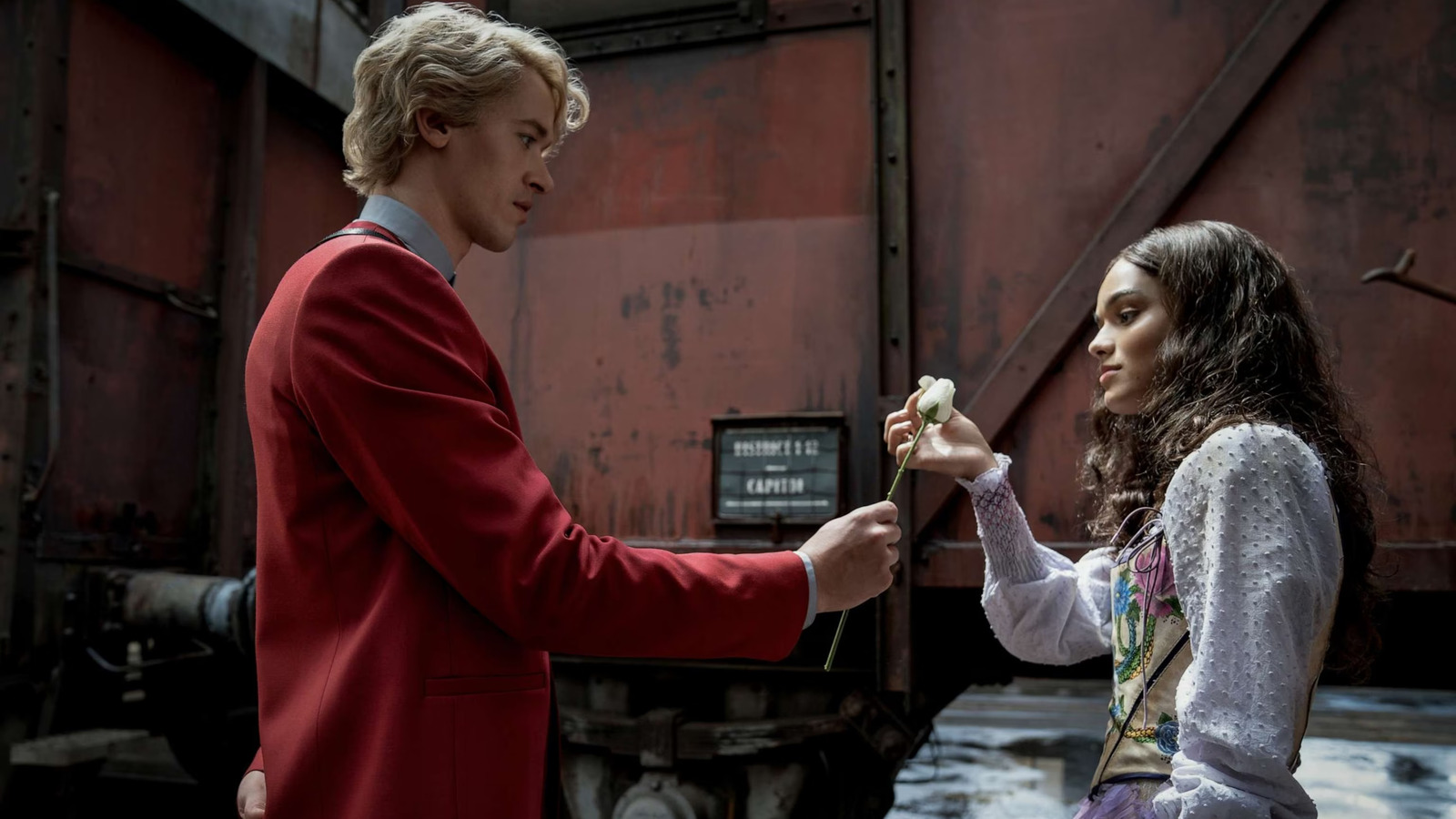 Tom Blyth ("The Gilded Age") and Rachel Zegler ("West Side Story") lead the cast for the film, with Francis Lawrence returning to the director's chair. He previously helmed three entries in the series. The new film centers on an 18-year-old Coriolanus Snow, who is the last hope for his fading lineage. As the 10th annual Hunger Games are coming up, Snow is assigned to mentor Lucy Gray Baird, a tribute from impoverished District 12. The film has been met with a somewhat mixed reaction (read our review here), as it currently sits at 62% on Rotten Tomatoes, with a solid 91% audience score.
What remains to be seen is how well the film can hold in the coming weeks, particularly over the Thanksgiving holiday as Disney's "Wish" and Ridley Scott's "Napoleon" are also opening this week. The previous four "Hunger Games" movies made a combined $2.95 billion worldwide at the peak of Hollywood's YA craze. The first film opened to a massive $152 million en route to $678 million worldwide. Admittedly, we're well beyond that craze and the numbers from this past weekend speak to that. Still, if word of mouth from moviegoers is good, this one could still leg out over the holidays.
Lionsgate has spent most of the year turning to franchises that have done well for them in the past. That has largely gone well, with films like "John Wick: Chapter 4" and "Saw X" doing big business at the box office. The lone exception has been "Expend4bles," which is easily one of the biggest bombs of the year thus far having earned just $51 million globally against a $100 million budget. "Songbirds & Snakes" falls squarely in the middle in the early going. It's certainly not great, but essentially matching your production budget on opening weekend worldwide is by no means bad. It's just not what the studio had its sights set on.
"The Hunger Games: The Ballad of Songbirds & Snakes" is in theaters now.