Entertainment
The Creator's Box Office Failure Says A Lot About The State Of Sci-Fi Cinema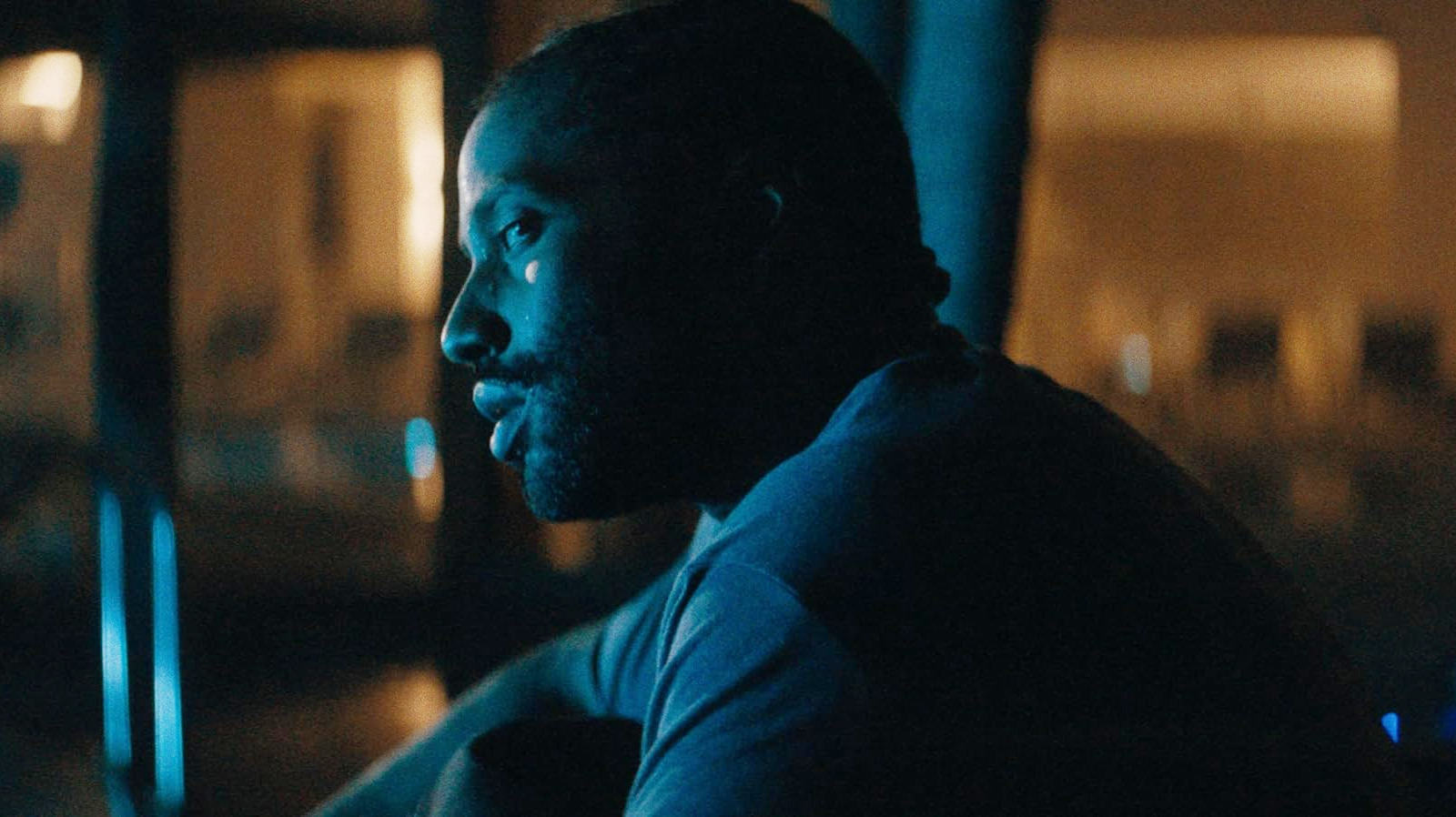 Two things are true at once: sci-fi is the most popular genre at the box office right now and the genre is dominated by franchises. From superhero movies to the MonsterVerse that Edwards helped to start with "Godzilla" nearly a decade ago, franchise sci-fi regularly tops the charts. This year we've got "Guardians of the Galaxy Vol. 3" ($845.5 million) and "Spider-Man: Across the Spider-Verse" ($689.9 million) as the number four and number six highest-grossing films of the year, respectively, with "Ant-Man and the Wasp: Quantumania" ($476 million) still sitting in the top 10.
2022 was far more dominant in this department as five of the top 10 movies of the year, led by the record-breaking "Avatar: The Way of Water" ($2.32 billion), were sci-fi sequels. Over the last 15 years or so, the global charts have more or less looked the same by year's end. That's the way it has been and, by the looks of things, the way it will continue to be.
That's not to say original sci-fi never pans out. "Free Guy" earned $331 million worldwide in a Covid-hampered 2021 against a $100 million budget, for example. But that's the exception and not the rule. Other somewhat recent examples of big-budget sci-fi not panning out include Neill Blomkamp's "Chappie," which earned just $105 million worldwide against a $49 million budget after opening to $13.3 million domestically. There's also Brad Pitt's "Ad Astra," which cost $90 million to produce and topped out at $127.4 million worldwide after posting a $19 million opening.
There hasn't really been much big-budget original sci-fi to speak of in the aftermath of the Covid lockdowns. "The Creator" had to shoulder that weight and audiences just weren't all that interested, it pains me to say. The crowded release date certainly didn't help matters any, though.