Life Style
Thanksgiving won't be cheaper despite food inflation easing, economist says
Wells Fargo economists warned that shoppers shouldn't expect tremendous Thanksgiving savings even with food inflation easing. 
The turkey will cost less, but the overall feast won't likely be any cheaper than last year, according to Wells Fargo Agri-Food Institute Chief Agricultural Economist Dr. Michael Swanson. 
Last month, government data showed that food at home prices – which is food purchased at supermarkets – climbed 2.4% higher than a year ago. It's a significant drop from the 12.8% rise in prices recorded in September 2022. 
The change underscores how food inflation has "eased considerably, it is still positive," Swanson said. 
WHAT TO EXPECT FROM THE FEDERAL RESERVE'S MEETING THIS WEEK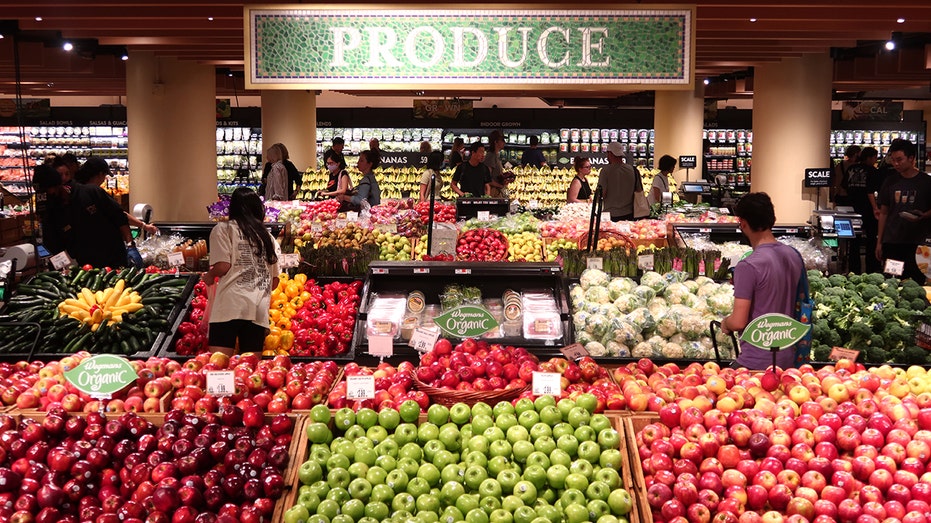 As of Monday, turkey prices are down about 13% compared to last year, which will offer some relief given that its one of the heftier expenses for the meal, according to Circana and Urner Barry data analyzed by Swanson and Wells Fargo Agri-Food Institute sector managers Brad Rubin and Courtney Schmidt. 
In October, the average retail price for the 10 to 15 lb. fresh whole birds was $1.40, which is down from $1.62 in October 2022.
The issue is that other things accompanying the big bird are going to be more expensive than they were a year ago, especially canned items, which are known for being a cheap alternative to fresh fruits and vegetables. 
Turkey dropping in cost 
Over the past three years, supermarkets were very concerned with making sure they had enough in stock. Now that supply issues have eased, heading into the 2023 holiday season they are more focused on pressuring suppliers to keep prices down. 
The other reason why prices in this category have dropped is because producers "put to many turkeys in the barn" this summer, Swanson told FOX Business.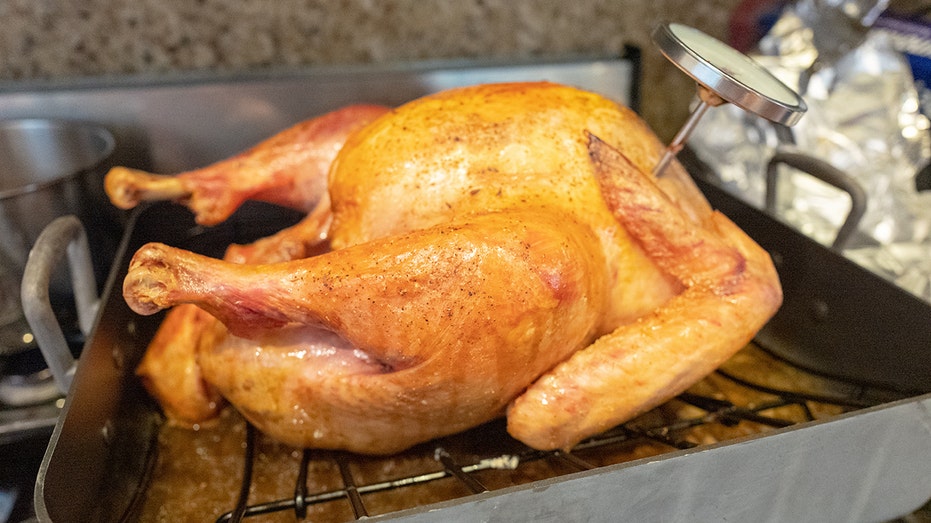 "They put in a couple million extra turkey in July of this year versus the previous year and that additional supply is forcing them to be very aggressive selling their turkeys to the supermarket at a much lower price," Swanson said. 
Wholesale prices for turkeys, the cost retailers pay to suppliers, are down 30% compared to a year ago for that reason, Swanson said citing United States Department of Agriculture's Weekly National Turkey Report. 
"However, given that the original wholesale to retail spread started from such an elevated point, it's unlikely the consumer will see the complete benefit of the drop in wholesale turkey prices," the report read.
Still, now that a majority of manufactures are back to operating at full speed, "there will be intense pressure on retailers to pass along savings to consumers in the bid for consumer shopping dollars," the economists noted. 
Canned goods surge in price year over year
Although canned items are always cheaper than fresh produce, everything that was canned was up significantly this year due to the uptick in packaging cost, labor cost, and transportation cost, Swanson said.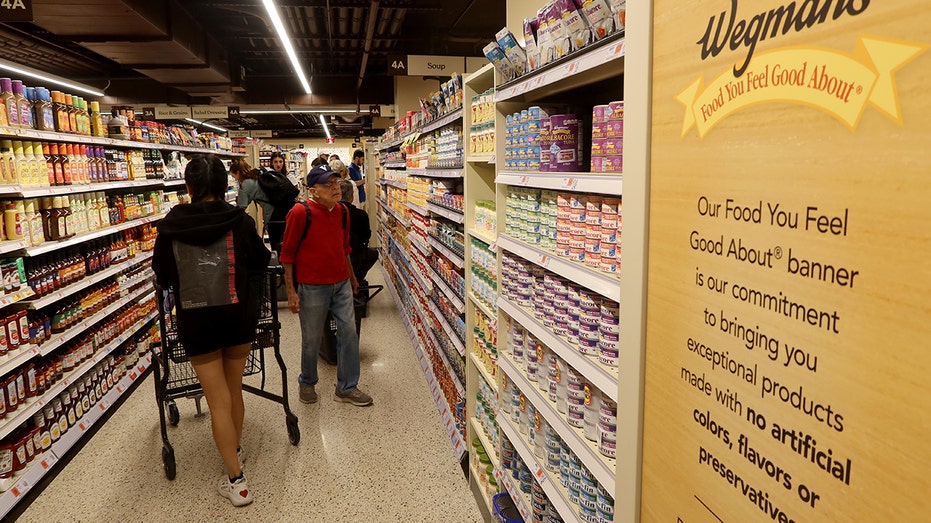 For instance, canned cranberries are up nearly 60% compared to the same time last year. Canned green beans, on average, are up almost 9% from this time last year, according to the third quarter data from Nielsen. 
Although fresh fruit and vegetables are still more expensive, they haven't seen as much of a jump in prices over the past year because freight rates declined with the increased availability of trucks and truckers. 
Prices for fresh fruits and vegetables jumped only 1% to 2% over the past year, Swanson noted.
GET FOX BUSINESS ON THE GO BY CLICKING HERE
Swanson also said more fresh produce in November are produced in California or Mexico which is why the refrigerated truck rates are so important in those areas. 
Overall, Swanson doesn't expect people to change their purchasing habits for the holiday meal. Rather, the report is there to highlight the pain points that consumers will face when shopping.