Life Style
Thanksgiving, Christmas flight prices will continue rising, economist warns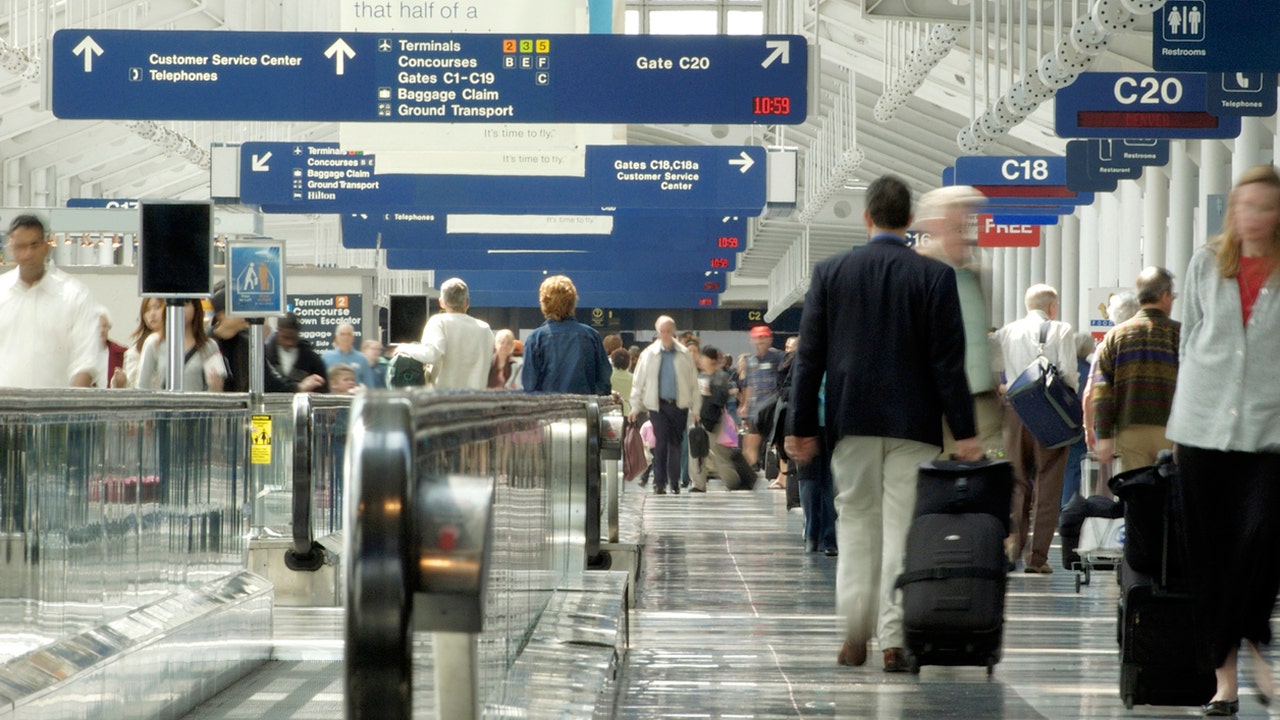 Domestic flight prices for trips during the 2023 holiday season are on an uphill climb until the new year, according to an industry economist. 
Although prices are slightly down compared with this time last year, Haley Berg, lead economist for travel app Hopper predicted that "prices to continue to rise from now through the holidays" and that travelers should book as soon as possible.
Prices are currently lower than last year due to the pent-up surge in demand, higher jet fuel prices and lower capacity in 2022. But, she explained that Thanksgiving prices, on average, will rise and that Christmas prices, though more volatile, will have some last-minute deals.
As of Monday, domestic trips this Thanksgiving are averaging around $248 for a round-trip ticket. That's about 11% down from a year ago, according to the most recent data from Hopper. 
BOOK YOUR THANKSGIVING, CHRISTMAS FLIGHTS BY THIS DATE TO SAVE MONEY: ECONOMIST
Prices to head to Europe are already surpassing $600. Currently, the average cost for round-trip tickets to Europe is $603, up 1% from last year, according to the most recent data.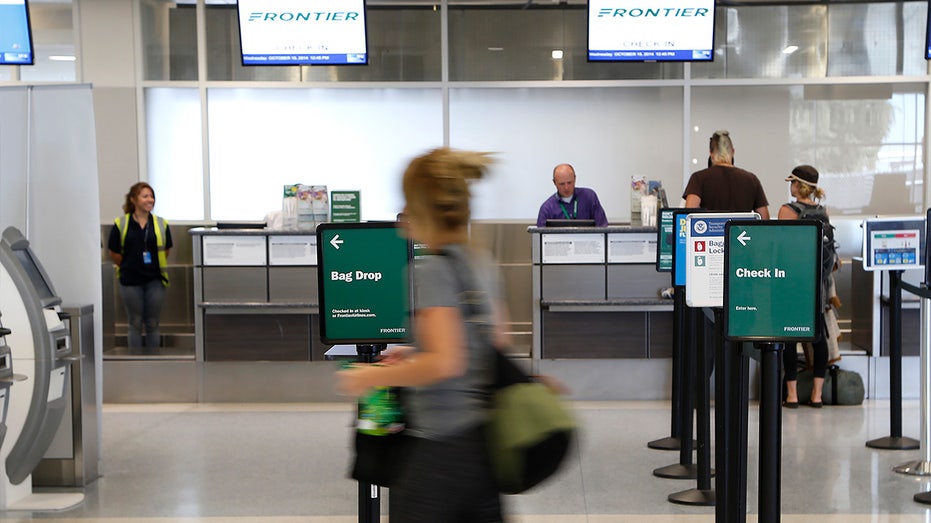 For Christmas, domestic fight prices are averaging around $346 per round trip, down 10% from a year ago. 
Meanwhile, round-trip tickets to Europe over the Christmas holiday are averaging $947. That's down 5% from a year ago, according to Hopper data.  
HOLIDAY TRAVEL: IS NOW THE TIME TO BOOK AIRLINE TICKETS?
Last month, Berg forewarned travelers to book trips for the holiday season no later than Oct. 14 in order to nab a relatively affordable flight. Berg's deadline came on the heels of a Hopper survey that disclosed how nearly half of users who plan to travel this holiday are concerned that they won't be able to afford their pre-planned trips.
Consumers are still facing financial pressures, including inflation, while their pandemic-era savings continue to diminish.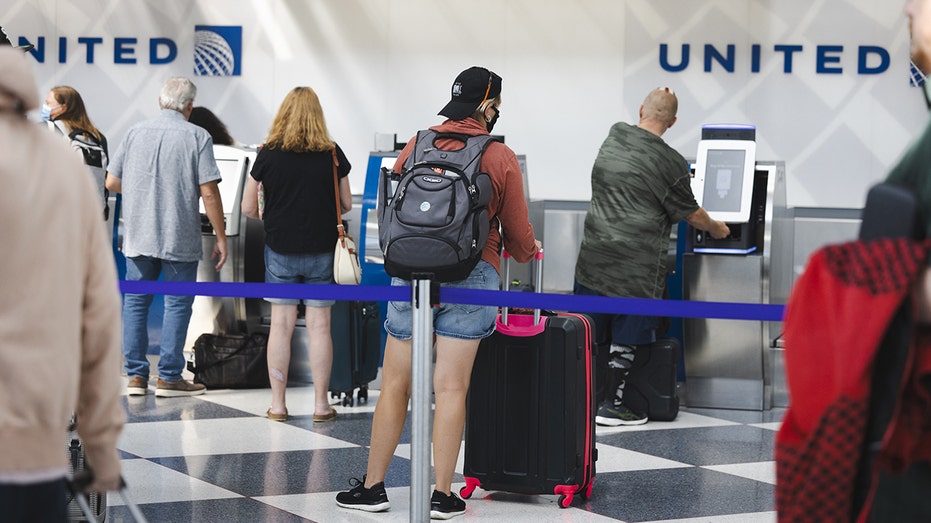 GET FOX BUSINESS ON THE GO BY CLICKING HERE
Still, prices to Europe are still lower than they were in June when tickets surged to nearly $1,200, the highest it has been in six years, Hopper previously reported.