Sports
Super Mario Bros. Wonder expected release time, explored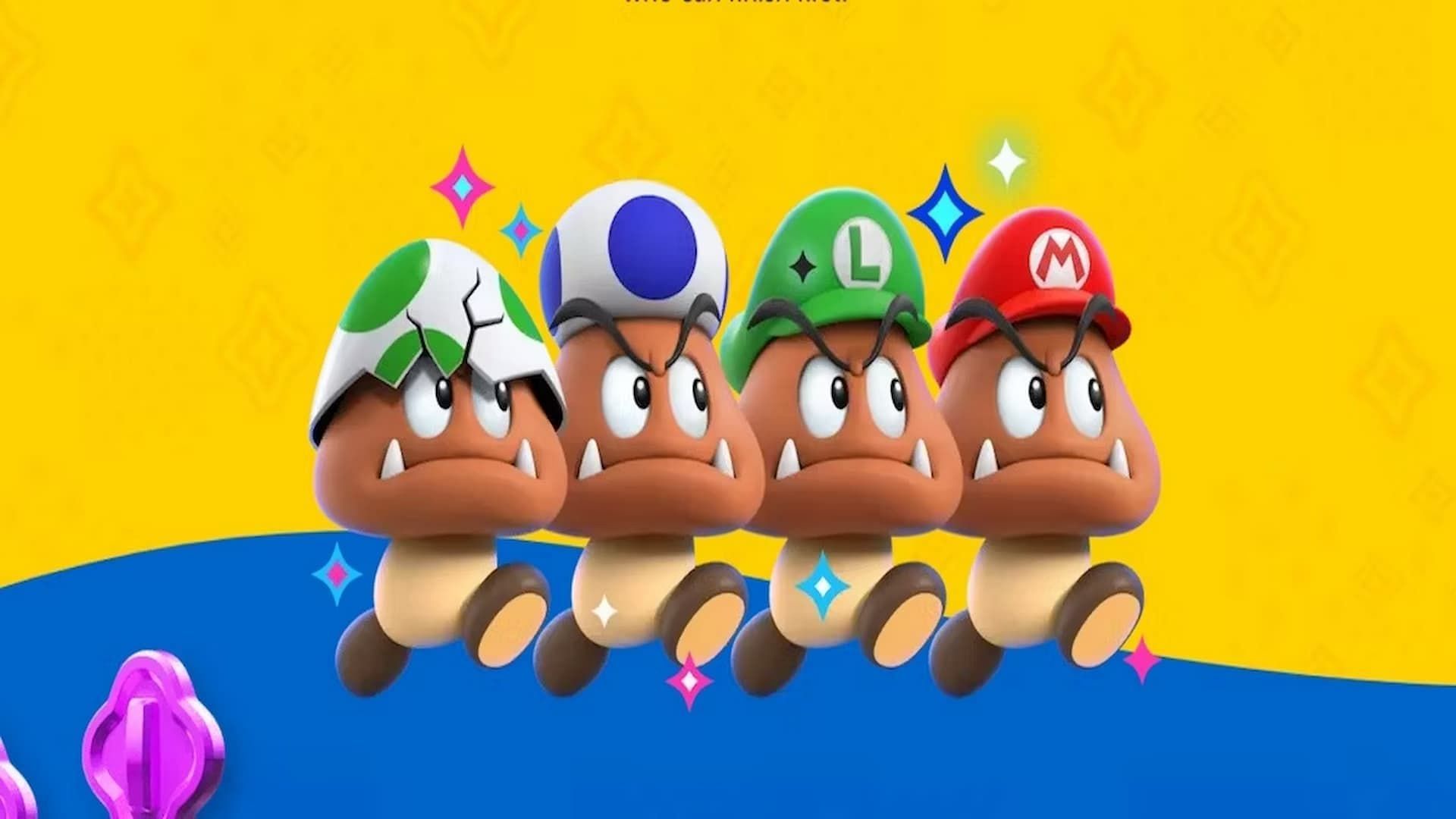 Super Mario Bros. Wonder is the brand-new side-scrolling platformer game that's set to go live on the Nintendo Switch. The title marks the complete modernization of the Mario franchise. While it manages to redefine the visuals and the feel of the original game, it remains true to its roots, imbibing a sense of nostalgia into the fans of the series.
Super Mario Bros. Wonder is available in digital and physical versions. While the physical copies of the game won't be affected by a release date or time, the digital copies will. So, when does the title go live?
---
" class="promoted-img" loading="lazy" width="1440″ height="220″ alt="fortnite-promotional-banner" />

When will Super Mario Bros. Wonder be released?
As revealed during the Nintendo Direct in June 2023, Super Mario Bros. Wonder is all set to go live around the world on October 20.
While Nintendo hasn't said anything about its release date, there's a support page dictating that all digital releases will be available at 9 AM PT on the day of launch. However, digital software also sold as physical copies will be available at 9 PM PT prior to the day of release.
Taking this information into account, players around the world should be able to access Nintendo's new Mario game at the following times:
America: 9 PM PST(October 19) / 12 AM ET (October 20)
United Kingdom: 5 AM BST
India: 9:30 AM IST
Japan: 1:30 PM JST
Europe: 6 AM CEST
Super Mario Bros. Wonder suffered the same fate as The Legend of Zelda: Tears of the Kingdom. Both titles were leaked days before their official release. However, that didn't stop Tears of the Kingdom from becoming one of the highest-grossing titles this year. It's unlikely that the leak will affect the Mario game's sales, either.
There's quite a lot of hype surrounding the new Mario game. Based on what's being said on social media, the title will bring the Mario franchise up to modern-day gaming standards.
---
How big is Super Mario Bros. Wonder?
Compared to the previous games in the franchise, this title is slightly smaller. It stands at around 3.5 GB in size.
At the end of the day, the game is a side-scroller, so its smaller file size is understandable. Moreover, a smaller file size does not necessarily mean that the title will be bad or have less content.
Edited by Rachel Syiemlieh