Life Style
Spooky brain teaser: Can you find 7 flies among the spiders?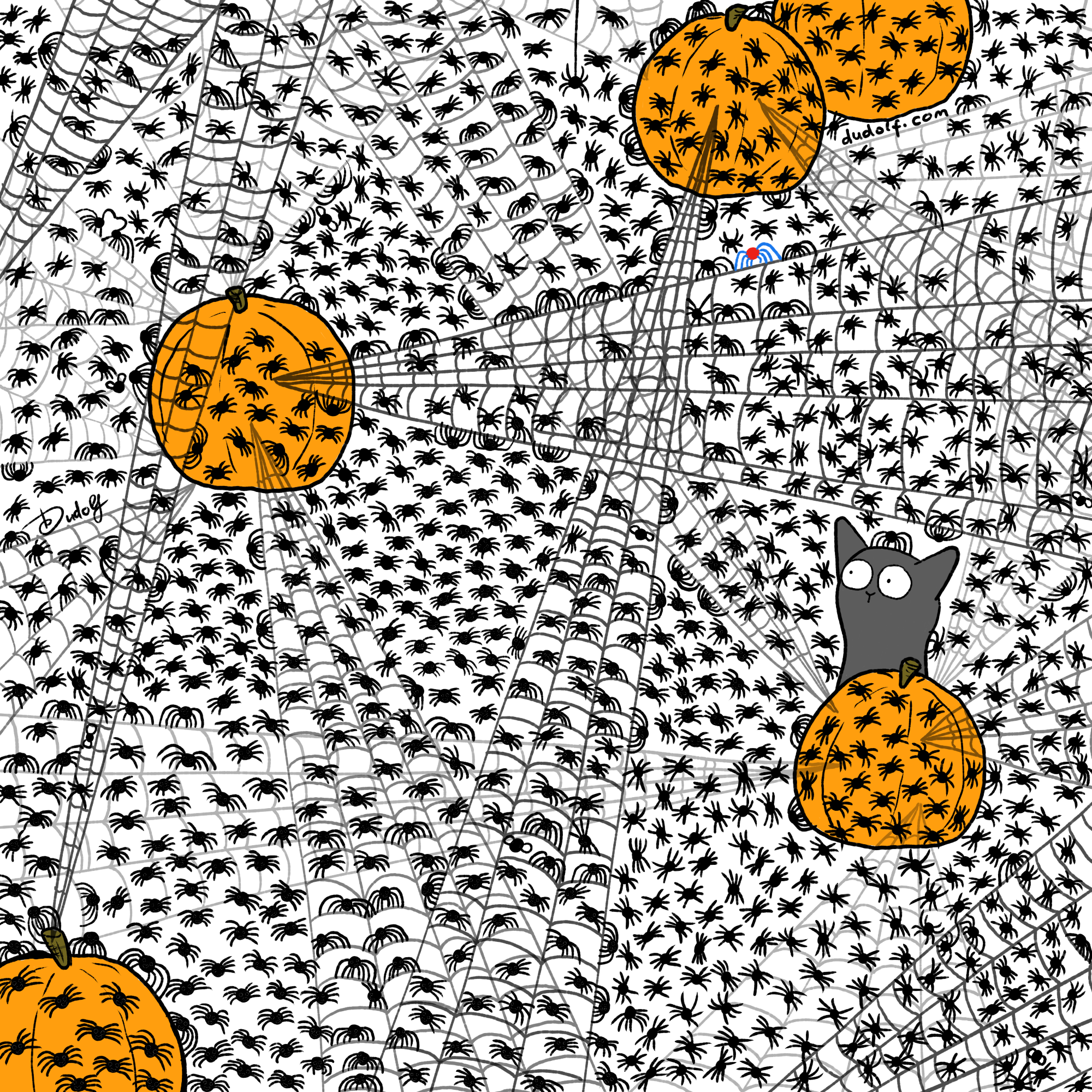 In honor of Halloween, a graphic artist is sharing a new brain-teasing puzzle to get you in the spooky spirit.
Gergely Dudás of Dresden, Germany, shared the visual puzzle with Fox News Digital, which contains seven flies tucked in a sea of spiders.
The cartoon is laced with animated spider webs, along with some orange pumpkins sprinkled about.
BRAIN TEASER: CAN YOU FIND 4 APPLES HIDDEN IN THE FALL LEAVES?
A gray kitty is also drawn into the puzzle with an adorable yet confused look on its face.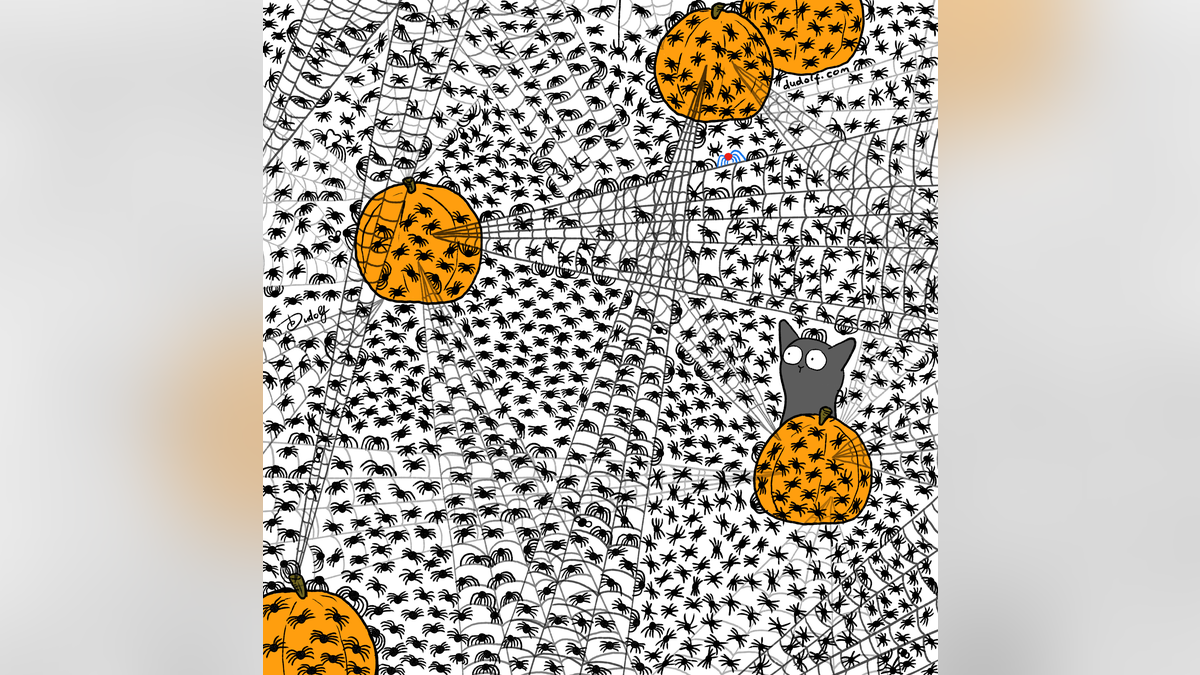 Dudás posted this Halloween-inspired seek-and-find on Facebook yesterday.
BRAIN TEASER: CAN YOU FIND THE 3 PANDAS WITHOUT SUNGLASSES?
On Facebook, many people revealed that they were able to solve the puzzle — while some said it was more challenging than expected.
"It looks difficult at first glance, but not entirely … got them all," one Facebook user claimed.
HALLOWEEN CANDY BRAIN TEASER: CAN YOU FIND THE HIDDEN SPIDER AND CANDY CORN?
"I have 5 so far. After a coffee, I'll try again," another Facebook user joked.
"I found 3 but think the spiders got to the other 4 … Your best one ever!" another person commented.
CLICK HERE TO SIGN UP FOR OUR LIFESTYLE NEWSLETTER
Dudás is a comic author and artist who has published a number of illustrated books.
His books include"Bear's Springtime Book of Hidden Things" and "Bear's Merry Book of Hidden Things: Christmas Seek-and-Find: A Christmas Holiday Book for Kids."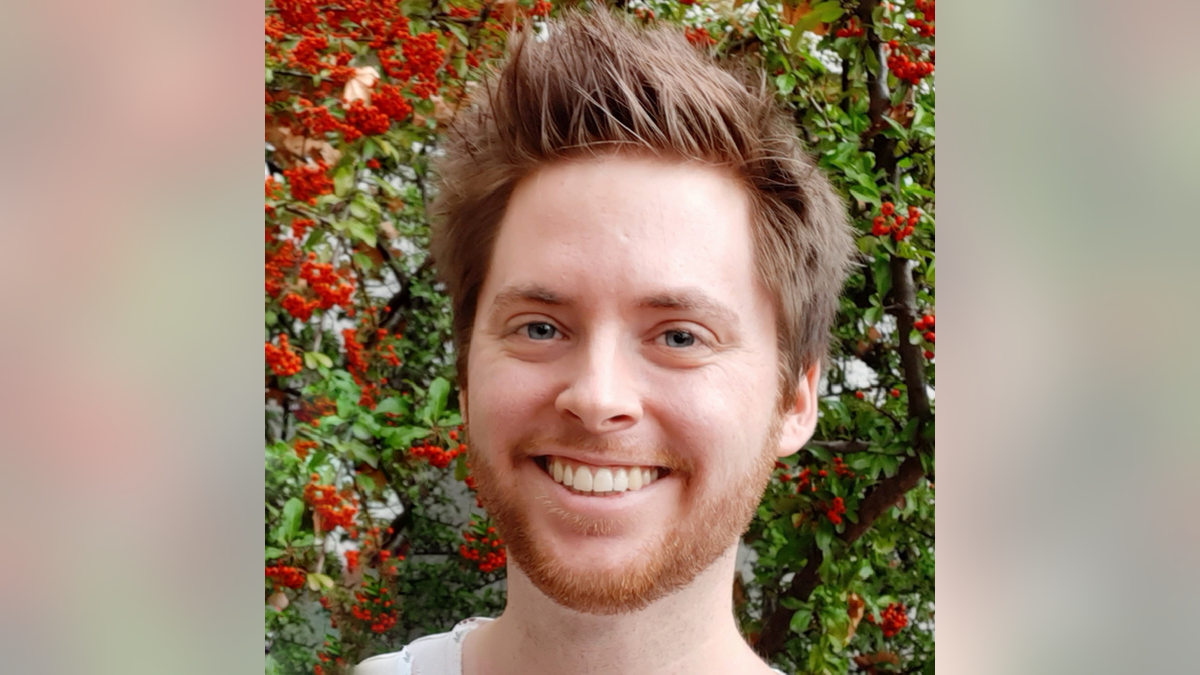 Dudás' seek-and-find artwork and brain teasers have also been featured on miniature prints and other pieces of merchandise.
He shares his other brain teasers and math puzzles with thousands of dedicated followers on social media.
Need help locating the flies?
CLICK HERE TO GET THE FOX NEWS APP
See the answer on Dudás' website: https://dudolfsolutions.blogspot.com/2023/10/7-flies-solution.html
For more Lifestyle articles, visit www.foxnews.com/lifestyle.