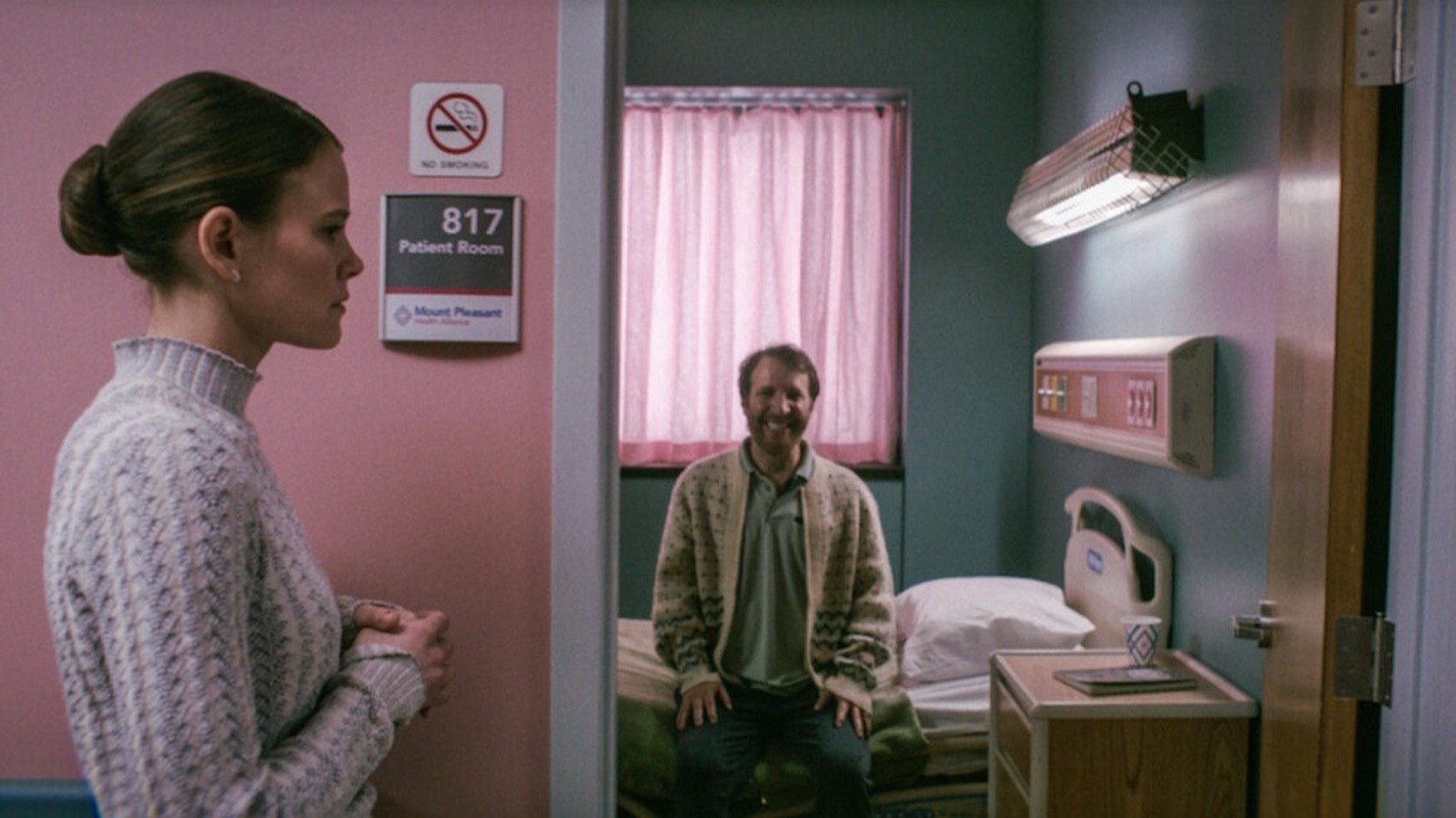 Paramount has dated "Smile 2" to premiere on October 18, 2024, in theaters. Just on the surface, this makes sense; why not release a horror movie in October/Halloween season when audiences will want a spooky good time at the movies?
This decision tracks with trends reaching back to the first film. "Smile" was released wide on September 30, 2022 (after an exclusive premiere at Fantastic Fest 2022 the week earlier). It held well into October, only falling out of the domestic box office top three on the week of October 28. Indeed, it was first dethroned by another horror movie, Universal's "Halloween Ends."
Competition-wise, "Joker: Folie à Deux" is set to premiere in theaters on October 4, 2024. However, I don't think this will impede "Smile 2." The first "Joker" was a monster hit, but it will have been out for two weeks already by the 18th. At that point, audiences will probably be looking for an alternative, and "Smile 2" will be there to answer their prayers.
Now, whether "Smile 2" can make this October release date will depend on when the ongoing WGA/SAG strikes are settled. Studios should be as gung-ho about paying their creatives as they are with setting release dates.