Entertainment
Sister Wives' Kody Brown Reflects on His Polygamy "Failures"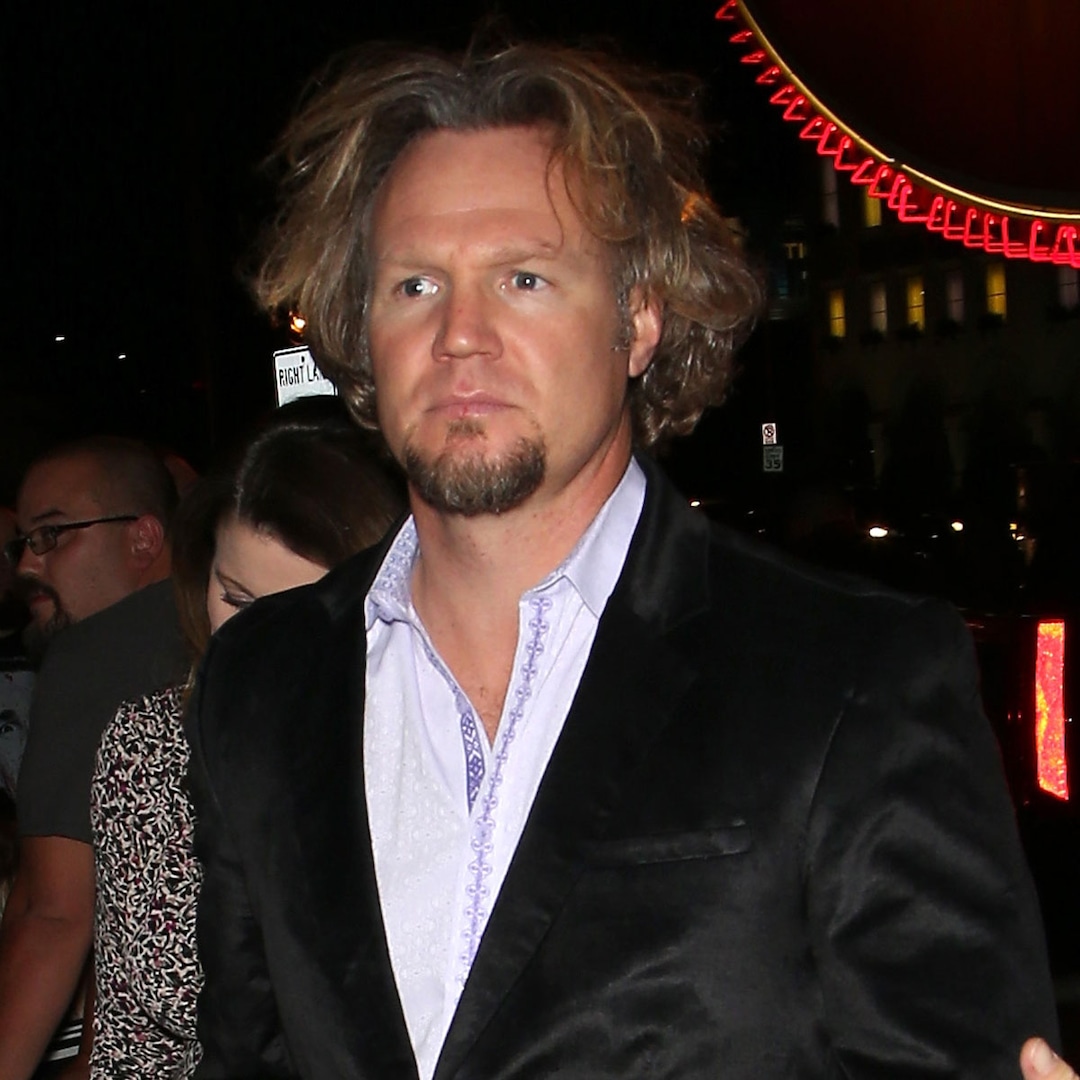 "I'm not a fit in my old religion," he shared. "We're in, let me use a term, no pun intended, we're in limbo."
Kody's confession comes on the heels of speaking out about his estrangement from two of his adult children.
"I've reached out to Garrison and Gabriel," he said in a confessional on the Oct. 15 episode of the reality show. "I reached out to them just before Christmas and I reached out to them after. No, they're blocking me."
In her own confessional, Janelle shared her perspective on what happened between Kody and his kids.
"I can observe that Kody seems to have trouble relating to his older children and he seems to dote on the younger children," she said, "and when my children were younger, it was very easy for him to be a father, right, because he was still kind of this important. He was important to them. His opinion mattered to them, his guidance mattered to them and now, because they question a little bit, I think it might be harder for Kody to feel like he's respected."
Sister Wives airs Sundays at 10 p.m. on TLC. To see the love lives of the Sister Wives stars, keep reading…