Entertainment
Sherri Shepherd Transforms Into Beyoncé for Halloween "Renaissance"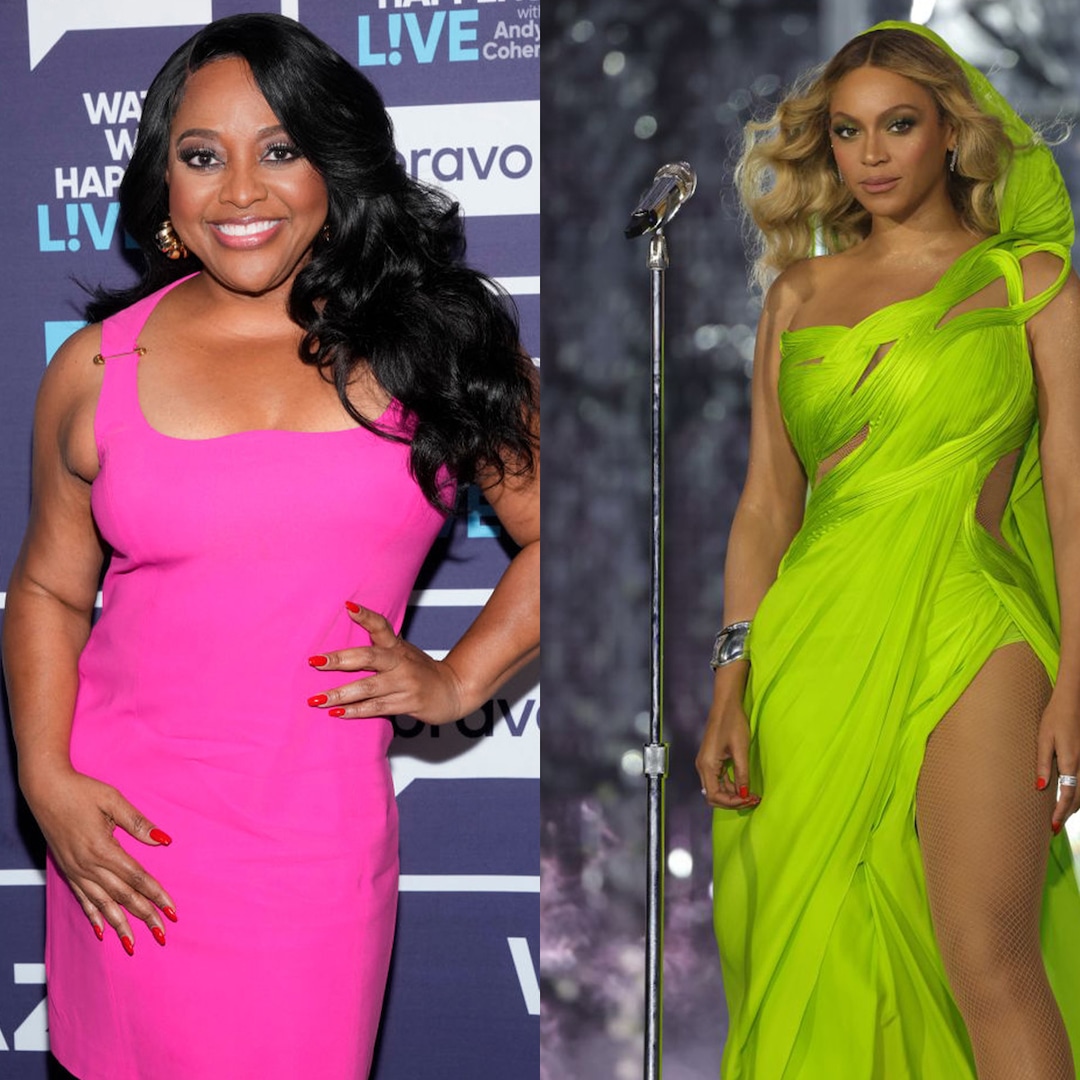 This year, Sherri Shepherd is an Alien Superstar.
That fact rang true as the Sherri host brought all the energy to her talk show set as Beyoncé for Halloween.
Not only did the comedian sport a dazzling red jumpsuit identical to the one the "Energy" singer wore during her Renaissance World Tour, but she also recreated some of Beyoncé and daughter Blue Ivy's iconic joint routine. (Yes, Sherri had her very own Blue alongside her to complete the performance).
But that's wasn't all, as Sherri had a special guest during the Oct. 31 episode that's simply irreplaceable: Beyoncé's mom Tina Knowles. And not only did the fashion designer also rock an all-red ensemble to celebrate her daughter's head-turning look, but she also reflected on the emotions she and son-in-law Jay-Z felt watching Blue take the stage alongside Bey.
"Me and her dad, we were together every night," Tina told Sherri. "He would come to the front where I was and watch that and I mean, we were both—I was in tears. And he was grinning so hard, I thought his face would hurt."