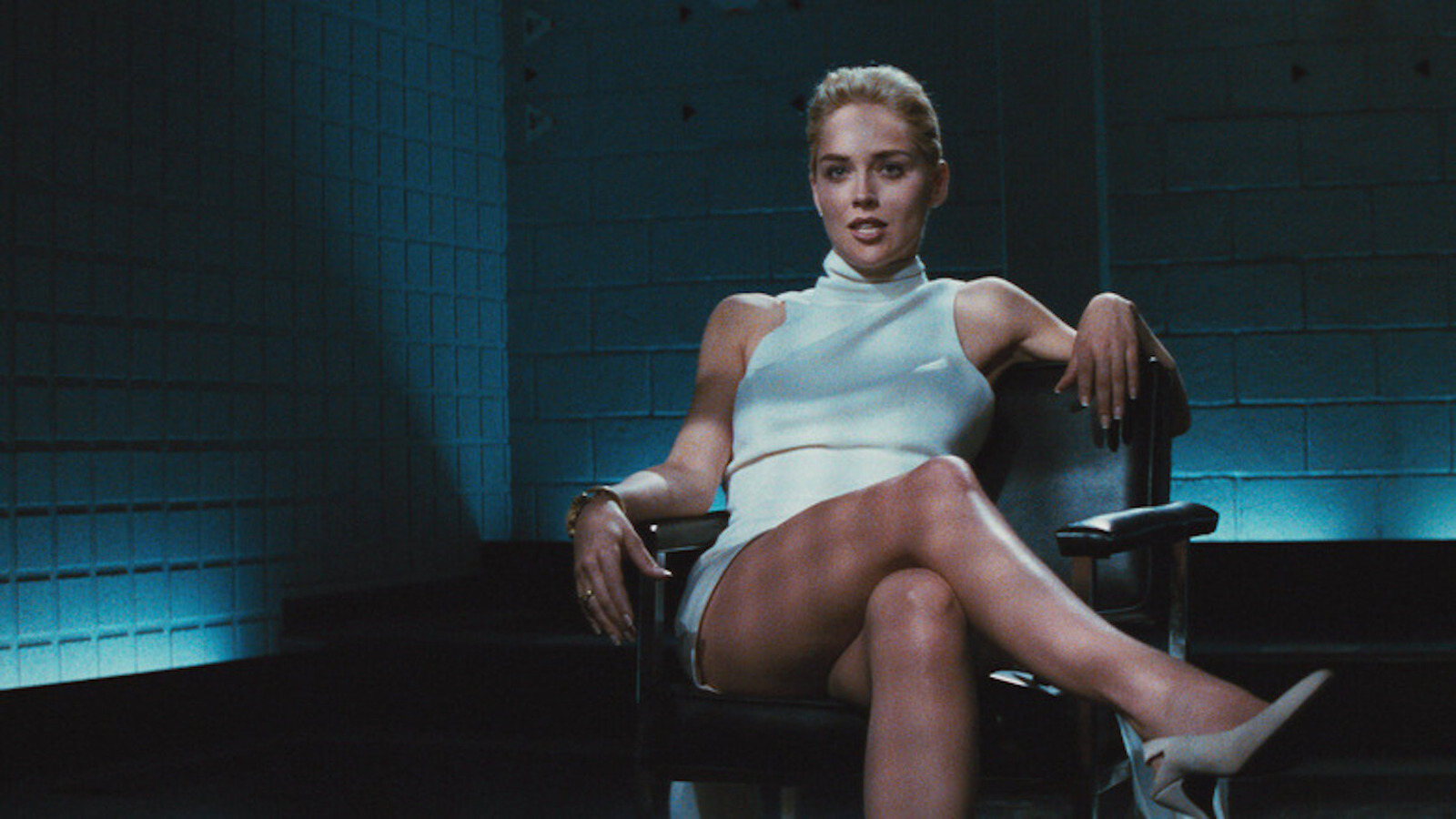 I'm cheating a bit here because Catherine Tramell is not only Stone's defining role, she's one of the most culturally vital characters in film history. But Tramell was the hard-hearted proof-of-concept that brought Stone to Martin Scorsese's "Casino."
The world could be Ginger McKenna's oyster. She's a former sex worker who's vaulted into the world of Las Vegas stage shows, but she's got a penchant for chip hustling. Tangiers Casino manager Ace Rothstein (Robert De Niro) doesn't care; he's enthralled with the knockout's shameless ways, and, even though she is the exact element he's trying to keep out of his big-money establishment, he falls in love with her. They marry. And if Ginger had her wits entirely about her, she'd know that's when she won. Ginger, however, is stuck in an abusive relationship with a seedy con man named Lester Diamond (James Woods). He granted her entree to the fringes of the high-rolling world she's penetrated via her own natural guile. Ginger should jettison Lester, but he knows her every weakness. He trained her. He knows how to bring her to heel, and how to get her to betray her own husband for a quick-and-easy score.
Ginger is a tragically misshapen figure. She's every bit as savvy as Catherine Tramell, but she's been consigned to a jackpot hell. She can't play the long game. She has to win it all with every role of the dice. This is what Vegas does to people. She's married a powerful man and started a family, but there's always a better, bigger score right around the corner. She's an operator, but, like most Vegas burnouts, she's still a dreamer. Watching Stone break apart during the second half of Scorsese's game-land epic hollows out your soul. Falling prey to a two-bit scumbag like Woods' Lester feels like a violation. Stone's supposed to win — and she did, albeit briefly.
I look over Stone's filmography, and I see a woman punished for playing the '80s-'90s blockbuster game too well. I watch "Casino," and I get angry that we so rarely saw her at her best. The house wins, but Stone's still shooting dice. Who's going to stake her?