Entertainment
Sarah Michelle Gellar Questioned The Very First Line In Her Buffy Audition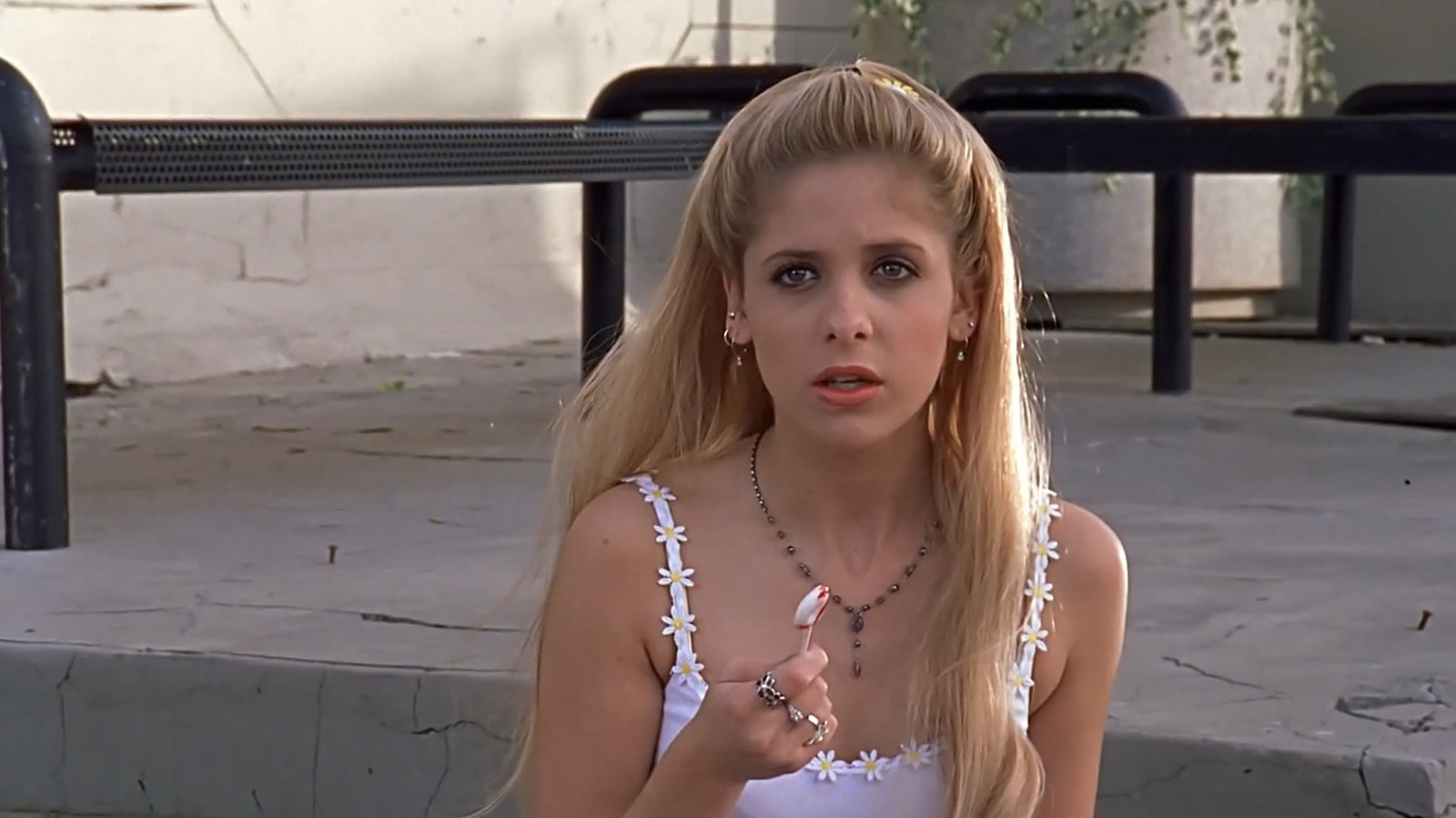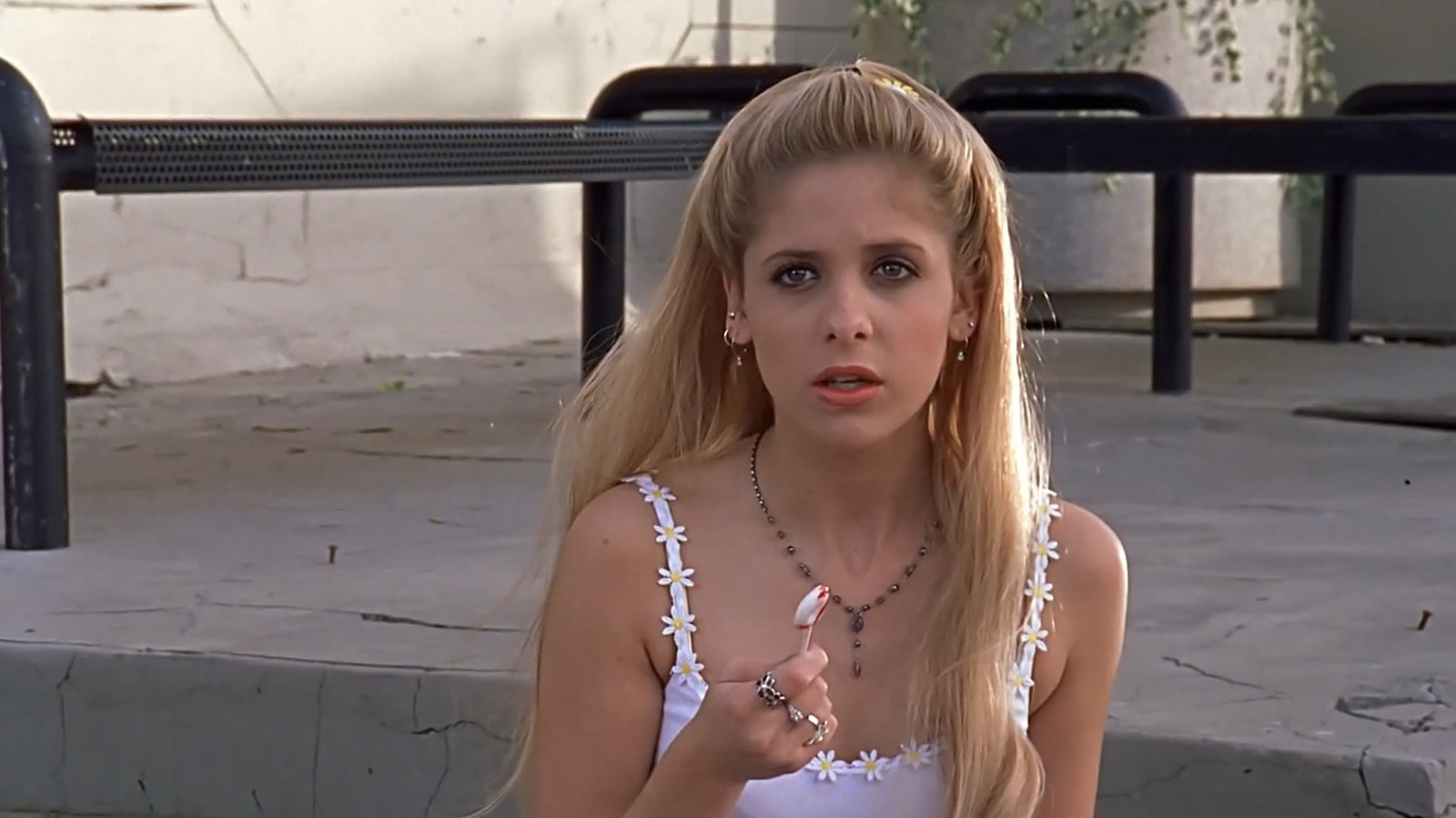 Before Gellar became the world's most fluent speaker of Buffyism, the language felt completely foreign to her. Not only was Whedon's writing unlike anything she'd read before, it was also infused with the slang of Californian teenagers — a world that was totally alien to the East Coast born-and-bred Gellar.
"Joss has his own sort of language that's a little difficult for us mere mortals to understand," she added. "I grew up in New York we didn't have valley girls, and a lot of time, constantly I am asking him, 'What does this mean? I'm not quite sure.'"
The "Cruel Intentions" star was so unfamiliar with "valley girls," in fact, that it almost cost her the lead role. She even had trouble identifying a word in the very first line she ever read in character.
"There's a very funny story around here that revolves around the audition where the first line is, 'What's the sitch?" she continued. "And there I go walking in and my first, 'What does this mean?' No idea it meant situation, talk about blowing a job instantly."
Thankfully, Gellar didn't blow the job, of course. As it turned out, her instant understanding of the nuances of the character and her language — barring certain Californian lingo — is the very thing that got her hired in the first place. Whedon appreciated that she "found the humor" in the part while still bringing "a lot of intelligence to it, which is something Buffy needs."
"If she's just a bimbo, eventually you lose interest," he went on. "But Sarah could be as quirky and as silly as Buffy needs to be but at the same time bring real depth and intelligence to what she's going through."