Business
Sam Bankman-Fried's trial and verdict in pictures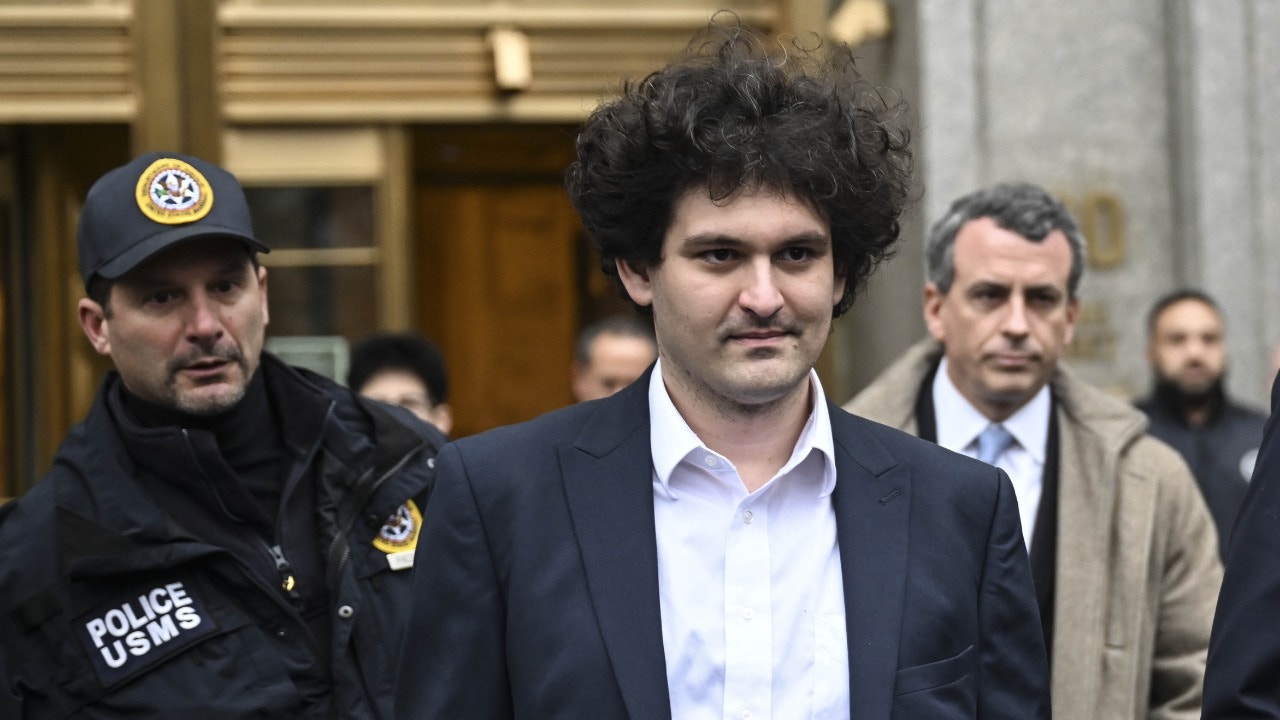 Sam Bankman-Fried, briefly world's youngest billionaire 
The collapse of cryptocurrency exchange FTX erased around $1 billion in customer funds and is often compared to high-profile frauds such as Enron and Bernie Madoff's Ponzi scheme. 
Last week a jury found former CEO Sam Bankman-Fried's guilty on all counts, which carry a potential prison sentence of over 100 years. Judge Lewis A. Kaplan will determine what time will be served in the coming weeks. 
After deliberating for just a few hours, jurors concluded he knowingly defrauded investors.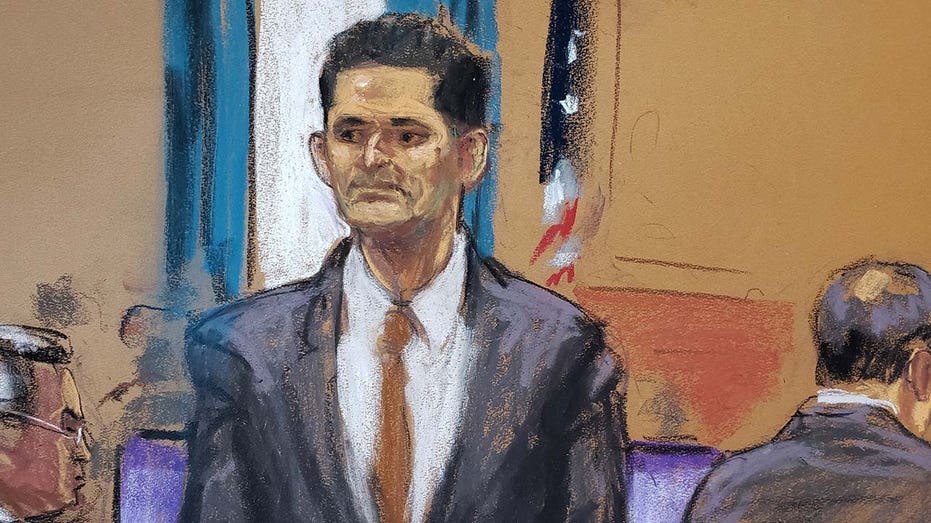 In the courtroom, Bankman-Fried appeared to have had a haircut and was dressed in a gray suit, according to FOX Business. He also was a slimmer version of himself compared to his tenure at the helm of FTX.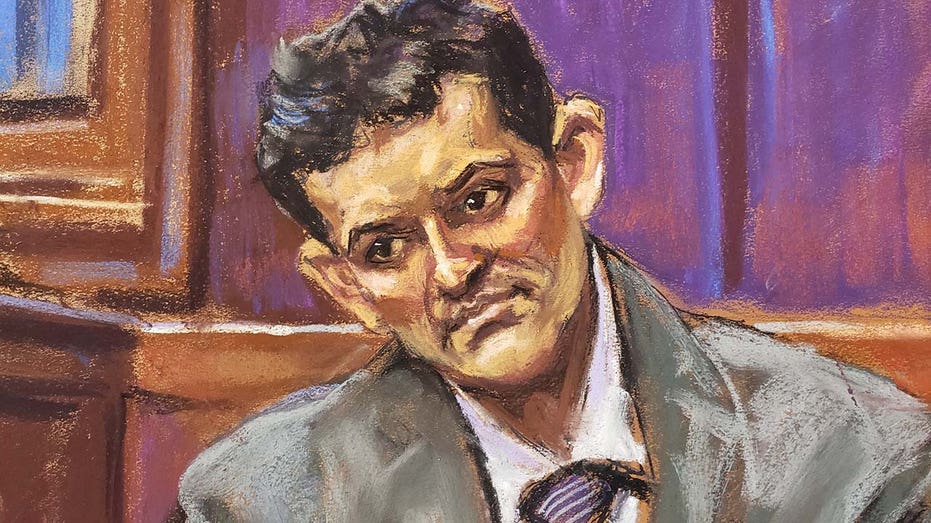 SAM BANKMAN-FRIED FOUND GULITY ON ALL COUNTS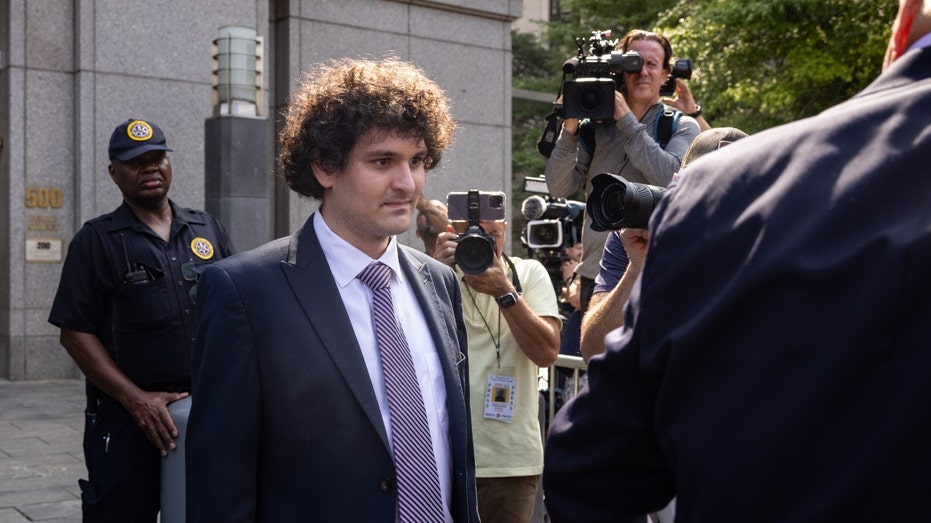 In the weeks leading into FTX's collapse and the days after, bitcoin, the largest cryptocurrency by market value, fell below $16,000 and has since clawed back above $30,000. 
BITCOIN NEARLY 1-YEAR AFTER FTX COLLAPSE
SBF's ex-girlfried Caroline Ellison 
Ellison, the former CEO of FTX sister company Alameda, was once the girlfriend of Bankman-Fried and later was one of his roommates in the $300 million Bahamas property. She was considered the star witness, testifying that Bankman-Fried instructed her to commit fraud, which she did. She received a plea deal in exchange for her testimony.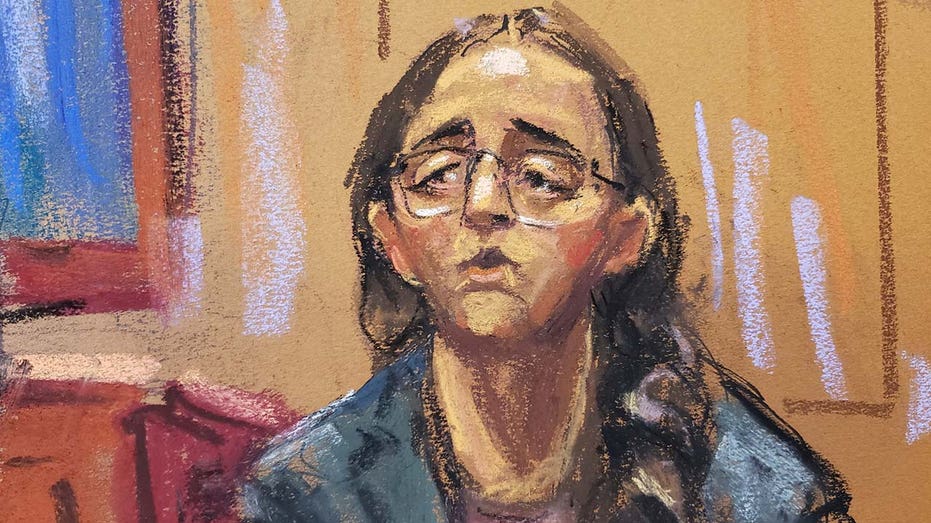 Ellison is a graduate of Stanford University, and both her parents are educators at MIT.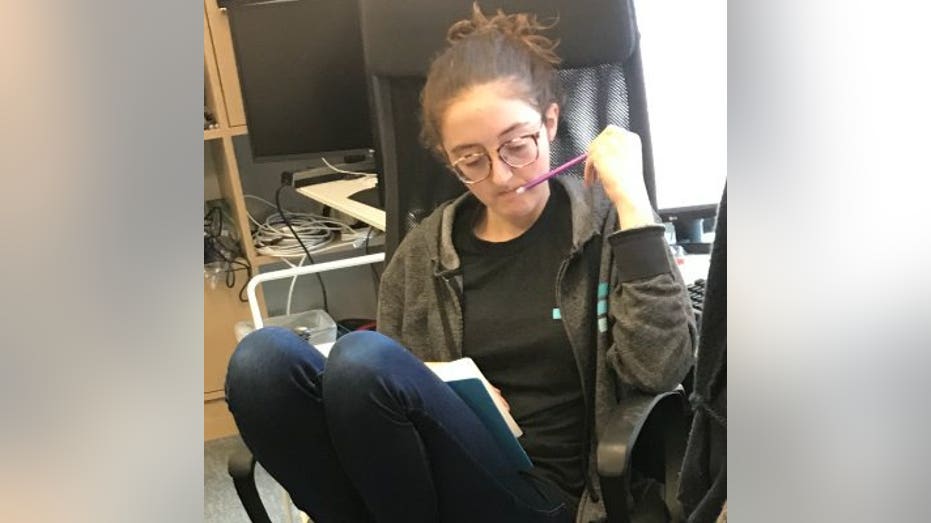 She met Bankman-Fried at the trading firm Jane Street Capital. Bankman-Fried, like Ellison, was raised by professors, and the pair embraced the philosophy of "effective altruism," which involves making large sums of money to fund philanthropic pursuits that benefit society to the greatest extent possible. The two were involved in an on-and-off relationship, she shared during her testimony.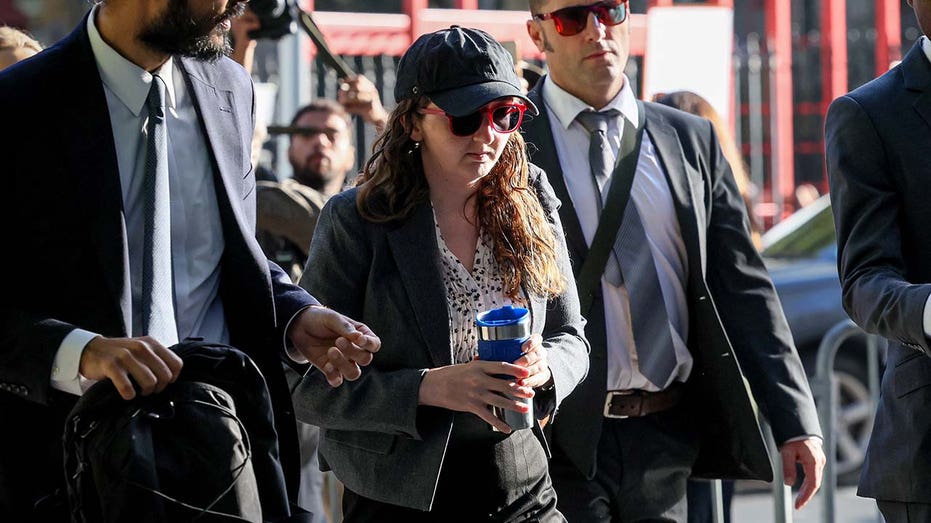 Alameda was a major trader in the cryptocurrency space and traded frequently on FTX's platform, she detailed. Though Bankman-Fried was the founder and majority owner of Alameda, he eventually ceded control of its operations and focused primarily on his role as the chief executive of FTX. At its peak, FTX amassed a valuation of roughly $32 billion and was the world's third-largest cryptocurrency exchange by volume. In October 2021, Ellison was named co-CEO of Alameda with Sam Trabucco.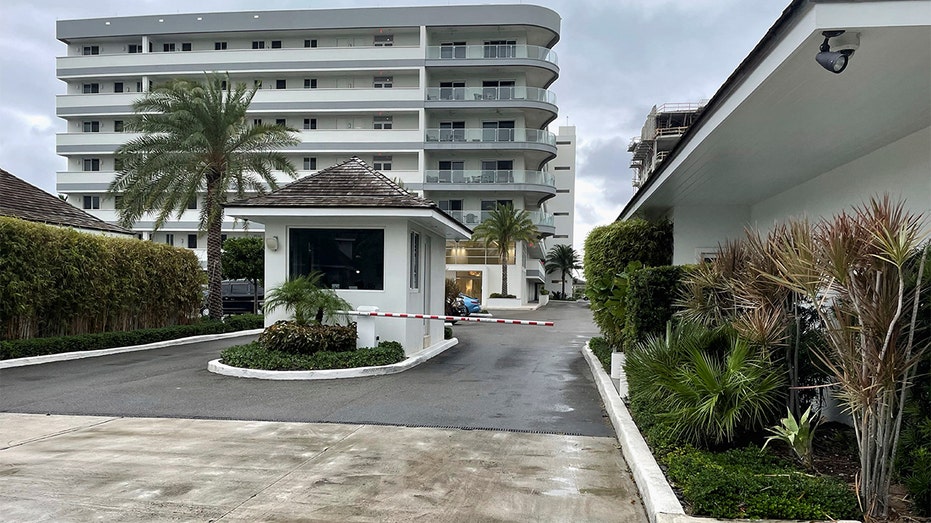 Barbara Fried and Joseph Bankman
Bankman-Fried's parents, Barbara Fried and Joseph Bankman, reacted emotionally following the verdict, with courtroom sketch showing their hands over their faces.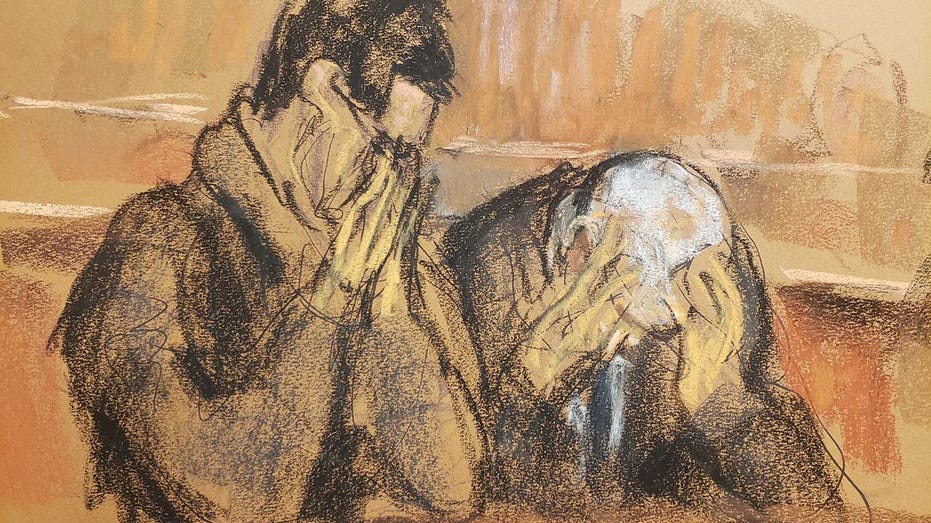 The duo are law professors at Stanford University. In September, FTX sued the duo alleging they, in advisory roles at the exchange, "fraudulently transferred and misappropriated" millions of dollars. 
Some of the funds were directed to a political action committee that supported Democratic causes. Additionally, the parents received a deed to a Bahamas property.
FTX SUES PARENTS OF SAM BANKMAN-FRIED FOR TAKING MILLIONS IN PAYOUTS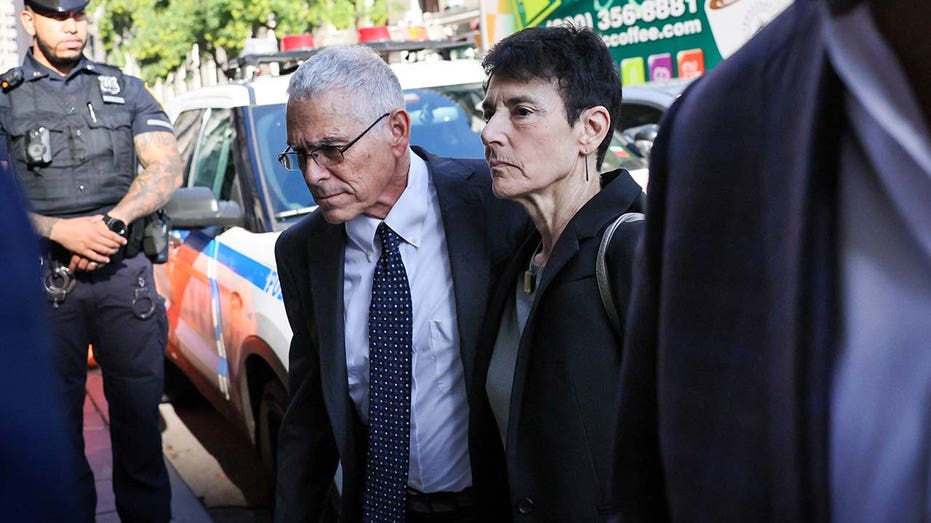 Adam Yedidia, Gary Wang and Nishad Singh 
Adam Yedidia, the former FTX coder and college roommate of Bankman-Fried, testified how customers deposited money into FTX, but it was actually an Alameda bank account. The funds would turn up in the customer's FTX account on its website. However, roughly $8 billion stayed with Alameda, never making its way to FTX despite the balances indicating it had. 
Yedidia noticed the glitch while fixing a bug on the website and alerted Bankman-Fried, who said the company was no longer bulletproof. He also testified, expressing concerns he may have "unwittingly written code that contributed to the commission of a crime." 
Former colleagues of Sam Bankman-Fried and FTX employees Gary Wang and Nishad Singh also provided incriminating testimony against him. 
The details were compiled as part of FOX Business' monitoring of the trial and testimony this week.
Tom Brady and Gisele Bundchen 
Prior to Tom Brady and Gisele Bundchen's very public divorce, the two starred in a television commercial for FTX. Brady was also a participant at a crypto conference and was reportedly paid millions by Bankman-Fried for just hours of work. 
"He paid Tom Brady $55 million for 20 hours a year for three years. He paid Steph Curry $35 million for – same thing for three years," author Michael Lewis told "60 Minutes" during a recent interview. Lewis details the rise and fall of FTX in his new book entitled "Going Infinite," released as the trial began. 
The couple reportedly lost $30 million after FTX imploded.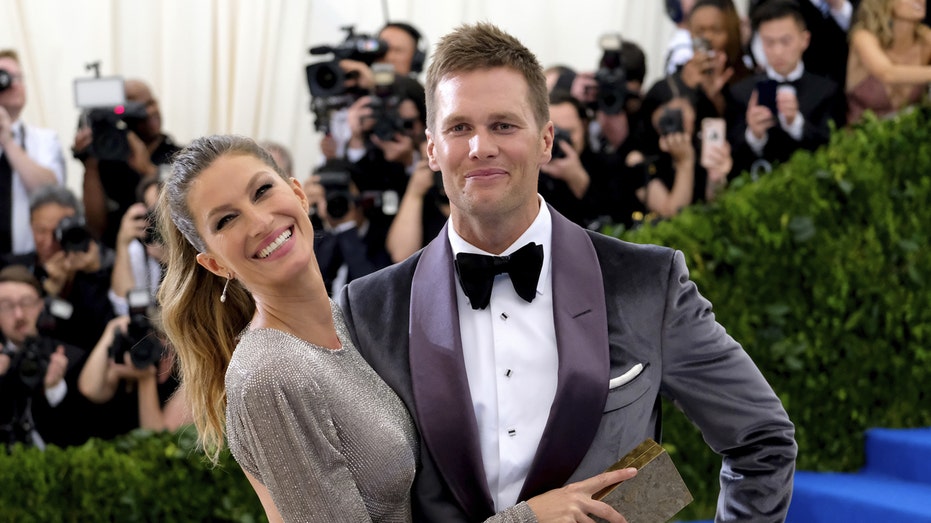 TOM BRADY PAID MILLIONS BY SAM BANKMAN-FRIED-MICHAEL LEWIS
During the trial, jurors were shown the commercials, as well as one featuring comedian Larry David.
FOX Business' Eric Revell and Breck Dumas contributed to this report.