Sports
Sacramento Kings guard ruled out against Houston Rockets after ankle issue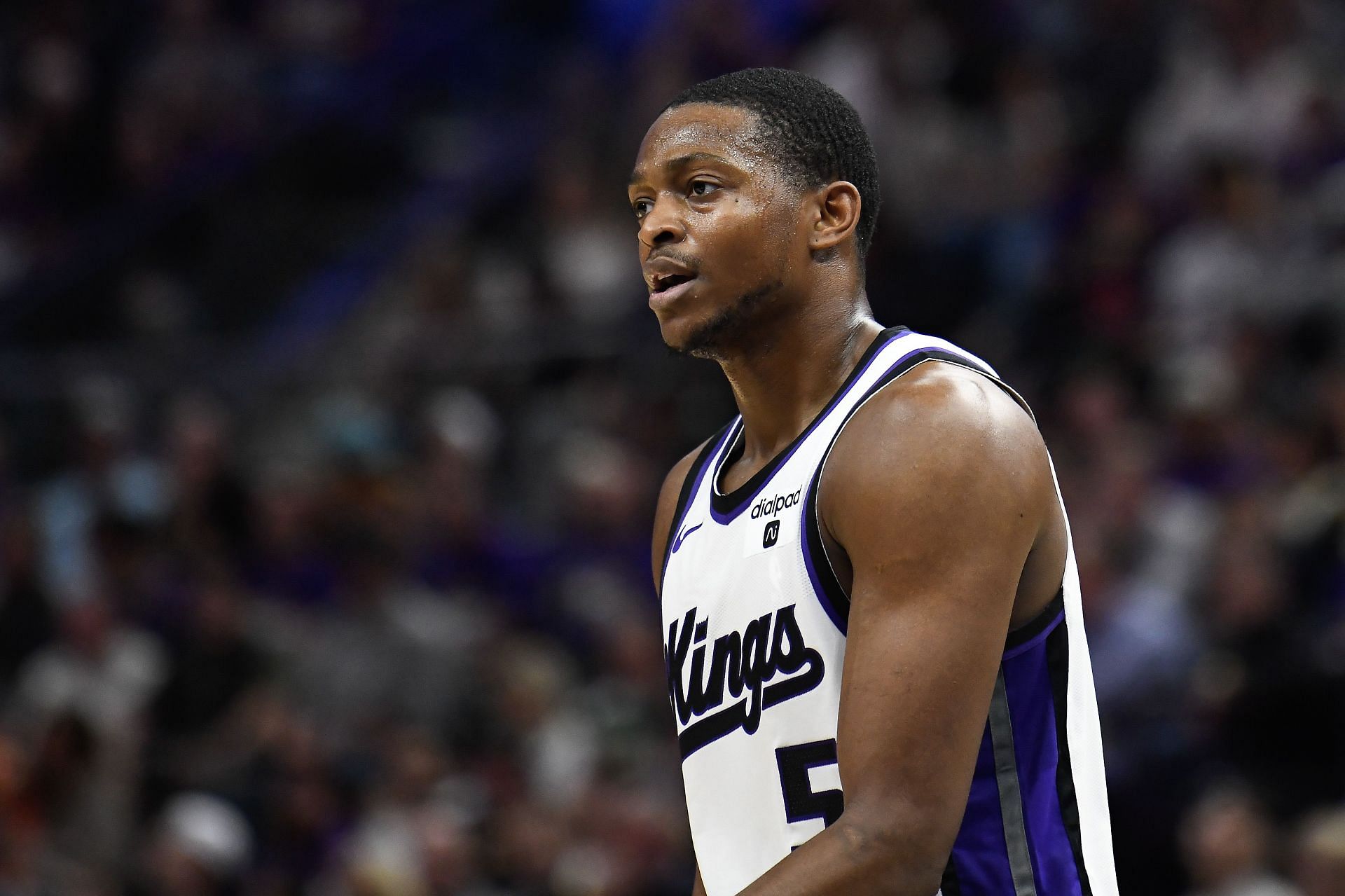 De'Aaron Fox likely will miss a third consecutive Sacramento Kings game. Fox has been ruled out from Sacramento's game against the Houston Rockets on Monday night due to his ankle injury. Davion Mitchell will take some of Fox's minutes as a starter in his absence.
Fox hurt his ankle against in a 132-127 overtime win over the LA Lakers On Oct. 29. Despite the injury, he still managed to put up a magnificent performance in LA: 37 points, eight assists, four rebounds, one steal and one block in regulation.
The Kings then asked Fox to sit out during overtime in a precautionary move. Sacramento beat the Lakers with their star point guard on the bench. However, the Kings have lost two straight games without Fox.
•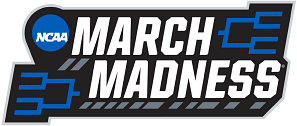 His three consecutive absences are an attempt to keep his ankle from further harm.
---
De'Aaron Fox is off to a strong start this season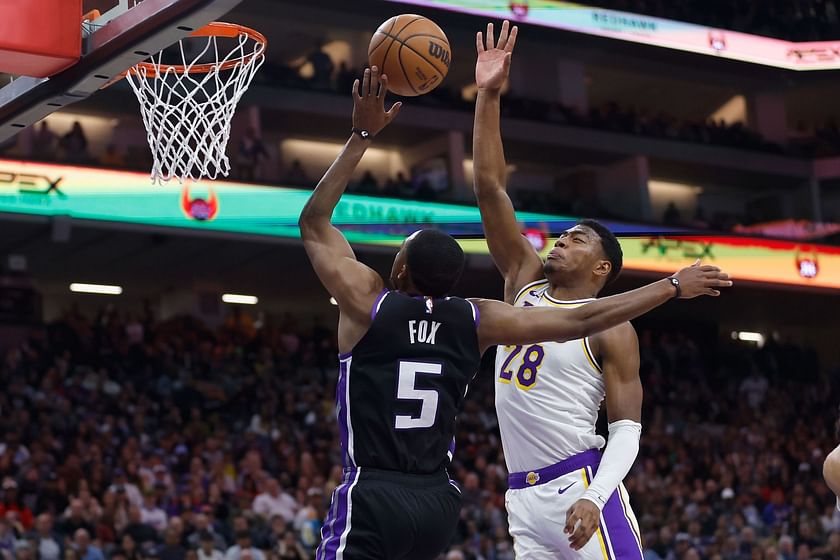 Things are looking good for the Sacramento Kings (2-3) as De'Aaron Fox appears to be stronger than ever this season. Fox became a first-time All-Star last season, and it seems like he could make his second consecutive appearance. In the first three games he played before getting injured, he averaged 31.3 points, 6.0 assists, 4.3 rebounds and 1.3 steals.
His best performance this year was when the Kings faced the Golden State Warriors in a 122-114 loss on Oct. 27. Fox had a brilliant 39-point outing accompanied by four rebounds, four assists and two steals.
The star point guard then followed that with the spectacular performance against the LA Lakers. Fox helped Sacramento beat LA with 37 points despite spraining his ankle late in the game. Fox proved to the world that he's now a superstar capable of hanging with the megastars in the NBA today.
Edited by Joseph Schiefelbein