Entertainment
Ryan Reynolds Has a Simple Favor to Ask Daughter James for Halloween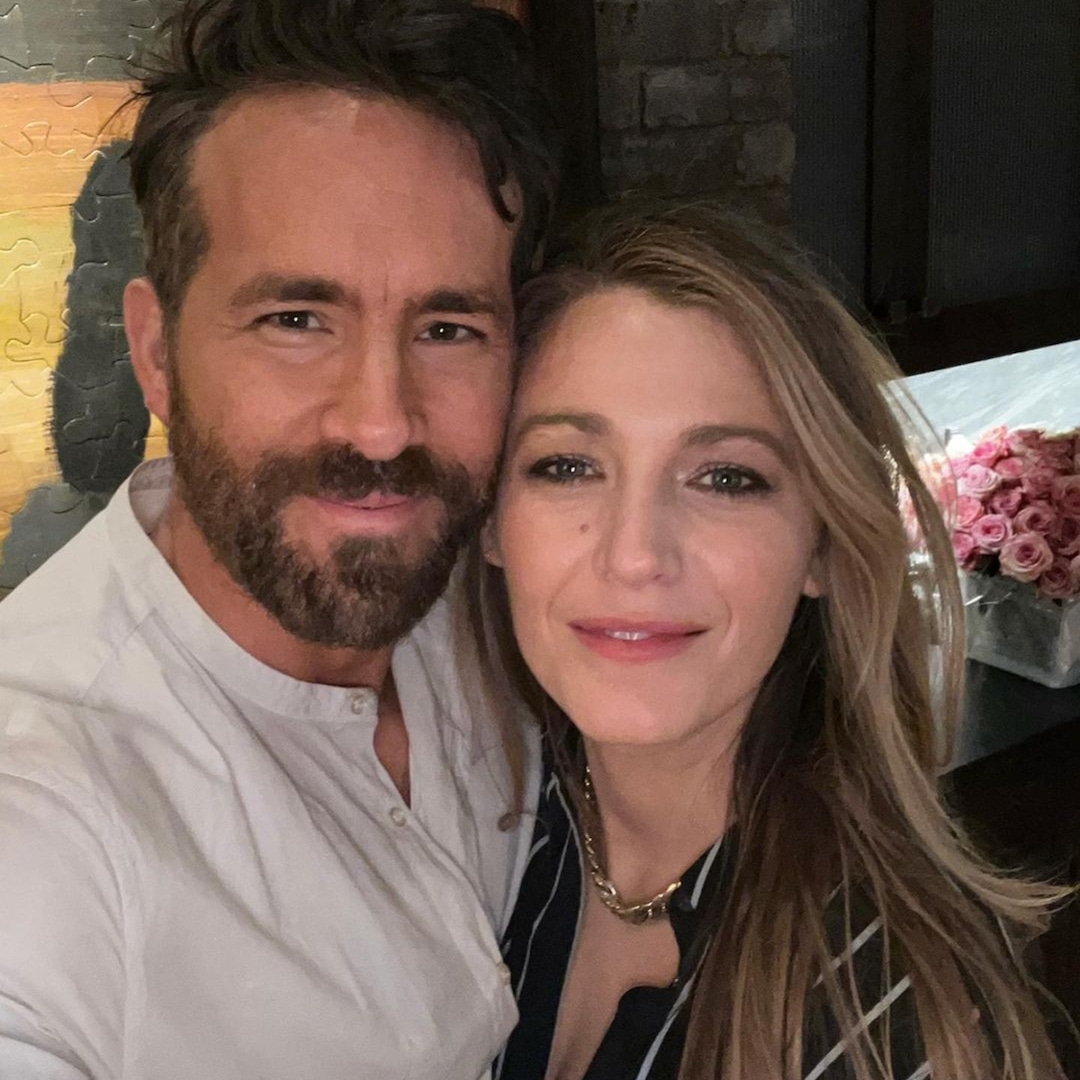 Ryan Reynolds is dead(pool) serious about these trick-or-treating rules.
The Proposal star issued a warning—a red notice, if you will—to his and Blake Lively's four kids that he won't stand for their Halloween costumes going against SAG-AFTRA's guidelines on what outfits actors should wear amid the ongoing Hollywood strike.
Variety reported that the union released instructions for its members to "celebrate Halloween this year while also staying in solidarity" with the protests, suggesting they "dress up as characters from non-struck content, like an animated TV show" instead of recent blockbuster films like Barbie.
In response to the outlet, Ryan, 46, joked that he'll be honoring their proposal by calling out his 8-year-old daughter James for crossing picket lines.
"I look forward to screaming 'scab' at my 8 year old all night," Ryan tweeted. "She's not in the union but she needs to learn."
In addition to keeping their eldest in line, the couple—who also share Inez, 6, Betty, 4, and a baby whose name and sex have not been revealed—are supporting the strike by funding actors out of work.