Entertainment
Revisit Zoë Kravitz and Channing Tatum's Magical Road to Engagement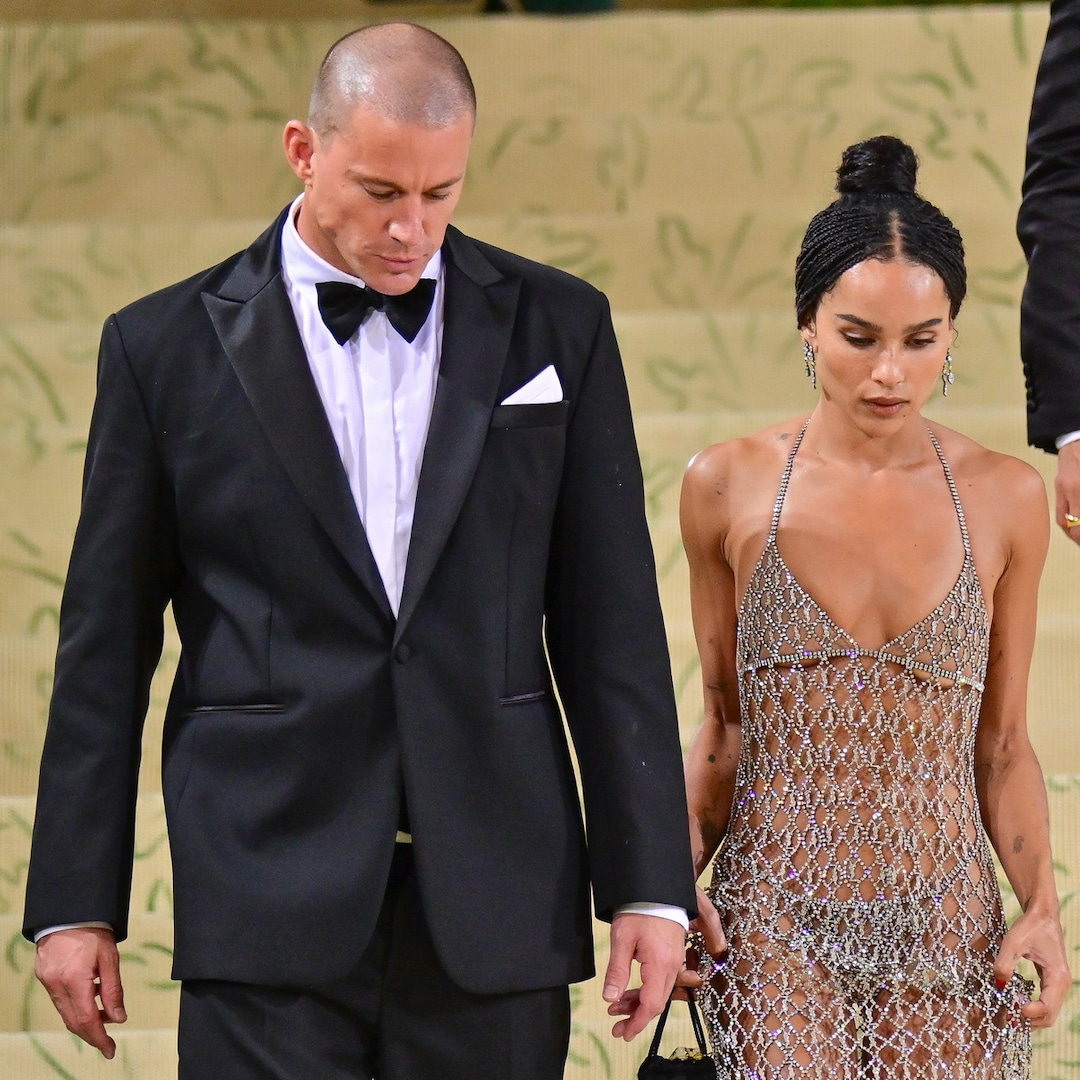 Zoë Kravitz and Channing Tatum are stepping up their relationship status.
Just over two years after the Big Little Lies actress and the Magic Mike star sparked romance rumors, they're officially engaged.
Kravitz, 34, and Tatum, 43, first formed a bond while collaborating on her directorial debut, Pussy Island. In fact, Kravitz had an instant influence on Tatum, as he explained in a June 2021 interview.
"When someone can just come out and tell me I should not be wearing Crocs, and is so adamant about it," he told Deadline at the time. "She completely convinced me and I never wear Crocs anymore."
Jokes aside, Tatum noted that he was honored she thought of him for the project. 
"When Zoë called me about this, I was shocked," he recalled. "I didn't know her. I'd watched her in movies, knew she produced High Fidelity and had seen that, but I didn't know she was creating on a level like this, where she wanted to direct."
"This came out of nowhere and the subject matter made me say, 'wait, why are you thinking about me for this?'" the Step Up star explained. "No one gives me a chance to play a role like this, everybody throws me down a different alley and expects me to do a certain thing."