Business
Recycled plastic market expected to boom by 2032: report
A market research firm predicts that the global recycled plastic market will reach $141.9 billion in value by 2032.
Allied Market Research announced their research in a Monday press release, anticipating a more-than-double increase for a market that was valued at $66.7 billion in 2022. The projected compound annual growth rate (CAGR) is 7.9% during the 10-year timeframe.
The market's expected boom can be credited to an increased interest in environmentally-conscious products, particularly products that can reduce greenhouse gas emissions and ocean waste. 
The research firm noted that "inconsistent government regulations" may slow the market down. The market was significantly disrupted during the COVID-19 pandemic, when many recycling facilities had to close down or pause operations to establish new health protocols.
REDWOOD MATERIALS JOINS ELECTRIC VEHICLE, BATTERY TREK TO SOUTH CAROLINA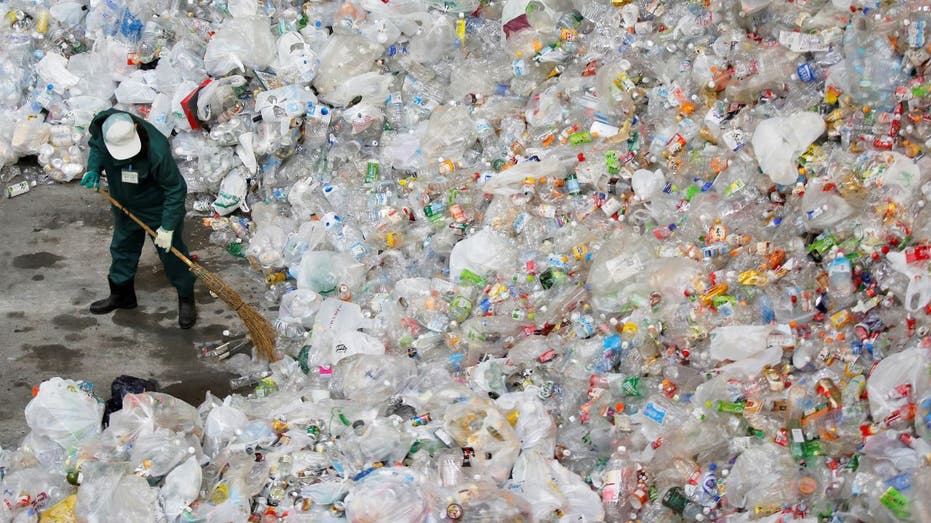 "On the contrary, the growing popularity of circular economy efforts, in which products and materials are designed to be recycled or reused, is expected to offer remunerative opportunities for the expansion of the recycled plastic market during the forecast period," Allied Market Research added.
Within the market, polyethylene terephthalate (PET) is the material with the largest share at 58.5% in 2022. PET is often used in single-use products and food packaging, in addition to textiles. Other types of recycled plastic include high-density polyethylene (HDPE) and polypropylene (PP).
The industry with the highest share of the recycled plastic market is projected to be the agriculture, farming and gardening sector. Recycled plastics have been incorporated into agricultural practices in recent years, in an attempt to avoid garbage being dumped in oceans or landfills.
HYUNDAI LAUNCHING ELECTRIC VEHICLE SUBSCRIPTION PROGRAM FOR $699 PER MONTH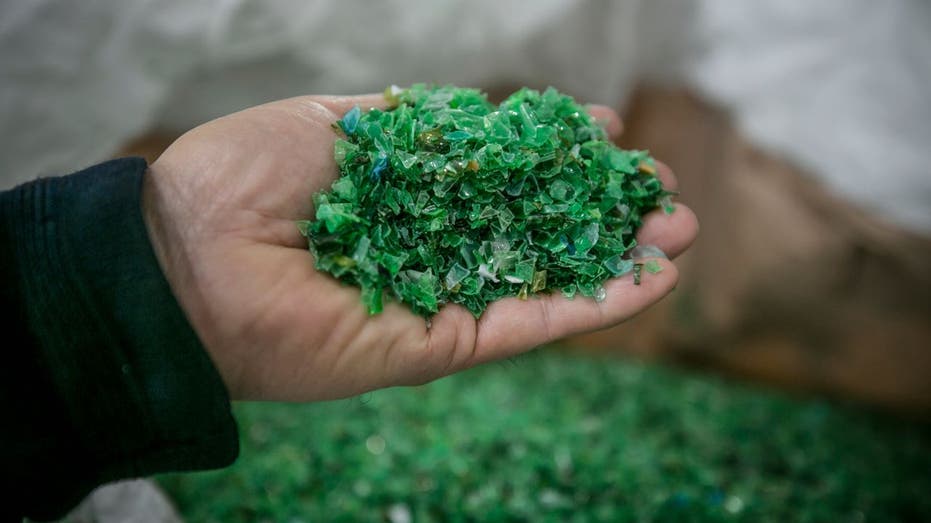 The Asia-Pacific region is expected to stay the largest consumer of recycled plastic. The region accounted for 44.5% of the market share in 2022, and is expected to grow at a CAGR of 8.4%.
"This growth is mainly due to a shortage of traditional raw materials in this region which has triggered the need for adopting alternatives such as recycled plastics," the research firm explained. "Furthermore, businesses are responding by using recycled plastics in their products, which is creating demand for recycled plastic resources."
GET FOX BUSINESS ON THE GO BY CLICKING HERE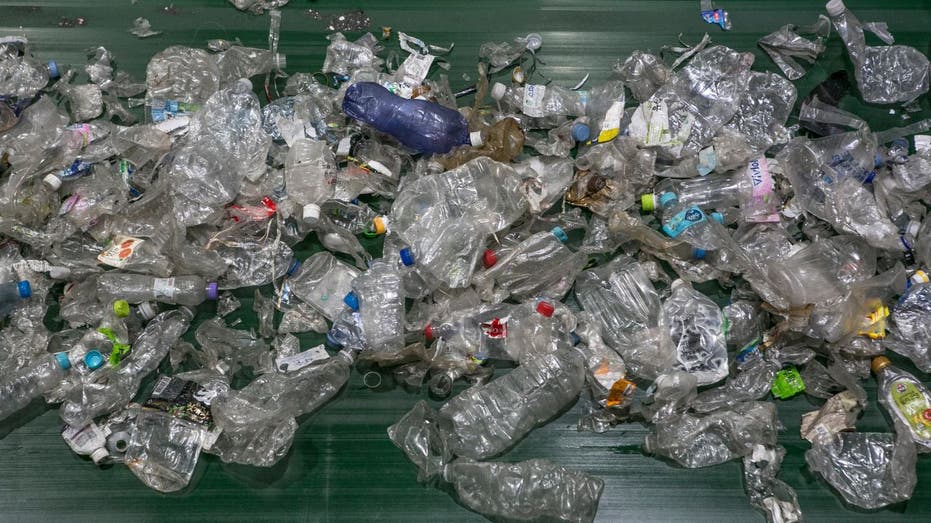 The most prominent recycled plastic companies in the study included B. Schoenberg & Co., Custom Polymers and Ultra Poly Corporation, among others.