Life Style
Psychiatrist shares 4 ways to support your child through life's ups and downs on World Mental Health Day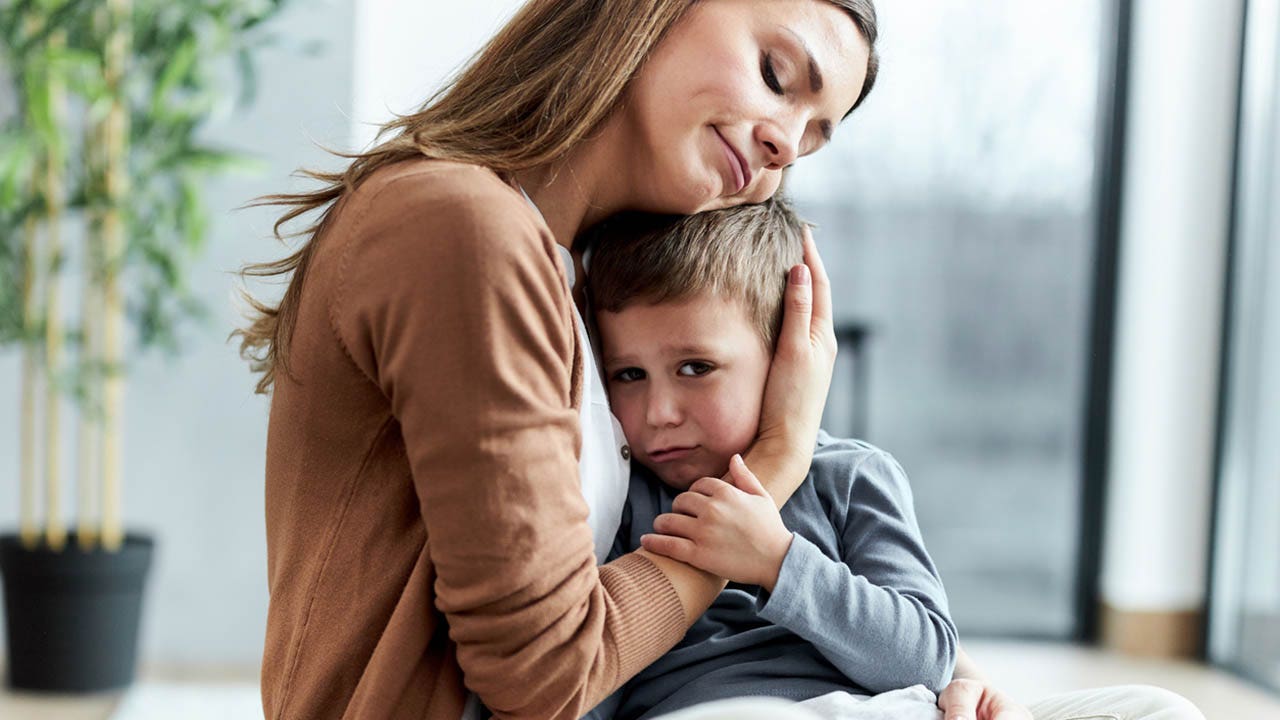 World Mental Health Day is October 10. 
More than one in five youths (ages 13-18) currently or at some point in their lives will have a seriously debilitating mental illness, according to the Centers for Disease Control and Prevention (CDC). 
Fox News Digital spoke with Dr. Megan Campbell, a child and adolescent psychiatrist at Children's Hospital in New Orleans, Louisiana, who shared four tips for how to support kids through the peaks and valleys of life.
WORLD MENTAL HEALTH DAY: 'IT'S OK TO ASK FOR SUPPORT OR HELP'
"As children mature, inevitably they will encounter a multitude of life's challenges that require the need to develop resilience," she said. 
"Encouraging them to face these challenges with a positive mindset, providing support and teaching them healthy coping mechanisms are crucial for their emotional development," she also said.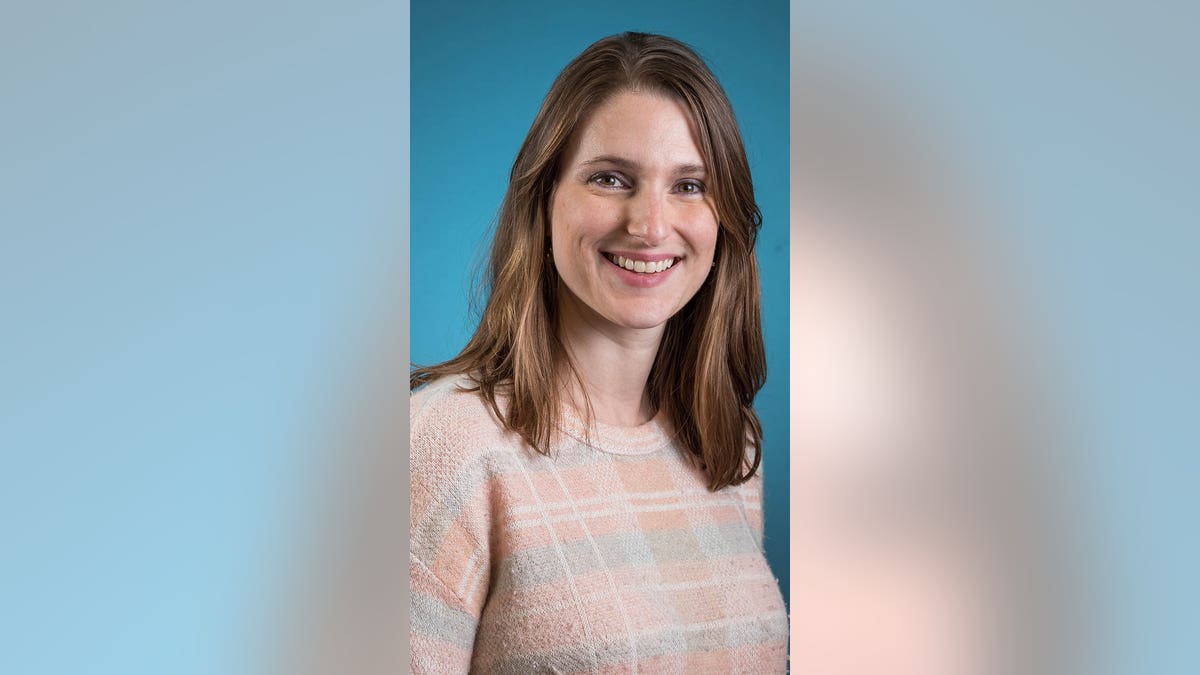 Campbell, a mom herself, said that although parenting can be hard, she tries to implement these techniques with her own children. 
Here are her tips for other parents and caregivers. 
1. Embrace setbacks as learning opportunities
Setbacks are good for children to experience, said Campbell — and they should acknowledge their emotions through various hurdles. 
RUNNING COULD EASE DEPRESSION AS MUCH AS MEDICATION, STUDY FINDS: 'EXTEND THE TREATMENT ARSENAL' 
"While attempting to help them gain perspective, it is equally important to validate their feelings," she said of parents' role.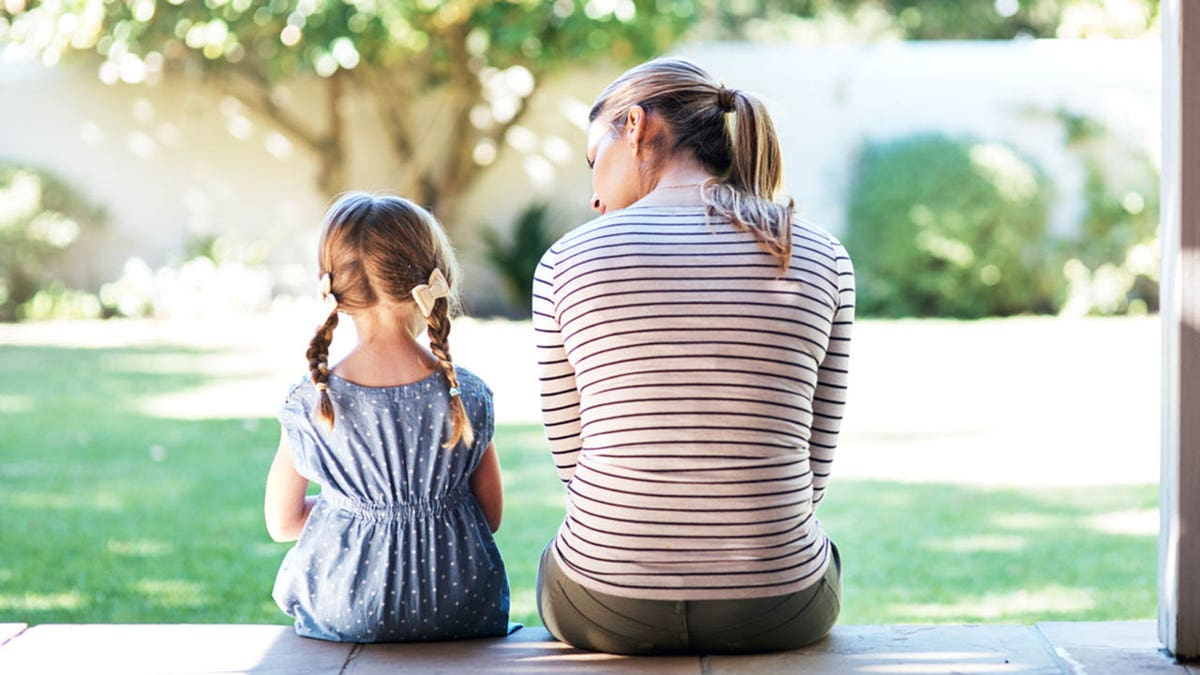 The psychiatrist recommended that parents share their own personal experiences with setbacks to allow them to understand that it happens to everyone.
20 SURPRISING TIPS THAT ADULTS WITH THEY COULD TELL THEIR YOUNGER SELVES
"By relating to them in this way, you normalize the process of overcoming obstacles," she said. 
2. Commend the process, not just the outcome
"Recognizing the effort invested in a task holds equal importance to celebrating the end result," said Campbell.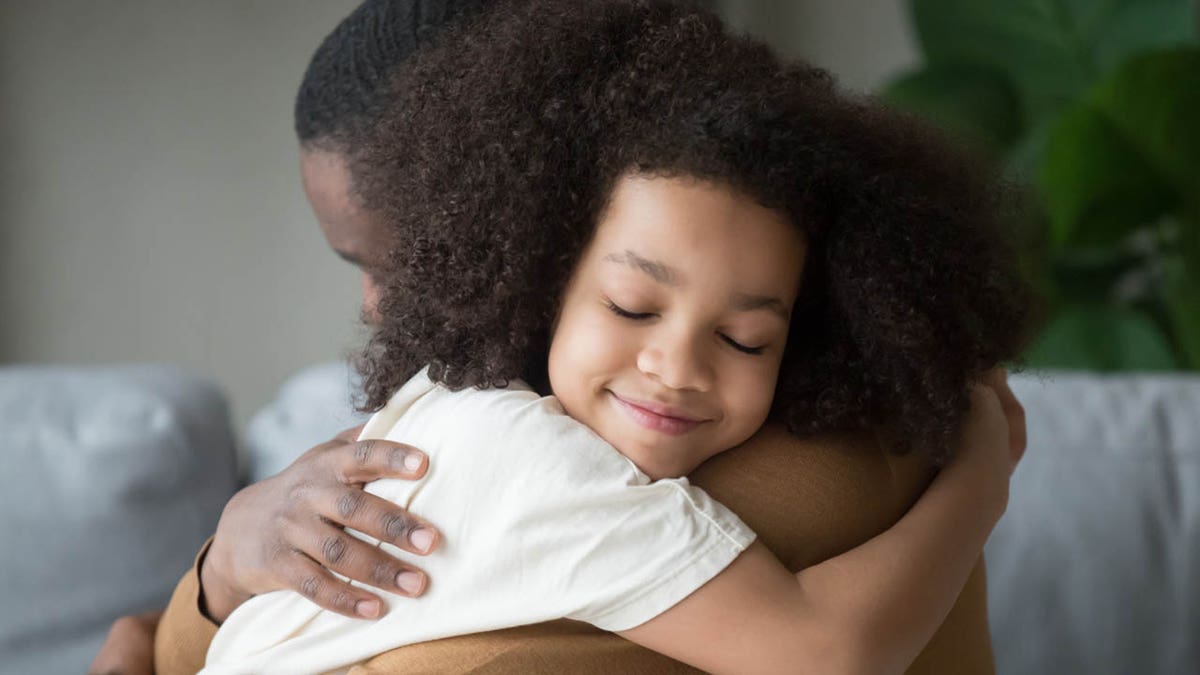 Defeat can be hard for young kids to handle, but Campbell said it's important to acknowledge the effort and work they put into the process. 
CLICK HERE TO SIGN UP FOR OUR LIFESTYLE NEWSLETTER
"We should highlight the courage it took for them to put themselves out there, assuring them that more opportunities will come their way," the psychiatrist recommended. 
3. Nurture passions and strengths
Part of being a kid involves trying a variety of different activities such as sports, arts, baking and much more.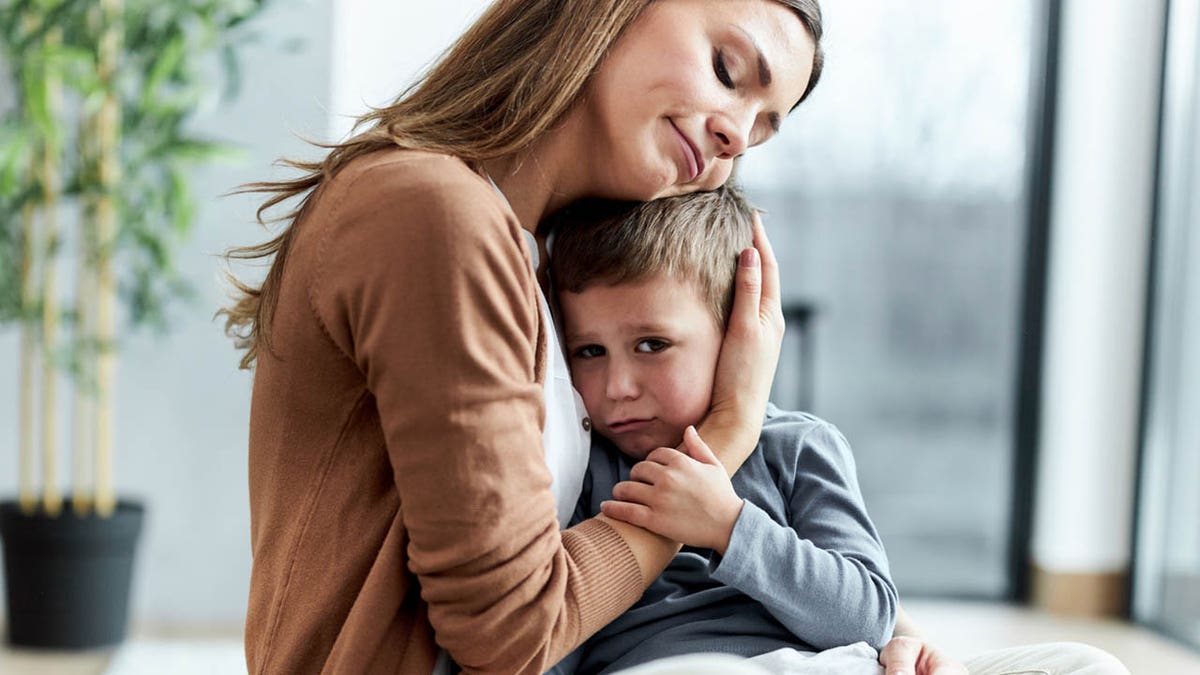 Although not everyone will excel at every activity, Campbell said it's important for parents to help their children explore their passions and strengths. 
"Encouraging your children to discover and commit to pursuits that ignite their passion empowers them to flourish," she said. 
4. Cultivate perseverance
The Louisiana-based psychiatrist also recommended practicing patience with your children while emphasizing the learning process of everyday struggles. 
CLICK HERE TO GET THE FOX NEWS APP
"Supporting young ones through difficulties by acknowledging their emotions, offering a breather when needed and encouraging them to approach problems from different angles fosters the mindset that they are capable of conquering challenges," she said.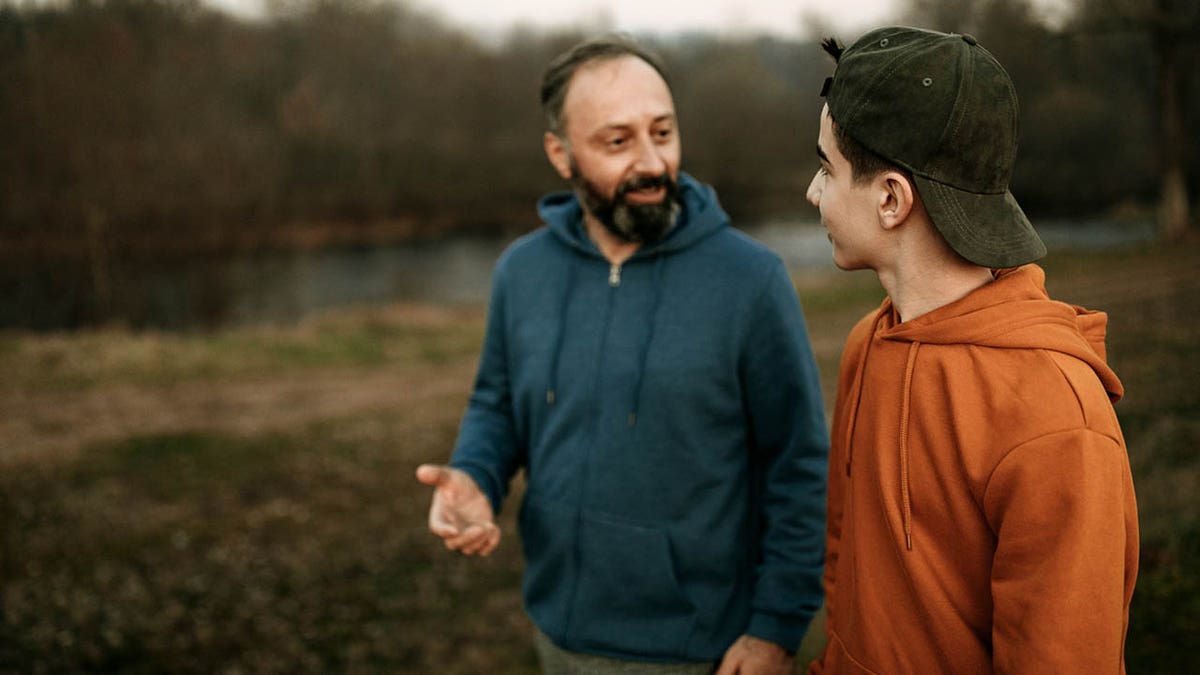 Campbell also said celebrating World Mental health Day is a great way to start the conversation on mental health by removing any bias associated with it. 
"[It] opens our doors to people who are hoping to be able to talk about how they feel," she said. 
For more Lifestyle articles, visit www.foxnews.com/lifestyle.