Business
Prada partners to make spacesuits for NASA's Artemis III lunar mission
Italian luxury fashion house Prada is teaming up with Texas startup Axiom Space to design the next spacesuit for NASA astronauts going to the moon, the companies announced Wednesday.
The Artemis III mission, slated for December 2025, will also include mission-critical contributions from Elon Musk's SpaceX, Lockheed Martin and Airbus to design, build and manage the launch system, propulsion technologies and crew transport vehicle Orion.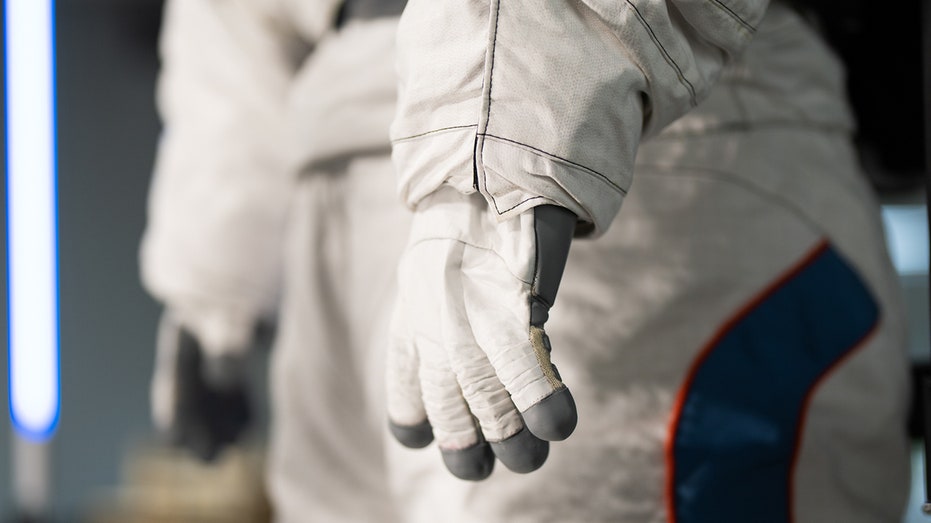 The return to the moon will also mark the first lunar landing since Apollo 17 in December 1972. The mission will land the first woman and first person of color on the moon.
NASA NEEDS A DESIGN FOR $1 BILLION SPACE-TUG FOR INTERNATIONAL SPACE STATION
"Prada's technical expertise with raw materials, manufacturing techniques, and innovative design concepts will bring advanced technologies instrumental in ensuring not only the comfort of astronauts on the lunar surface, but also the much-needed human factors considerations absent from legacy spacesuits," Axiom Space CEO Michael Suffredini said in a statement.
According to the announcement, Prada's engineers will work alongside the Axiom Space systems team throughout the design process, developing solutions for materials and design features to protect against the challenges of space and the lunar environment.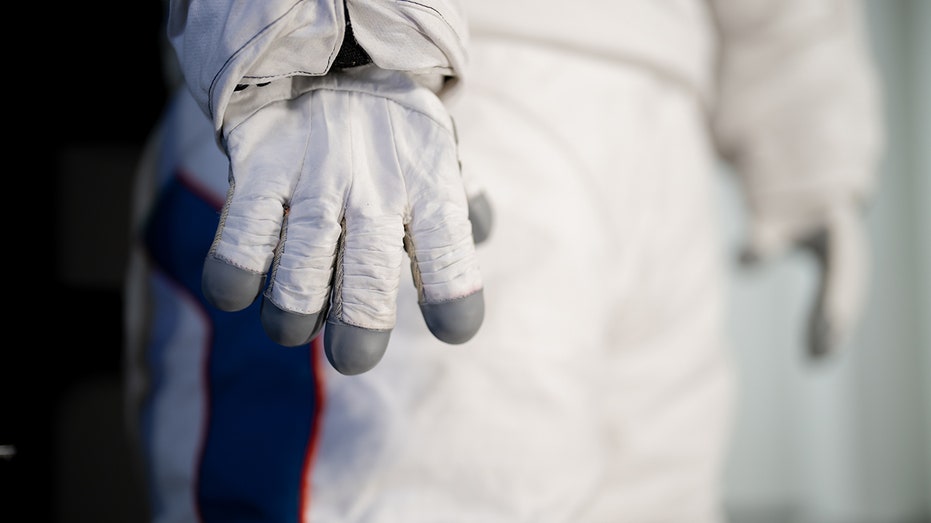 NASA SPACEX CREW-6 ASTRONAUTS SPLASH DOWN OFF COAST OF FLORIDA AFTER SIX-MONTH MISSION ABOARD ISS
"Our decades of experimentation, cutting-edge technology and design know-how – which started back in the '90s with Luna Rossa challenging for the America's cup – will now be applied to the design of a spacesuit for the Artemis era," Prada Group Marketing Director Lorenzo Bertelli said in a statement.
BOEING'S CREWED SPACEFLIGHT DELAYED TILL 2024, STARLINER UNDERGOES MULTIPLE SAFETY REVIEWS
The new spacesuit design includes increased flexibility, greater protection to withstand the harsh environment and specialized tools for exploration and other scientific opportunities, the companies said.