Life Style
Powerball announces winning numbers for $550 million jackpot
Powerball players across the country are hoping to be the lucky winner of Wednesday night's jackpot, the game's third largest of the year.
The grand prize climbed to an estimated $550 million after no tickets matched the winning numbers during the Saturday and Monday drawings.
The winning numbers drawn Wednesday night are as follows: 22, 30, 37, 44, 45 with a red Powerball number of 18. The Power Play option was 3X.
If a player's ticket matches all six numbers, the winner can choose to take an annuitized payout for the massive jackpot or a one-time cash value option of approximately $266 million. There is a 1 in 292.2 million chance of winning the grand prize, according to the game.
POWERBALL HITS THIRD-LARGEST JACKPOT OF THE YEAR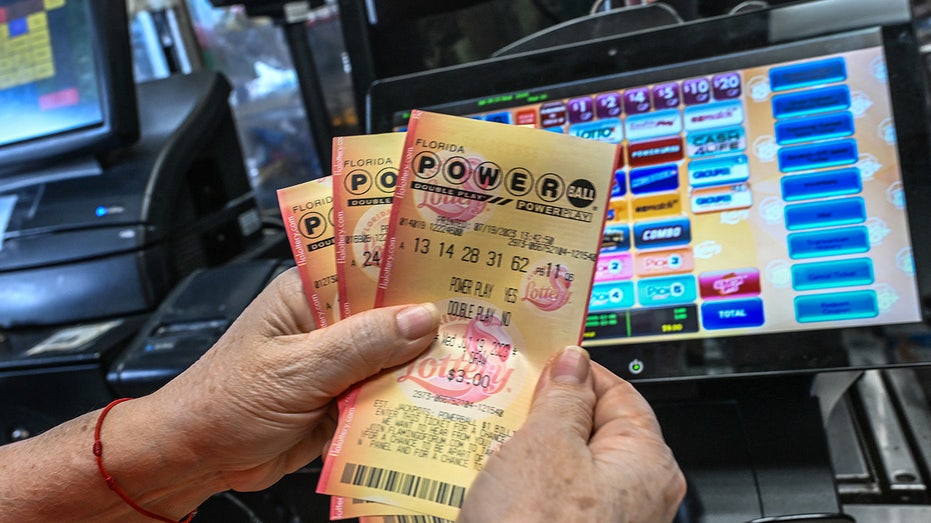 The biggest Powerball jackpot of 2023 – and the third-largest in the game's history – was won in July by a lucky player in California, who snagged the $1.08 billion prize, the lottery said. 
CALIFORNIA CONVENIENCE STORE OWNER REACTS TO SELLING WINNING $1 BILLION POWERBALL JACKPOT: 'SURPRISED'
Behind that was a $754.6 million grand prize won by a player in Washington in February, which is marked as the game's sixth-largest prize ever.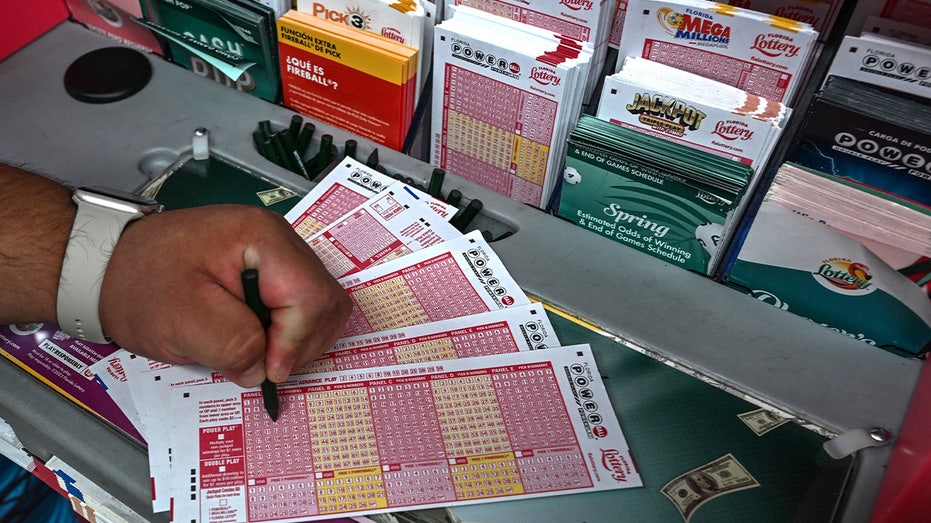 CLICK HERE TO READ MORE ON FOX BUSINESS
Participants in fellow lottery Mega Millions have an opportunity to play for a $162 million grand prize on Friday night.