Life Style
Pet insurance: What it is, how it works, different types, if it's worth getting for your furry friend
Many pet owners grapple with the decision of whether to get pet insurance. 
While buying it is not mandatory, it could save you thousands when an unexpected accident or health condition arises.
There are different types of pet insurance, depending on the plan you decide to purchase. 
PET PROBLEMS SOLVED: A GUIDE TO DEALING WITH DIFFICULT DOGS AND CATS
While insurance typically is for dogs and cats, there are companies that cover a larger variety of pets.
Below is information about pet insurance, which will help you make the right decision for your pet.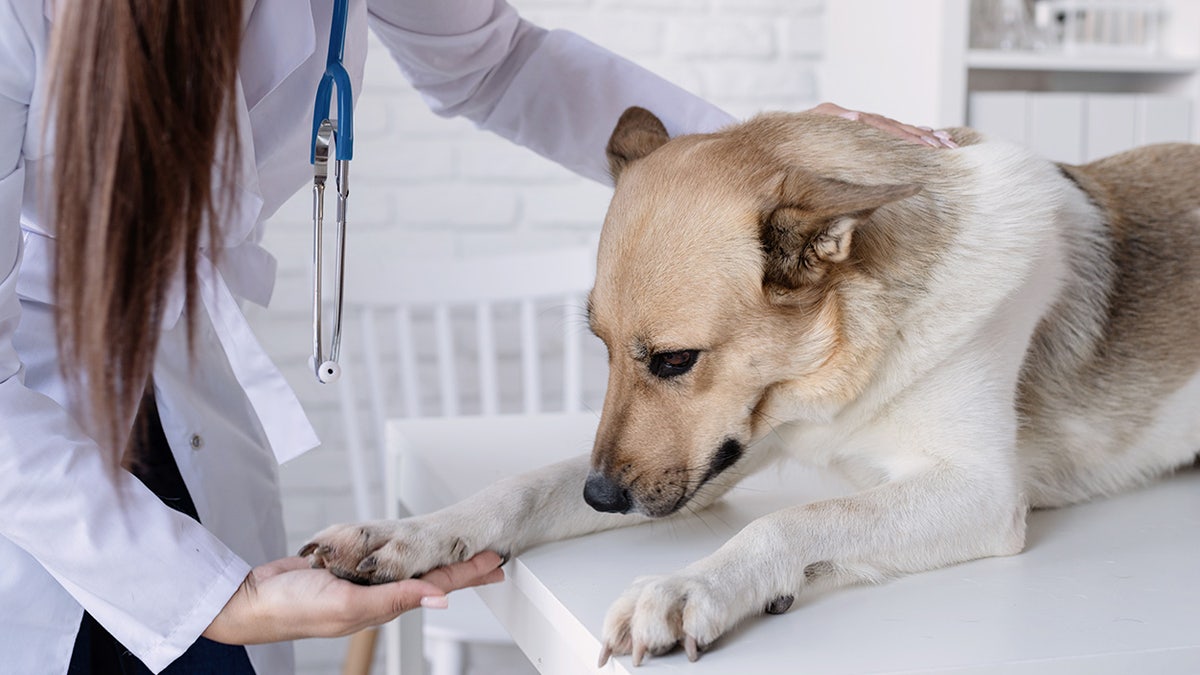 What is pet insurance?
How does pet insurance work?
What are the types of pet insurance?
How much is pet insurance?
What are the advantages of pet insurance?
What companies offer pet insurance?
Should I get pet insurance?
1. What is pet insurance?
Pet insurance is a health plan for pets. Pet insurance plans are typically paid on a monthly basis by owners. 
Owners who have their pets covered under insurance plans get reimbursed for veterinary expenses that come up.
The amount that owners get back and the veterinary services that qualify for reimbursement depend on the type of plan that is purchased. Most companies that offer pet insurance have plans for cats and dogs, although some companies cover more unique pets like birds, rabbits and reptiles.
2. How does pet insurance work?
When choosing a plan, the pet owner will need to choose a deductible, reimbursement percentage and coverage limit. The deductible refers to the amount of money that needs to be paid by the owner in vet bills before the coverage kicks in. 
FACIAL RECOGNITION APP CAN IDENTIFY YOUR PET'S FACE WITH 99% ACCURACY 
The reimbursement percentage is the percentage the owner will be reimbursed. The coverage limit is the amount the insurer will cover.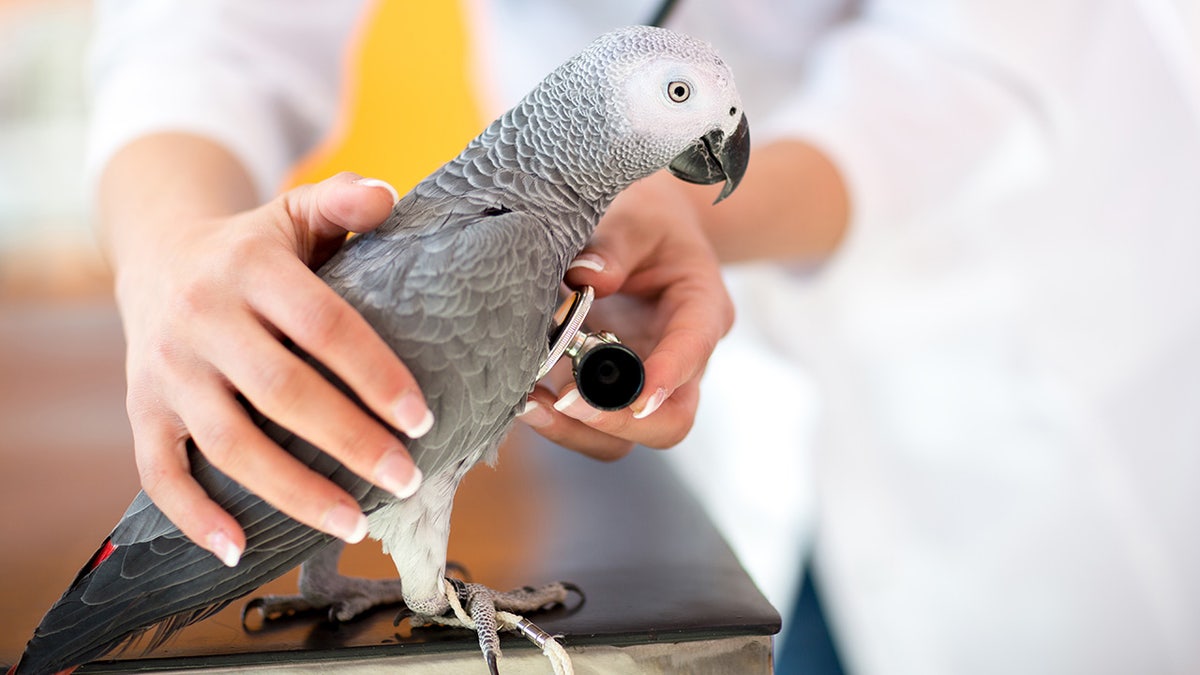 The typical process for using pet insurance is that the owner will take their pet to the vet and then pay that bill out of pocket. After the visit, the owner will file a claim to their insurer and wait for their claim to be approved. Be sure to keep all records of payment and vet information to give to the insurer when making a claim.
Once the claim is approved, a full or partial reimbursement, depending on the plan, will be sent back to the owner through direct deposit or by check.
3. What are the types of pet insurance?
There are three main types of pet insurance. The simplest of the plans is an accident-only plan. An accident-only plan will reimburse veterinarian bills that are related to an accident, such as a broken bone.
Then there's the accident and illness plan, which covers everything the accident-only plan does in addition to any illnesses that arise, such as cancer, arthritis or diabetes.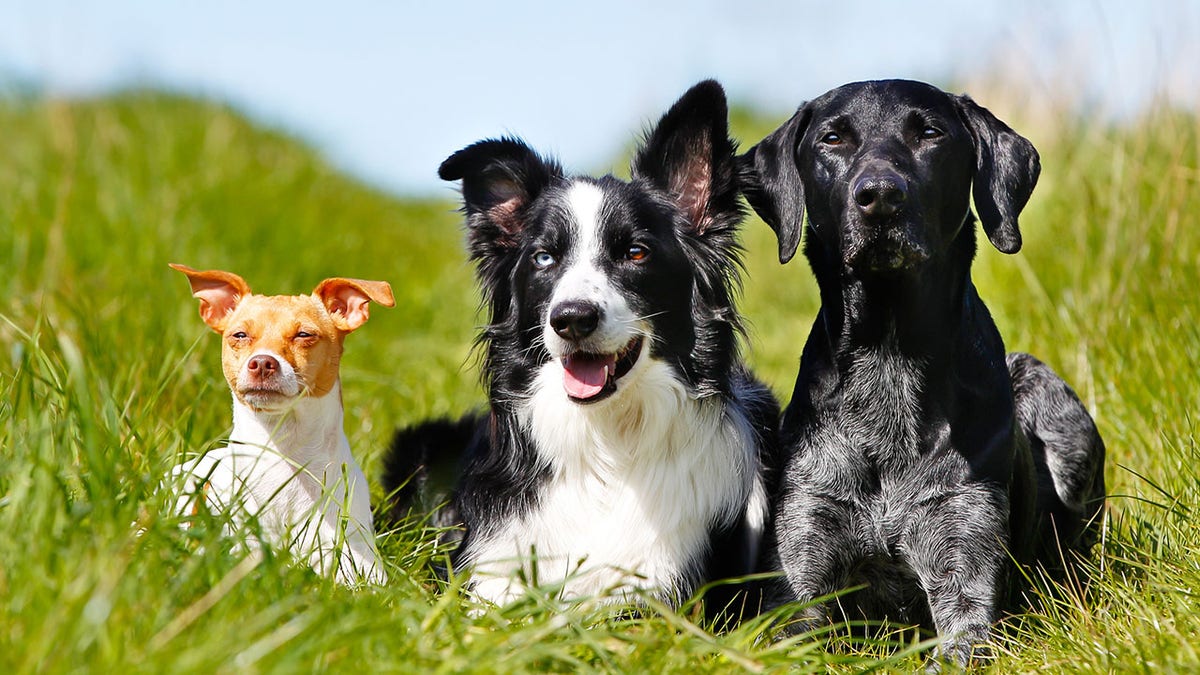 Lastly, there's the routine wellness plan. This is typically a separate plan that will also cover routine visits, immunizations, etc.
4. How much is pet insurance?
The price of pet insurance varies depending on a variety of factors, including the type of animal, breed, age and insurance package. 
That said, the average cost of pet insurance is around $49 per month for a dog and $29 per month for cats.
5. What are the advantages of pet insurance?
The big advantage of pet insurance is being covered for unexpected medical bills. Certain medical bills can cost thousands of dollars, and without insurance, that money will come straight out of your pocket. 
For many, having insurance provides peace of mind that if an unexpected veterinary expense is to arise, they'll be able to get their pet the care they need without breaking the bank.
CLICK HERE TO GET THE FOX NEWS APP 
That being said, it's possible that you'll be paying more for insurance every month than you do in medical bills. If you decide that insurance isn't the best option for you, it's a good idea to still set aside money on your own that you can use if an unexpected medical bill does arise with a huge price tag. That way, if an emergency does happen, and you don't have insurance, you are still prepared to cover at least a portion of the costs.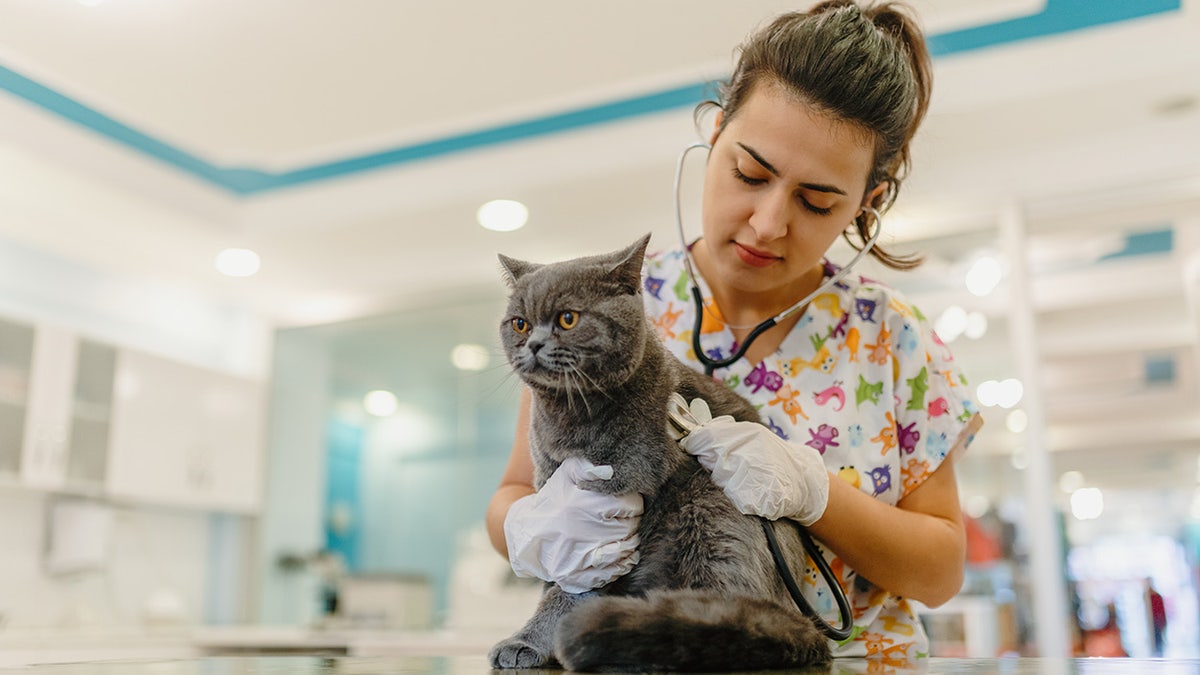 6. What companies offer pet insurance?
There are several companies that offer various types of pet insurance for different animals. Popular pet insurance sellers are Nationwide, Embrace, Spot, Lemonade, MetLife and ASPCA. All of these providers offer different plans, so make sure to go through each one so that you can make the best, most affordable choice for your situation.
7. Should I get pet insurance?
It depends. Whether or not an owner should get pet insurance isn't a simple yes or no because it is very situational. 
If you are a person that needs the peace of mind that goes with knowing that you're covered if an emergency arises, then pet insurance may be a good option for you. If you have a breed that is susceptible to certain health conditions that could cost you big-time, then you may want to consider pet insurance.
CLICK HERE TO SIGN UP FOR OUR LIFESTYLE NEWSLETTER
If you don't want to pay monthly fees and are prepared to pay for any unexpected medical expenses, then pet insurance probably isn't a necessity for you. In order to make an informed decision, think about how much you spend on medical bills, how much your insurance policy would cost and if you are prepared to pay for any unexpected expenses, which can quickly snowball into thousands of dollars. 
After weighing all of these factors, you'll be able to decide if pet insurance is a good option for you.
For more Lifestyle articles, visit www.foxnews.com/lifestyle.