Entertainment
Paris Hilton Claps Back at Criticism of Baby Boy Phoenix's Appearance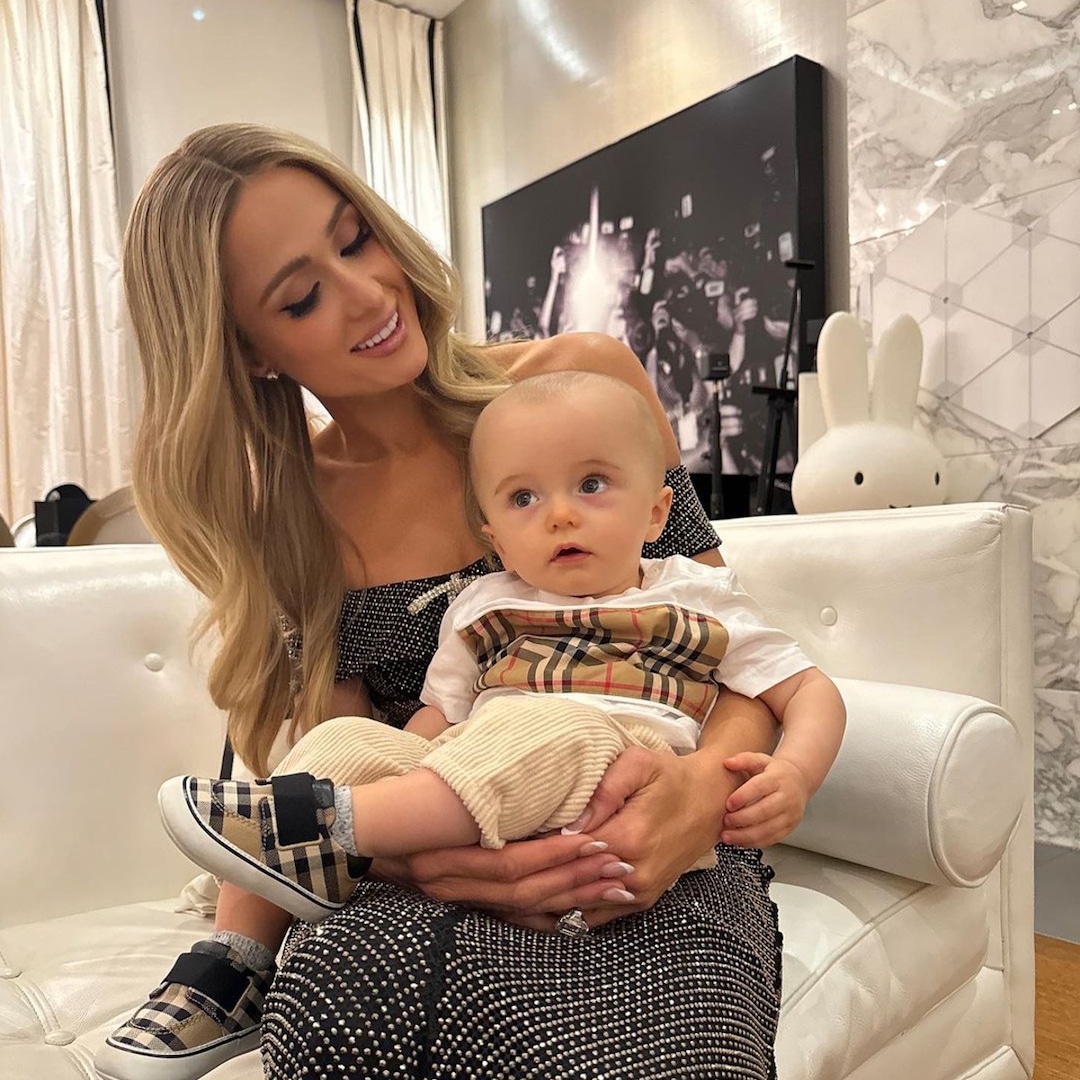 Paris Hilton is in mama bear mode. 
The socialite condemned online trolls who left unkind comments about her and husband Carter Reum's 8-month-old son Phoenix and the size of his head on her recent Instagram post.
"Living life in the spotlight, comments are inevitable," Paris wrote on her Instagram Story Oct. 23, "but targeting my child, or anyone else's for that matter is unacceptable."
"This hurts my heart more deeply than words can describe," she continued alongside a broken heart emoji. "I've worked hard to cultivate an environment that is all about love, respect, and acceptance, and I expect the same in return."
And in her heartfelt message, the 42-year-old reflected on feeling like she's in an unwinnable position when it comes to sharing her life with fans.
"If I don't post my baby, people assume I'm not a great mother," she explained, "and if I do post him there are some people who are cruel and hateful. I'm a proud working mom and my baby is perfectly healthy, adorable and angelic."