Entertainment
One Of Barbie's Key Players Thought The Movie Was A Terrible Idea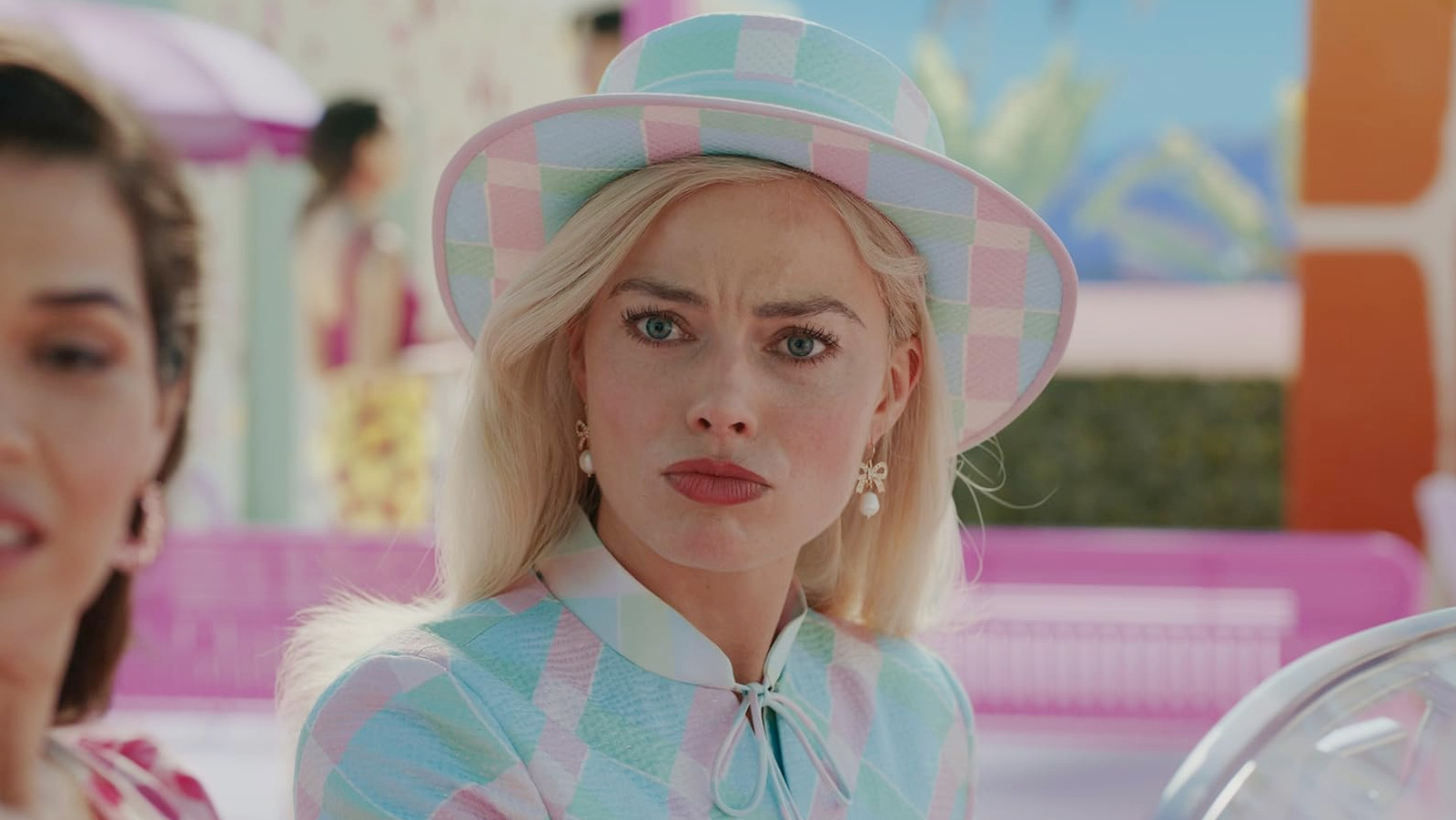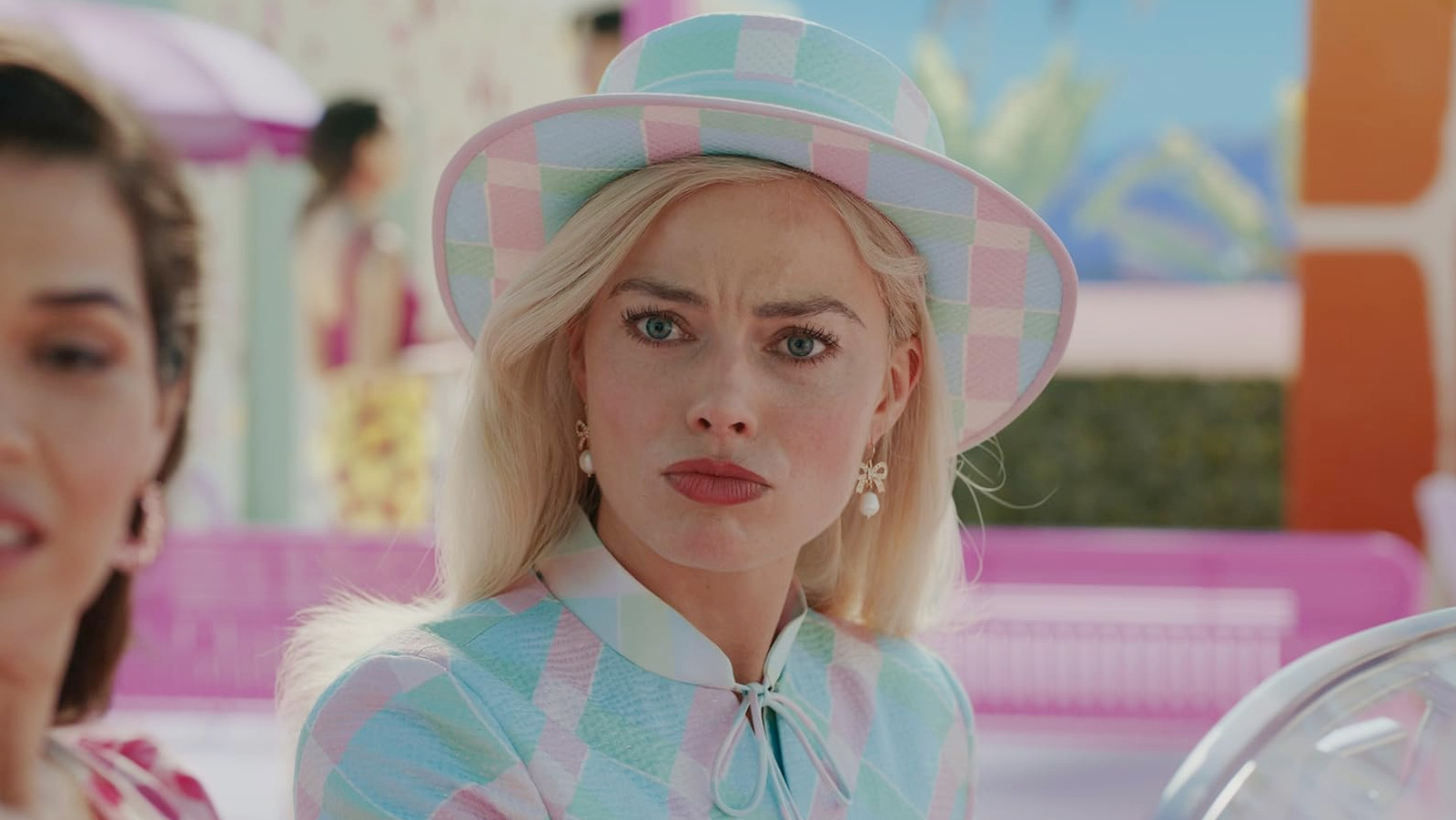 There was one moment, in particular, from the "Barbie" trailers that left me (and undoubtedly many others) convinced this film would be something special. I'm referring to the now-famous scene where Robbie's Stereotypical Barbie, in the midst of a groovy dance party with her fellow Barbies and Kens, cheerfully asks, "Do you guys ever think about dying?" Even with little to no context, it's a great way of teeing up the film as something more profound than a glorified Mattel commercial.
Likewise, this was really the key to the whole thing for Baumbach. When Gerwig joined him and Apatow onstage for the post-screening conversation, she recalled the reasons Baumbach gave her for why they should back out of the film. "'There's no character and there's no story, so why do you want to do this? There's no entry point.' And he'd do, like, side calls to try to get us out of it," she explained. Eventually, though, she changed his mind by presenting him with some of her ideas after the pandemic began. In Baumbach's words:
"It was Barbie waking up in her Dreamhouse and coming out to her backyard and meeting somebody who was sick and dying. I read these pages and I thought, 'I understand now what this is.' […] The movie is about embracing your mortality and about the mess of it all, so it was exciting."
While this scene as originally envisioned didn't make it into the film, the idea behind it absolutely informs Barbie's "dying" line and the film at large. It's also the genesis of Stereotypical Barbie's arc in the movie, kicking off her journey away from plastic perfection and towards embracing the flaws of humanity. Now that's the sort of story befitting of a Baumbach/Gerwig joint.