Sports
"Nobody presumes we will win 3-0" – Chelsea coach Pochettino explains why it is 'easier to prepare' for Arsenal clash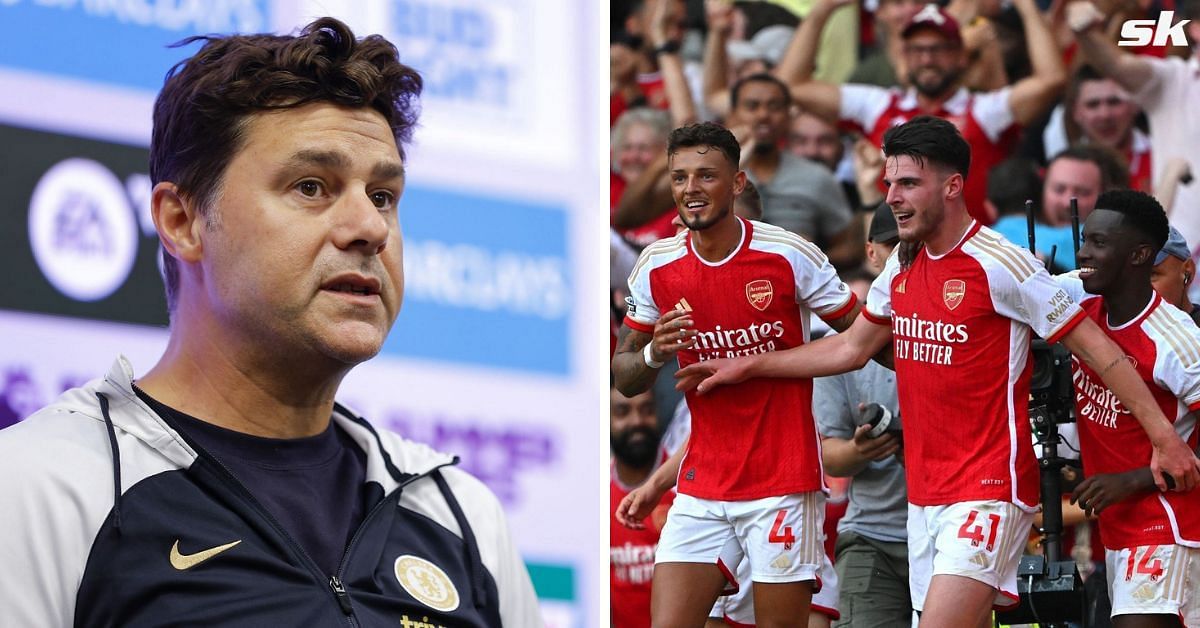 Chelsea manager Mauricio Pochettino claims that their high-profile clash with Arsenal on Saturday will be easier to prepare for than most games.
Speaking to the press ahead of the North West London derby, Pochettino seemed to relish the big-pressure situation. The Argentinian manager has never lost at home against Arsenal in the league and was asked if he prefers tougher games. Pochettino replied:
"Easier to prepare, players so motivated, fans motivated. Nobody presumes we will win 3-0 tomorrow and I enjoy when you compete with a team like Arsenal.
"Big pressure, I hope that continues."
Pochettino calls Mikel Arteta one of the best in the business
On being asked how highly he rates Arsenal manager Mikel Arteta, Pochettino said:
"When you are coaching in Arsenal and showing what the team is showing, it's because he is one of the best. He is showing he is one of the best, it's not only to be good tactically, it's about how you manage, with players, the media, the mowners, the sporting director.
"It's not only about being clever, in the end it's not the most important thing."
This will be the first time that Pochettino will be in a dugout opposite Arteta with the duo as the head coaches of their respective clubs. On facing an Arteta side for the first time in his coaching career, Poch said:
"I can consider him a coach with Pep, but it is true. It's going to be nice because my love for him is there and he is family. It's going to be strange but we are very competitive. We want to win and to destroy the opponent, it's going to be strange but I am going to be proud to see him."
Pochettino also talked about the possibility of having dinner with the Arsenal coach in the future. He said:
"Not really, when I was in Tottenham, he was in Arsenal or Manchester City yes, but then I was in Paris and we didn't have the time. Why not in the future? We can share."