Entertainment
Nintendo Revealed The New Video Game Voice Of Mario, And Thankfully It's Not Chris Pratt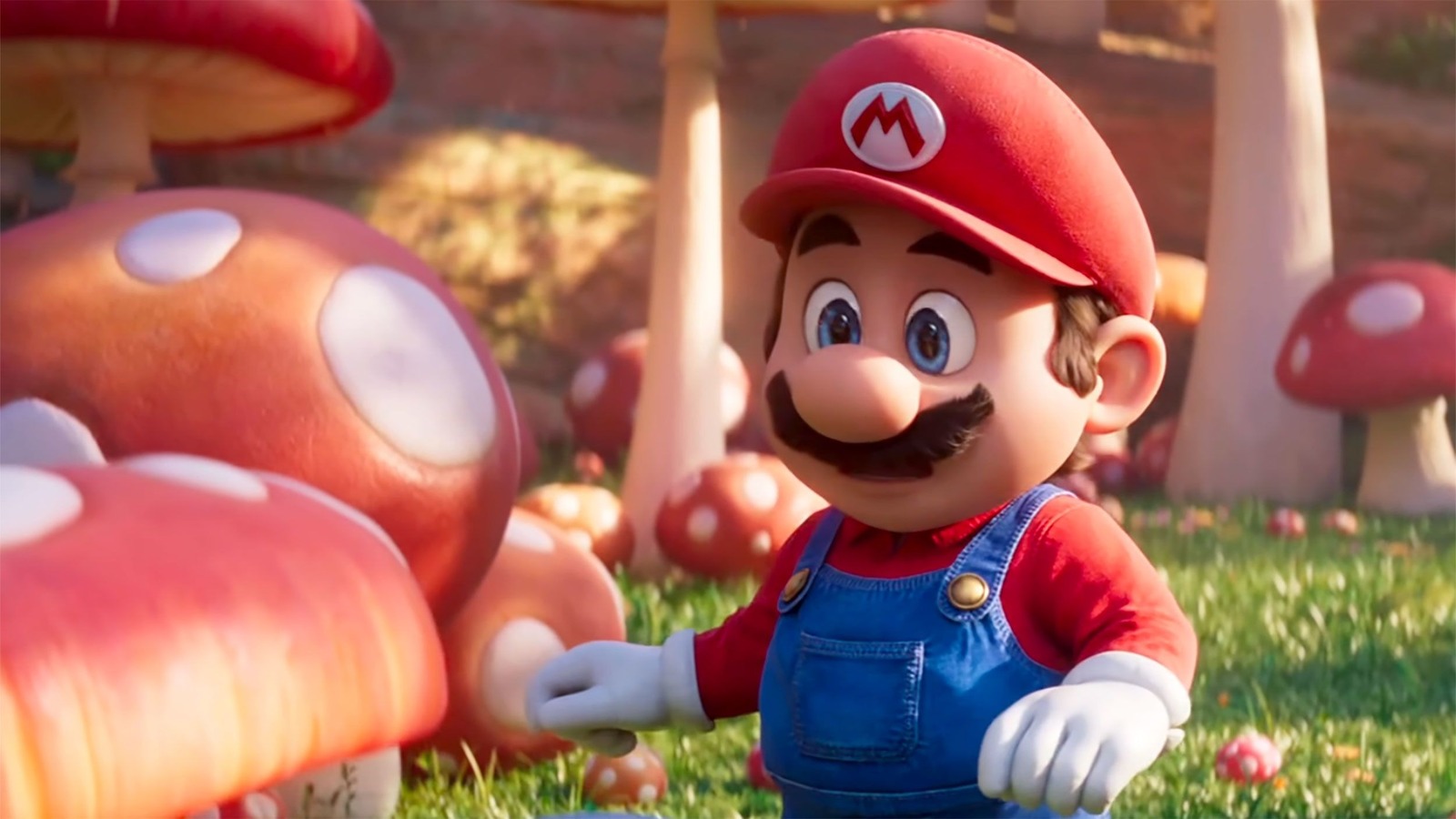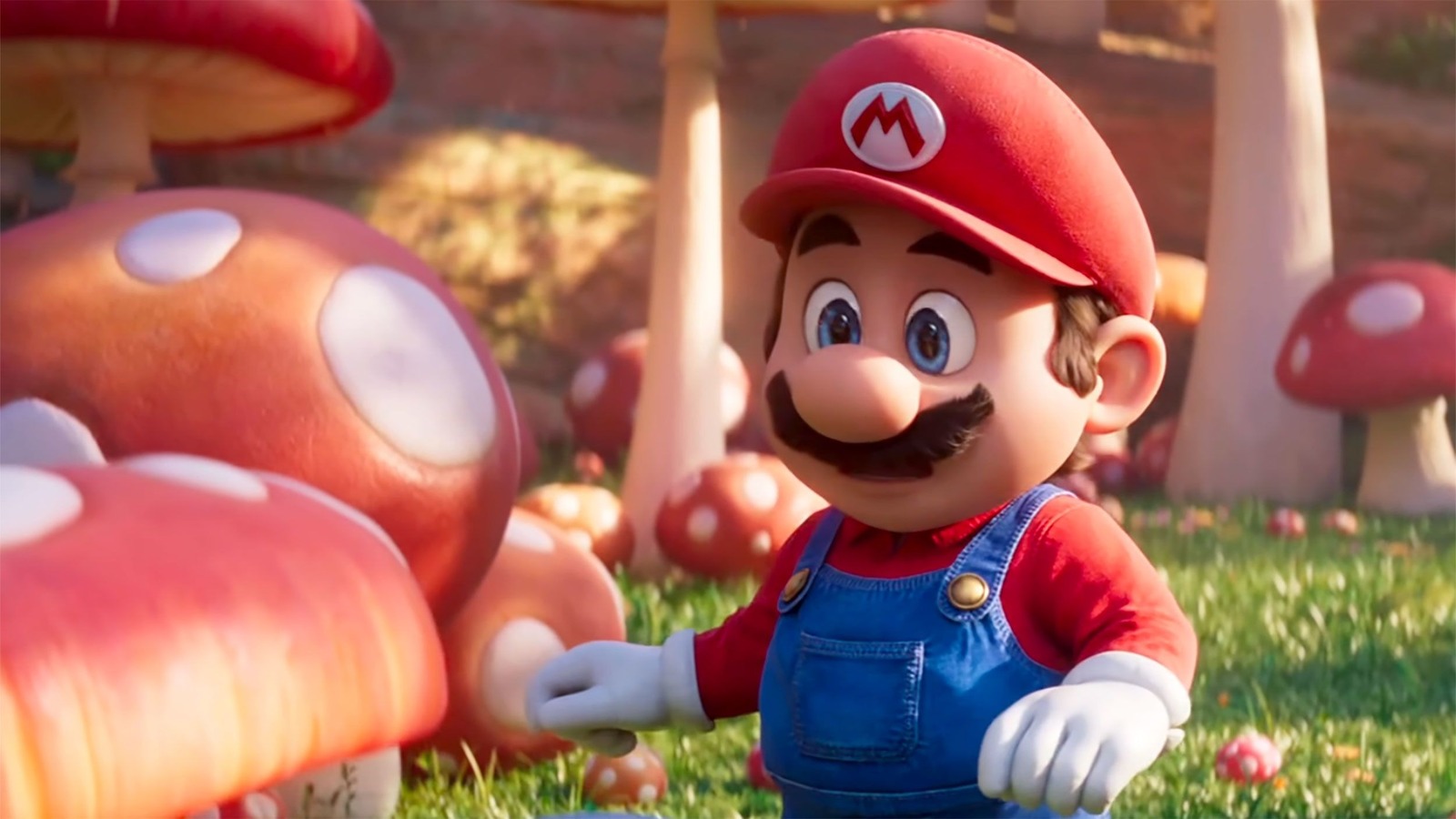 To say the very least of it, having a new actor taking on the role of Mario in a video game is no small thing. Martinet has been a staple in pop culture for decades and passing that torch to someone new is significant. For Afghani, it's a significant break in his career. His credits, up to this point, are minimal but largely have been relegated to anime. His biggest role was as Raditz in "Dragon Ball R&R." Some of his other credits include the video game "Genshin Impact" and "Anime Penguin: Red Snow."
Should Afghani be our guy going forward, this could be a gig that makes him a part of the pop culture fabric for years to come. Outside of the games, he could end up a fixture of future movies as well, as we're absolutely getting a "Mario" sequel at some point, if not a whole lot more. Even though Martinet didn't voice Mario, he did voice Mario's dad, in addition to providing some of the character's signature sounds. As for Afghani's first turn as the character? The synopsis for "Super Mario Bros. Wonder" reads as follows:
Mario and friends have been invited to visit the colorful Flower Kingdom, just a short hop away from the Mushroom Kingdom. Unfortunately, King Bowser has transformed into a flying castle and is causing chaos across their peaceful land. Now our heroes must save the day—and the Flower Kingdom — in this wonderous new adventure!
"Super Mario Bros. Wonder" arrives on October 20, 2023, for the Nintendo Switch.