Entertainment
Matthew Vaughn's Unmade Superman Trilogy Would've Tried To Make Richard Donner Proud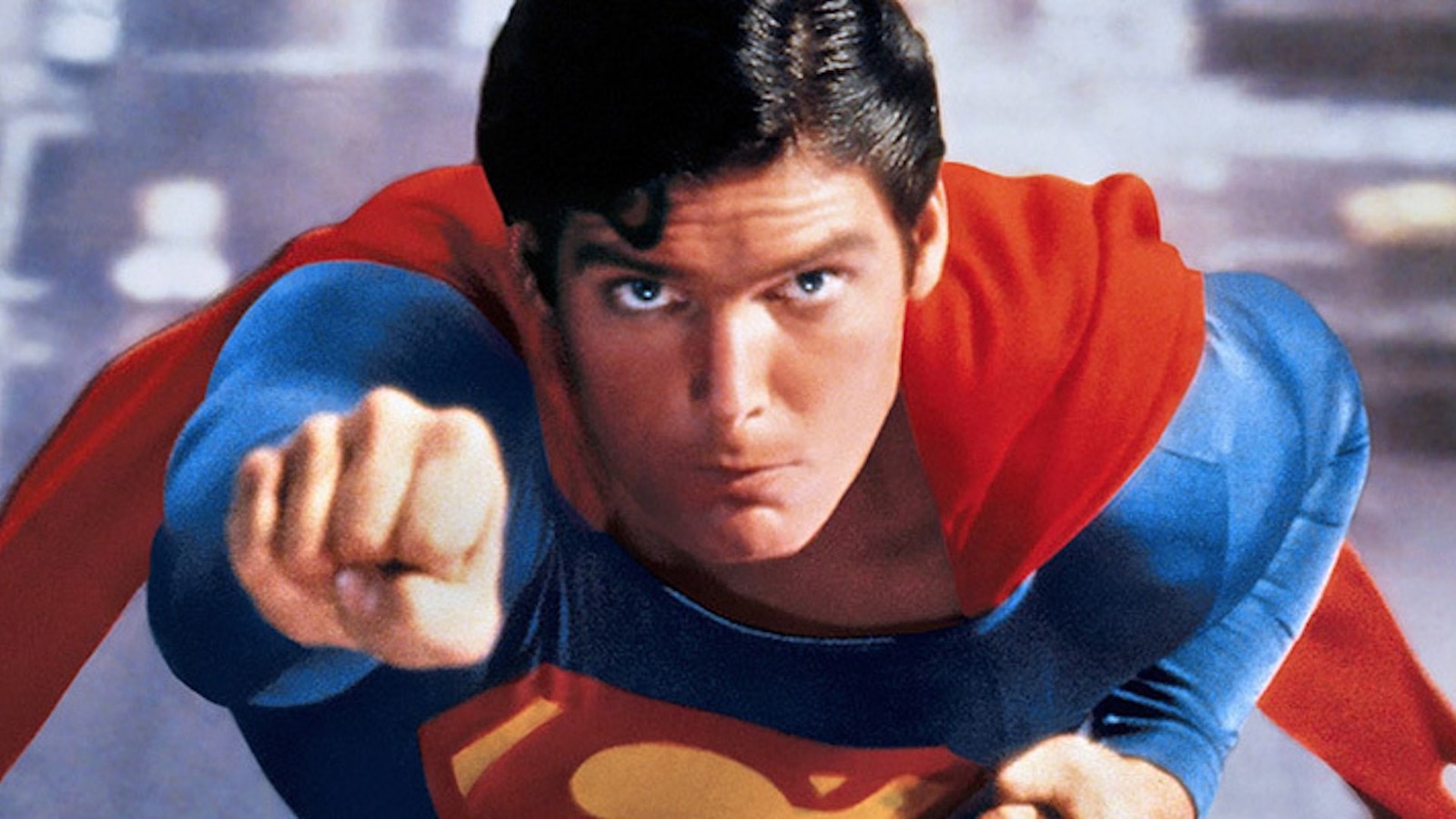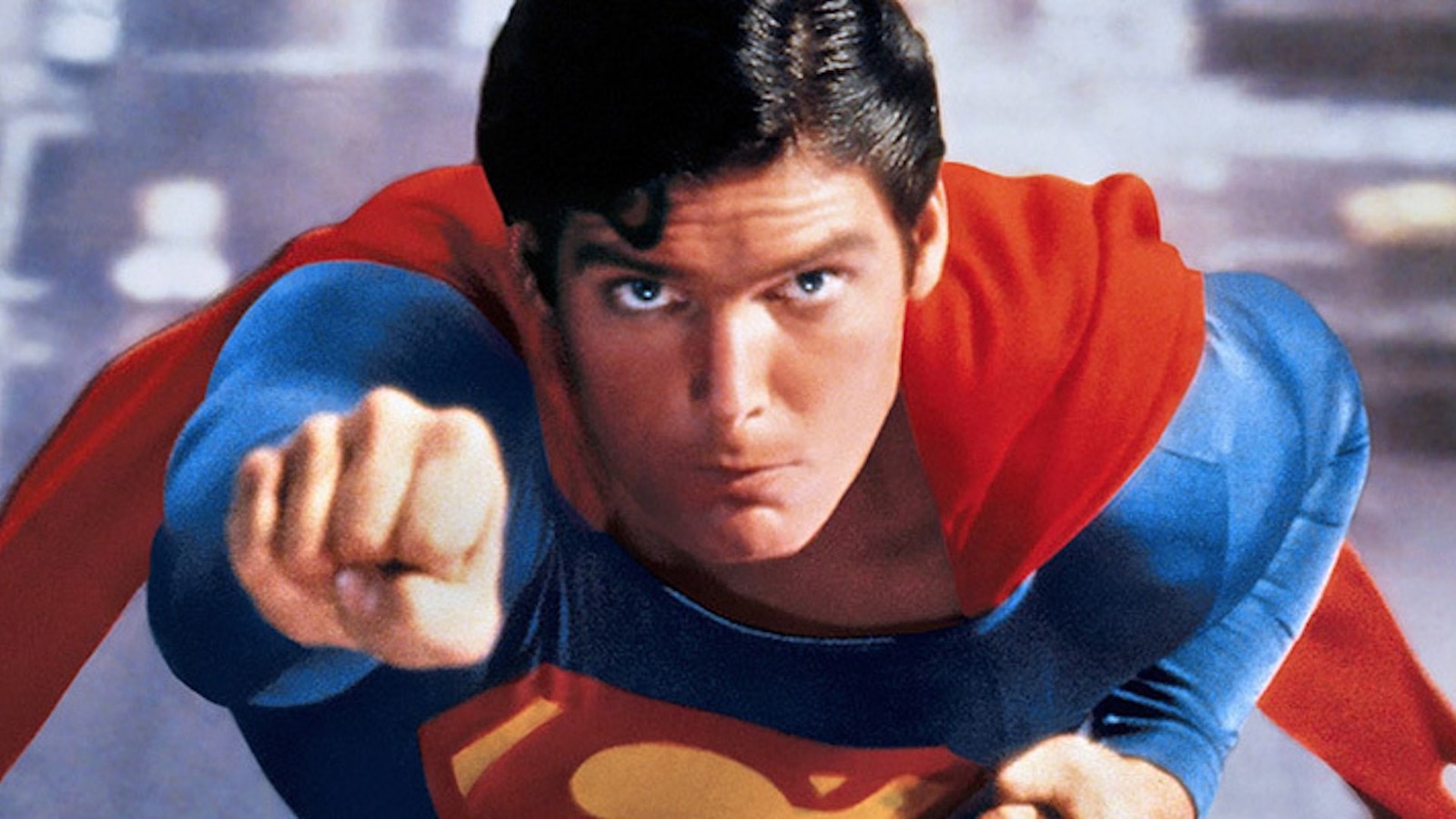 Forget Stephen Norrington's "Blade" or Tim Burton's "Batman" films. Without Richard Donner's 1978 "Superman," we wouldn't have had any of the superhero films that have flooded theaters since the dawn of the 21st century. It's an unabashedly sincere take on the Superman mythos that doesn't attempt to reinvent the Man of Steel so much as demonstrate what makes him an aspirational figure in the first place. However, for as much as Vaughn wanted to emulate Donner with his unmade "Superman" trilogy, it would have also seen him deviate pretty dramatically from the superhero's traditional origin story. He touched on this again on the podcast, explaining:
"I think Donner nailed it. 'Wonder Woman' worked very well because it was basically a Donner/Superman film but reimagined as Wonder Woman. I would've done a modern version of Donner. Our big idea was that Krypton doesn't blow up. It does eventually. The dad was right, but he got his timing wrong. When Superman is grown up, suddenly there's a mass exodus and all hell breaks loose. That was our main idea."
Abandoning the idea of an infant Superman being sent to Earth shortly before his home planet is destroyed would've certainly been a big swing on Vaughn's part. Again, though, it's not so much the story that gives one pause as it is the question of whether Vaughn could have even come close to matching Donner's heartfelt approach with his trilogy. His upcoming spy flick "Argylle," which coincidentally enough features "Man of Steel" star Henry Cavill, certainly looks as flippant as anything else he's done, so it's not as though Vaughn even seems interested in turning over a new leaf. Maybe it's for the better that this is one dream that flew up, up and away from him.