Sports
Matt Cardona says 30-year-old star is dangerous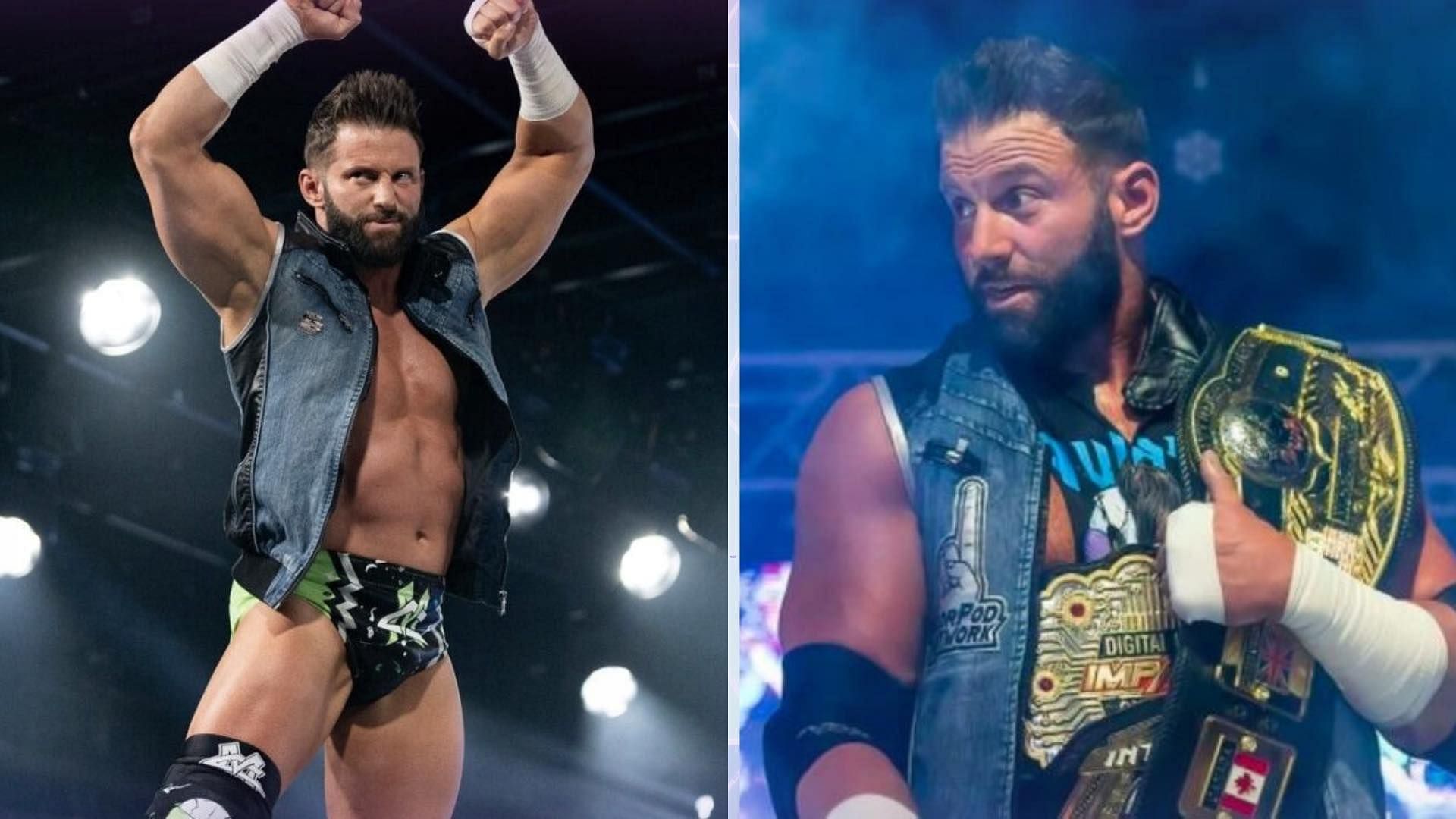 Matt Cardona recently called a 30-year-old star dangerous after watching a clip of one of her matches.
Peyton Royce, aka Cassie Lee, signed with WWE in 2015 and was a part of the NXT brand for several years. While there, she formed a formidable tag team with Billie Kay called The IIconics. They were named NXT Breakout of the Year in 2016 and even won the WWE Women's Tag Team Championship.
Sadly, Royce's run in WWE ended in 2021 when she was released. Since then, she has been plying her trade in the independent circuit and doing quite well. She is the reigning WSW Women's Champion.
Recently, Royce competed against Matt Cardona. During the match, she slapped him. The latter reacted to the incident and called her dangerous in the process.
"Warning! @CassieLee is dangerous!!!"
Check out his tweet here:
---
Matt Cardona defeated Peyton Royce
Despite the vicious slap from Peyton Royce that knocked Cardona over, he overcame the WSW Women's Champion and hit her with his signature Radio Silence to pick up the win.
To add insult to injury, Cardona shared a clip of the finish on social media with a caption stating that no one is safe from radio silence.
"Nobody is safe from RADIO SILENCE…not even@CassieLee! @WSWWrestlingAUS," he posted.
Check out his tweet here:
Cardona's popularity has increased ever since he left WWE. He has even earned the nickname Indy God and has been involved in many brutal matches. It remains to be seen if all this success will lead him back to the WWE in the future.
What do you make about Matt Cardona's comments about Peyton Royce? It sounds off in the comments section.