Entertainment
Martin Scorsese's Killers Of The Flower Moon Cameo Carries A Deeper Meaning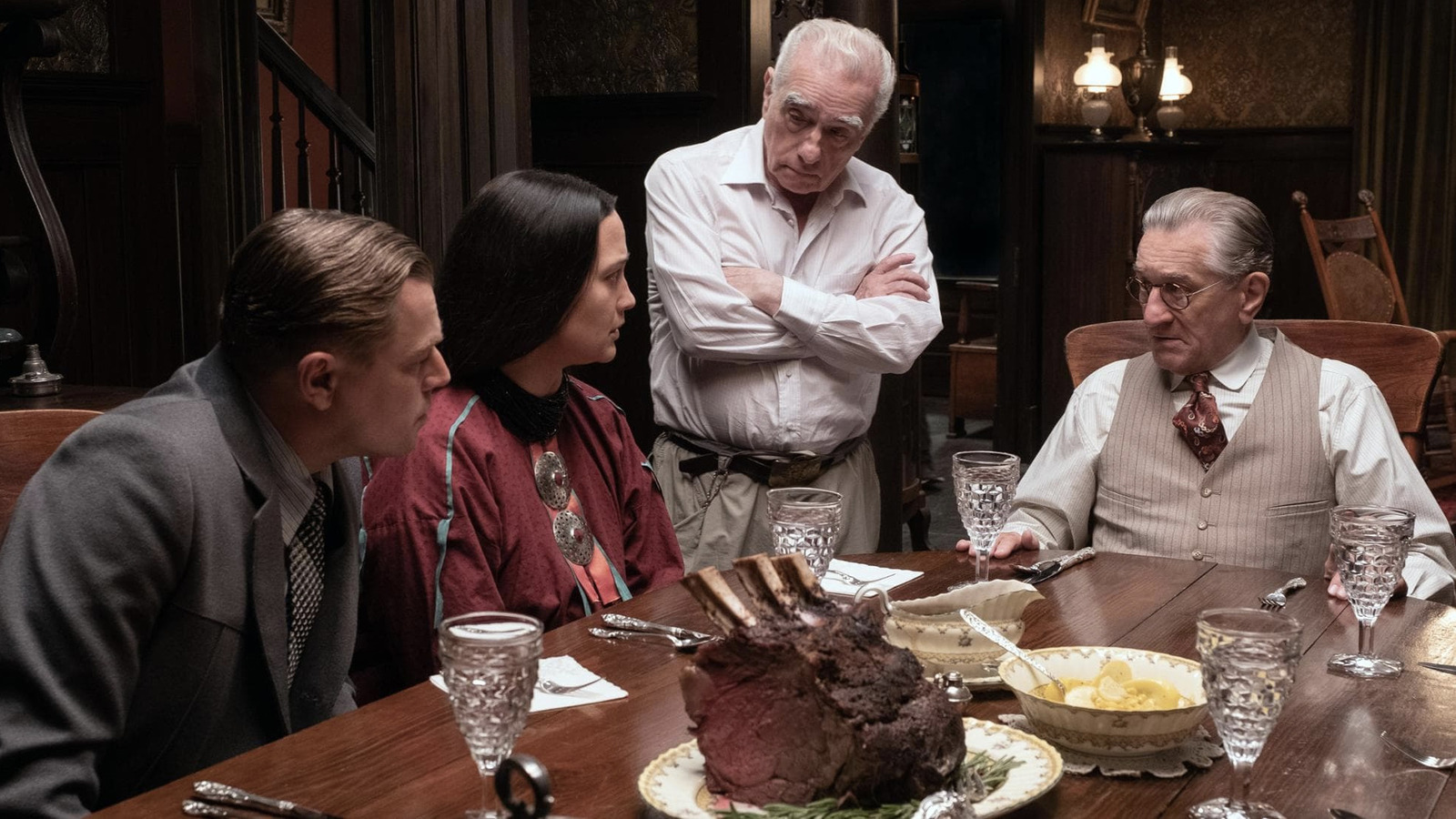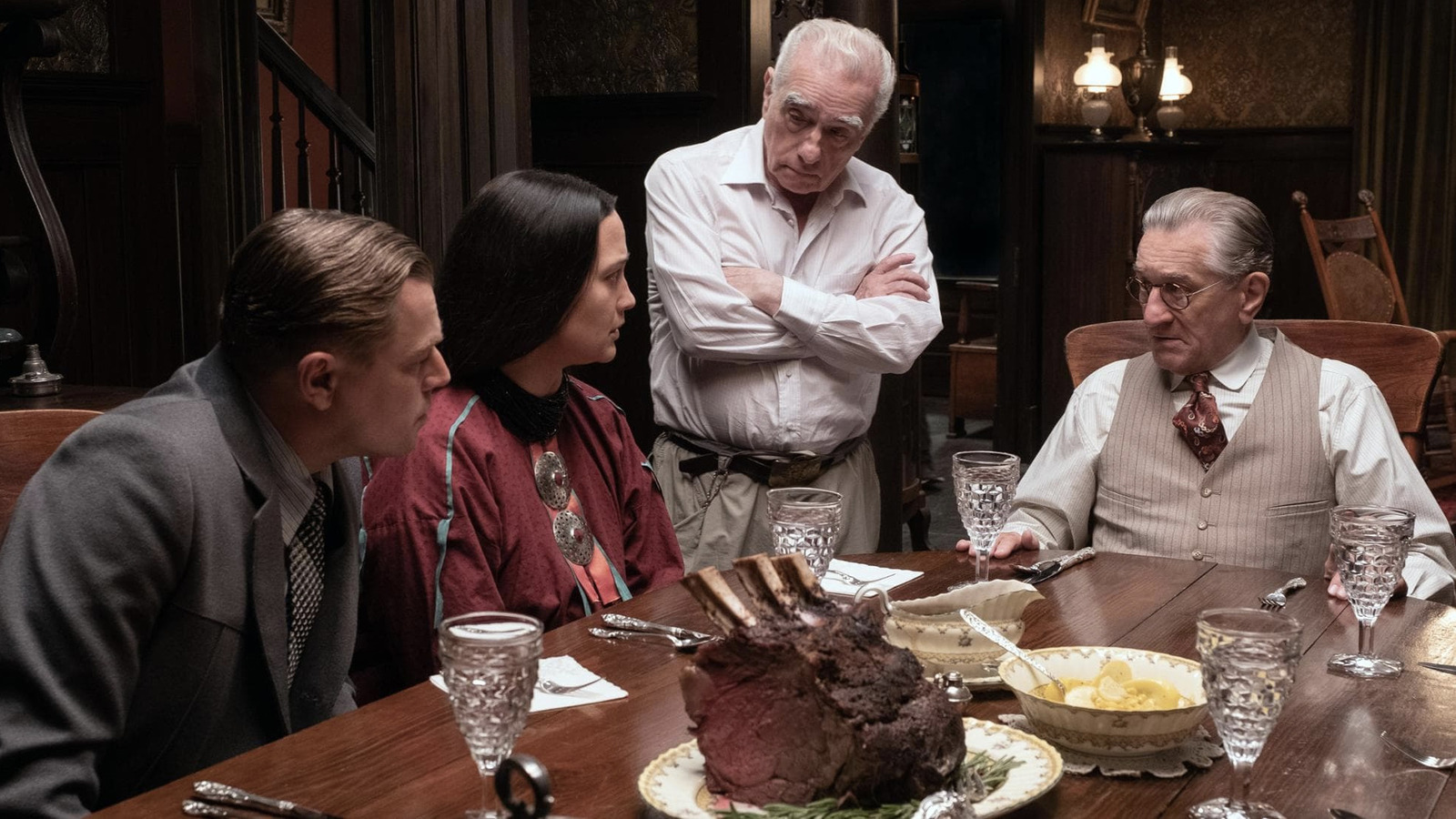 Directors making cameos in their own movies is nothing new. From Hitchcock to Shyamalan, to even Peter Jackson in "The Lord of the Rings" movies, it's kind of a rite of passage, or at least a perk. The difference is that Scorsese's cameos often have a deeper meaning.
You see, Scorsese often acts as a sort of conscience for his lead characters. For example, in "Mean Streets," Scorsese shows up at the very end as the enforcer sent in to finally kill the main characters and end their reign of crime. A year later, in "Taxi Driver," Scorsese plays a passenger in the cab driven by Robert De Niro's Travis Bickle. The passenger asks Bickle to pull up so he can spy on his wife — who he suspects is with another man — and detail his plan to kill her. Though a small character, Scorsese's passenger serves to express all the rage Travis has been suppressing and gives him license to start killing by voicing his own violent thoughts.
When it comes to "Killers of the Flower Moon," Scorsese comes in as a voice actor at the end of a radio play production retelling the story of the film. More specifically, Scorsese comes in to tell us what happens to Lily Gladstone's Mollie Burkhart after Ernest goes to prison. He comes in to reiterate that this is the emotional crux of the film. 
This is what it is all about. It is not a movie about William King Hale's crime empire. It is not a movie about the FBI investigating the murders. This is a movie about the tragedy that befell this Osage woman and her family. Scorsese comes in, specifically after a sequence that turns tragedy into a piece of entertainment (complete with Lucky Strike cigarette product placement), to remind us about the human element often forgotten in crime movies.