Entertainment
Martin Scorsese Almost Quit Directing After Gangs Of New York, Because Of Harvey Weinstein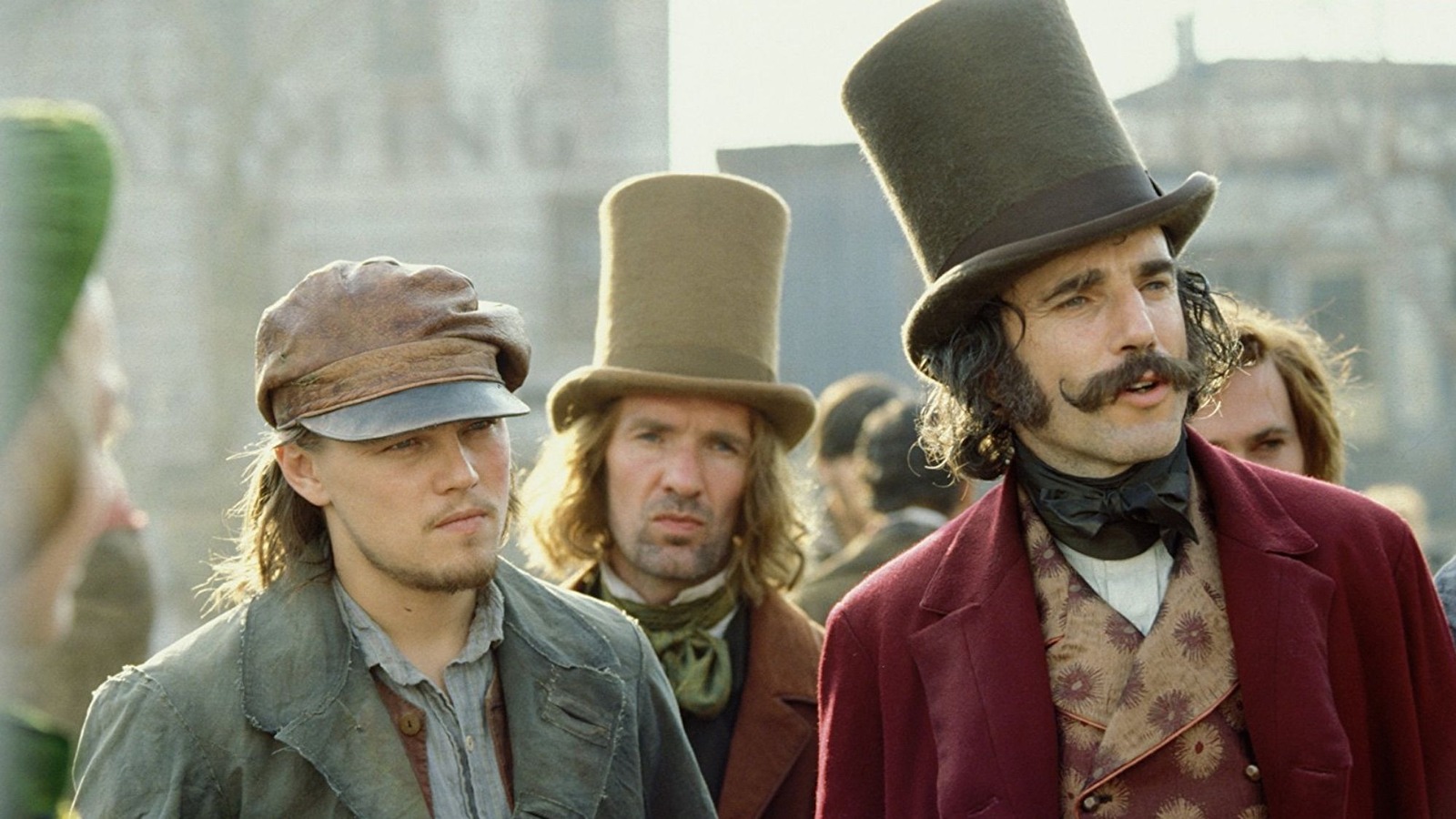 The experience of making "Gangs of New York" was so prolonged and harrowing that Scorsese admits to being tempted toward never making films again. This also may have been prompted by the fact that Scorsese had signed a multi-picture deal with Weinstein's Miramax, and would be beholden to the producer's well-known temper and illogical caprices. He also admitted that he wasn't wholly satisfied with the finished version of "Gangs of New York." Scorsese famously built an entire city to film in, but the scope of the production didn't make for a wholly coherent film. He said: 
"I realized that I couldn't work if I had to make films that way ever again. […] If that was the only way that I was able to be allowed to make films, then I'd have to stop. Because the results weren't satisfying. It was at times extremely difficult, and I wouldn't survive it. I'd be dead. And so I decided it was over, really."
Scorsese's next film, 2004's "The Aviator," was co-distributed by Miramax although they shared the finances with Warner Bros. That experience, Scorsese said, was a little bit better … but not by much. When asked what he thought of working with Miramax again, Scorsese was blunt, saying: 
"I was against that; there was a meeting, and I was forced into that position. […] I'd already been, uh, 'made pregnant,' as they said. And there's no way you're getting out of it. But the shoot went well, the editing went well until the last couple of weeks of editing. And they came in and did some things that I felt were extremely mean."
The "mean" thing was, it seems when both studios abruptly pulled funding at the last minute. Scorsese had to fund the film's last $500,000 himself.