Life Style
Making dinner in a flash is a lot easier with a well-stocked pantry, say nutritionists: Here's what to know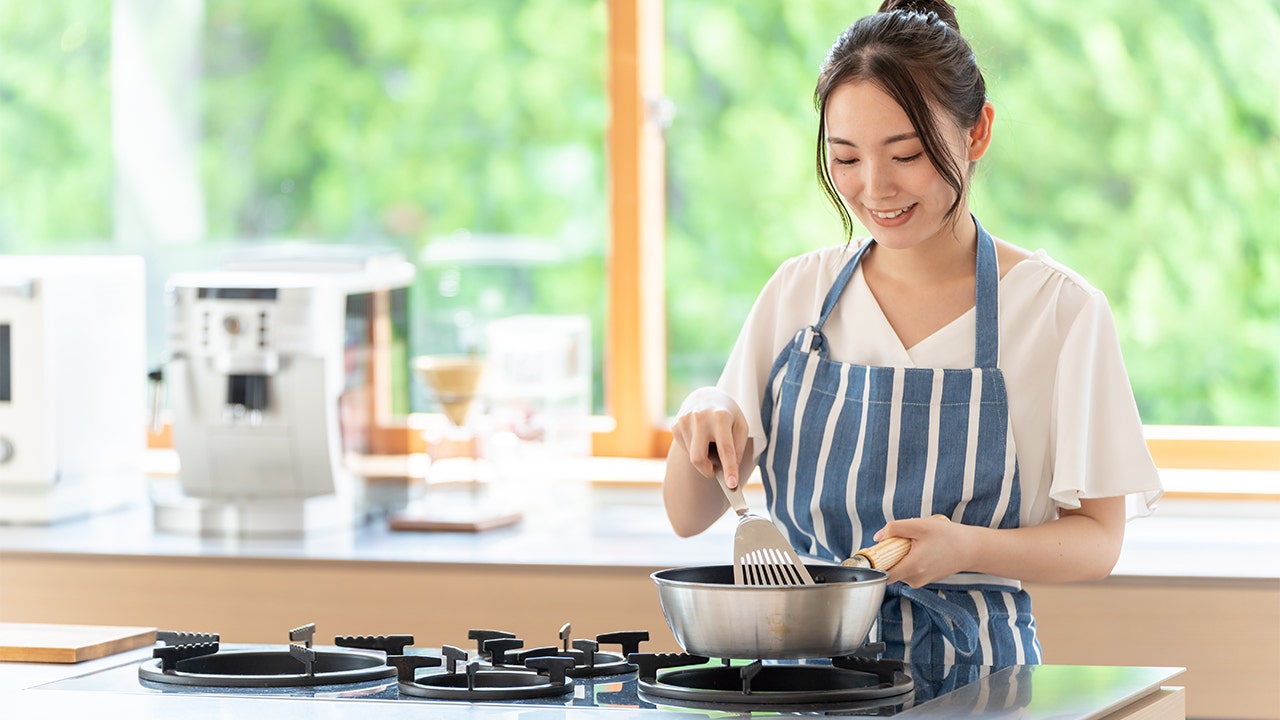 A well-stocked pantry can be useful as a go-to dinner solution on busy weeknights or help provide an impromptu weekend meal with family. 
To better game-plan your home's pantry for meal-planning solutions, nutrition experts shared what to buy — plus how to keep your pantry maintained for satisfying meals. 
Here's how to get started and what to know. 
Purchase protein sources
Jessica Cording, MS, RD, a dietitian and health coach who practices in New Jersey and New York, recommended canned fish for an easy protein source. 
BEST FOODS TO EAT FOR RADIANT, AGELESS SKIN AND WHAT TO AVOID, ACCORDING TO NUTRITIONISTS
"I love wild sardines packaged in extra virgin olive oil because they're rich in vitamin D, anti-inflammatory omega-3 fatty acids, and monounsaturated fats," said Cording, who is also the author of "The Farewell Tour: A Caregiver's Guide to Stress Management, Sane Nutrition, and Better Sleep."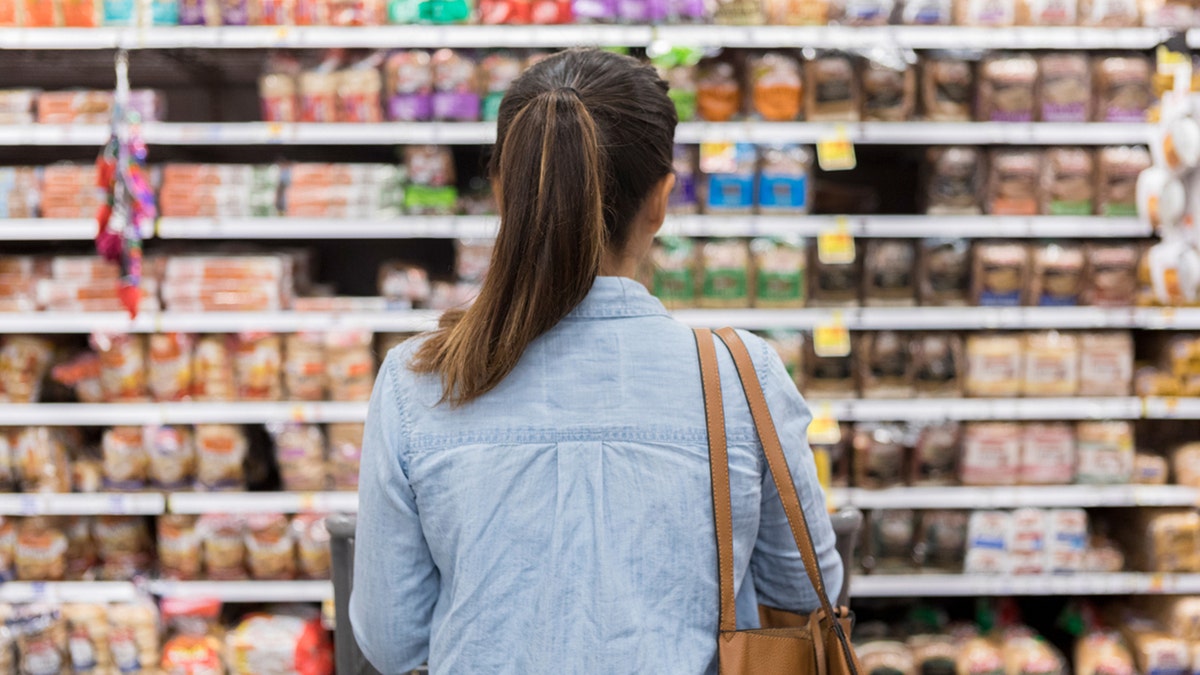 "Packaged tuna is also a convenient option. I often recommend skipjack tuna, which is generally lower in mercury and has a mild, bright taste." 
Canned salmon is also a great option to have on hand for quick meal prep, she suggested.
Build your bean inventory 
Pre-cooked beans are versatile and provide a great combination of protein and fiber, said Cording. 
"You can put them in salads, soups, stews, or chilis or use them to make dips like hummus," she said. 
THE 11 BEST HIGH-FIBER FOODS TO INCORPORATE INTO YOUR DIET
"They're also delicious tossed with oil and spices and roasted until crispy."
Buy shelf-stable rice products and pastas
For a healthier spin, shelf-stable packs of cauliflower rice and broccoli rice are very convenient ways to add vegetables to a meal with minimal fuss, Cording said. 
In addition, pastas are a great quick meal option for busy weeknights and are a crowd-pleaser.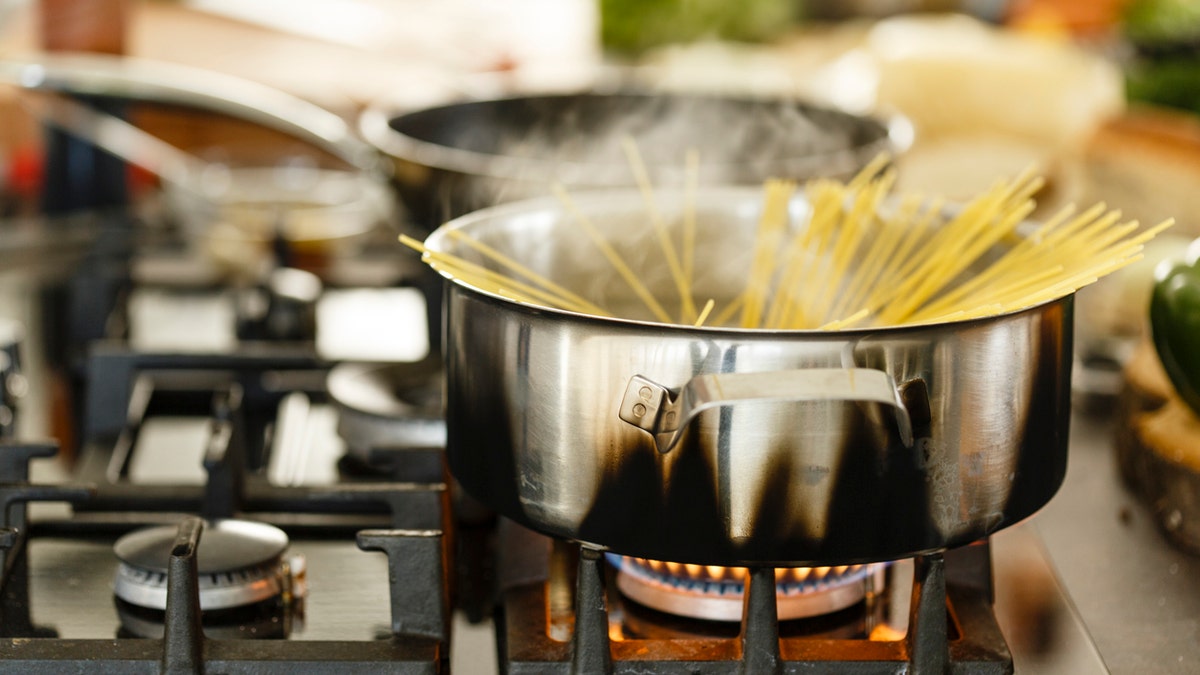 To elevate the nutritional profile of a pasta dinner, Cording suggested considering other pasta options. 
"I'm a huge fan of legume-based pastas," she said. 
"They provide a filling combination of protein and fiber, which makes them ideal for quickly throwing together a balanced meal. Because of this, they do not produce as sharp of a blood sugar spike as regular white flour pasta and pastas made with lower fiber and lower protein ingredients."
Consider canned tomatoes, other tomato products 
Cording said she always has canned tomatoes on hand. 
"They're great for soups, stews and chilis — and can add brightness to vegetable dishes," she said.
CELEBRITY CHEF ROBERT IRVINE SHARES HIS EASY POT PIE RECIPE FOR FALL USING LEFTOVERS IN THE FRIDGE
"Look for varieties without added salt," she also said.
Tomato sauces and pastes are also a smart way to create a warm stew, soup, and casserole or pasta dinner.
Use the microwave 
To put your dinner together when there's a time crunch, Julie Lopez, RD and owner of Virtual Teaching Kitchen in New Jersey, told Fox News Digital that there's "no shame in using the microwave." 
Using the microwave is a good bet for pantry stars like quinoa, brown rice and wild rice that can be made for dinner in minutes. 
BROWN RICE VS. WHITE RICE: NUTRITIONISTS SETTLE THE GREAT FOOD DEBATE 
"Skip keeping an eye on a pot on the stove top," Lopez said. "Plus, you'll have fewer pots to clean."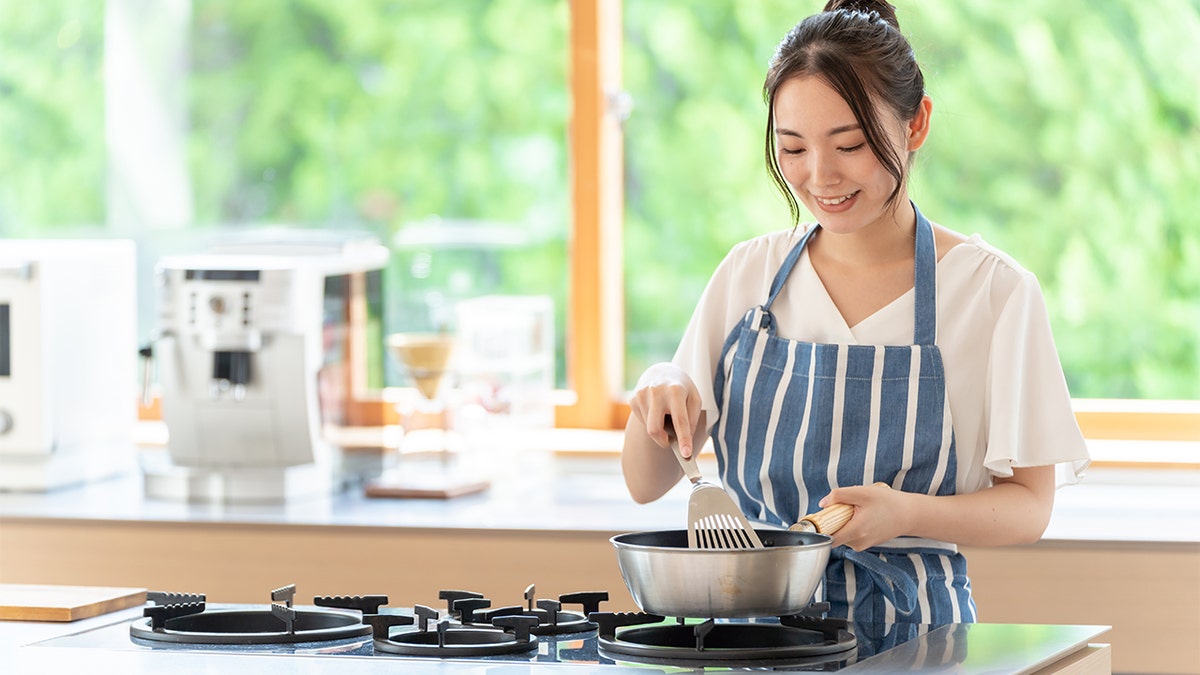 Make this quick dinner a bit more interesting by adding seeds or nuts to the mix, she also suggested. 
"It's an easy way to add some crunch and texture to a dish plus healthy fats."
"Regularly check stock of staples to replenish as necessary to avoid running out of any frequently used item."
She said flavor-boosters can be part of your panty inventory as well. 
5 TIPS FOR UPGRADING YOUR DINING ROOM FOR $250 OR LESS, ACCORDING TO DESIGN PROS
"Herb mixes, soy sauce and jarred pesto take the guesswork out of seasoning and flavoring a dish," said Lopez.
How to maintain your pantry
Having a well-stocked pantry serves everyone better with a few quick tips.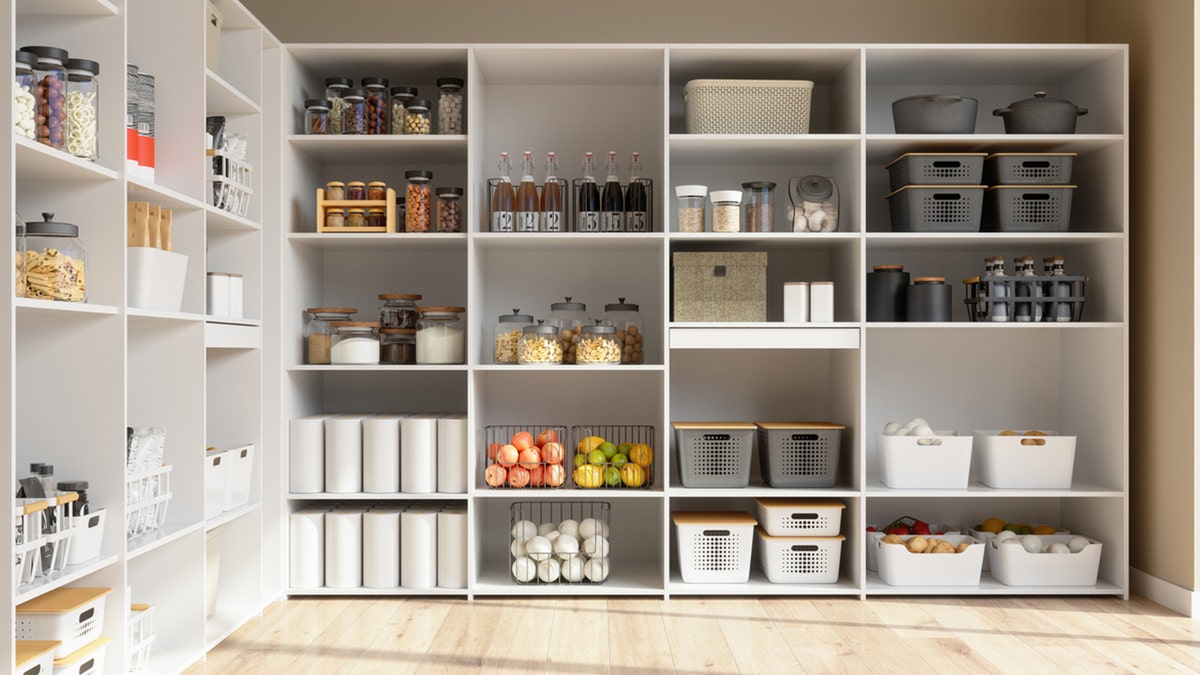 Keep the pantry organized. Annelise Prigge, MS, a registered dietitian with Anne Till Nutrition Group in Raleigh, North Carolina, suggested organizing and maintaining your pantry by categories. 
For example, do so by grains, proteins, canned items and spices for easy access and usability.
CLICK HERE TO SIGN UP FOR OUR LIFESTYLE NEWSLETTER
Regularly check expiration dates. In addition to checking the dates, donated items if you're unlikely to use by the expiration, said Prigge. 
CLICK HERE TO GET THE FOX NEWS APP
Keep a handle on your inventory. "Regularly check stock of staples to replenish as necessary to avoid running out of any frequently used items," Prigge told Fox News Digital. 
How to build a well-stocked and bountiful pantry
Here are some staple suggestions for a well-stocked pantry, as shared by Prigge:
Quick-cooking or parboiled grains
Quick-cooking rice, quinoa, farro, bulgur wheat
Whole grain pasta, chickpea or lentil-based pasta
Canned beans (black beans, chickpeas, lentils)
Canned tuna or salmon
Dried lentils (quicker cooking than dried beans)
Nuts and seeds like almonds, chia seeds, etc.
Olive oil, avocado oil or other healthy cooking oils
Canned vegetables, tomatoes and broths/stocks
Diced tomatoes, tomato sauce and paste
Canned vegetables (corn, peas, green beans)
Herbs, spices and condiments
Dried herbs (oregano, basil, thyme, Italian seasoning blends)
Versatile spices (cumin, paprika, chili powder, garlic powder, cayenne peppers and others)
Olive oil, soy sauce, vinegar and other condiments
For more Lifestyle articles, visit www.foxnews.com/lifestyle.