Entertainment
Lily Gladstone Is Too Good To Actually Win An Oscar For Killers Of The Flower Moon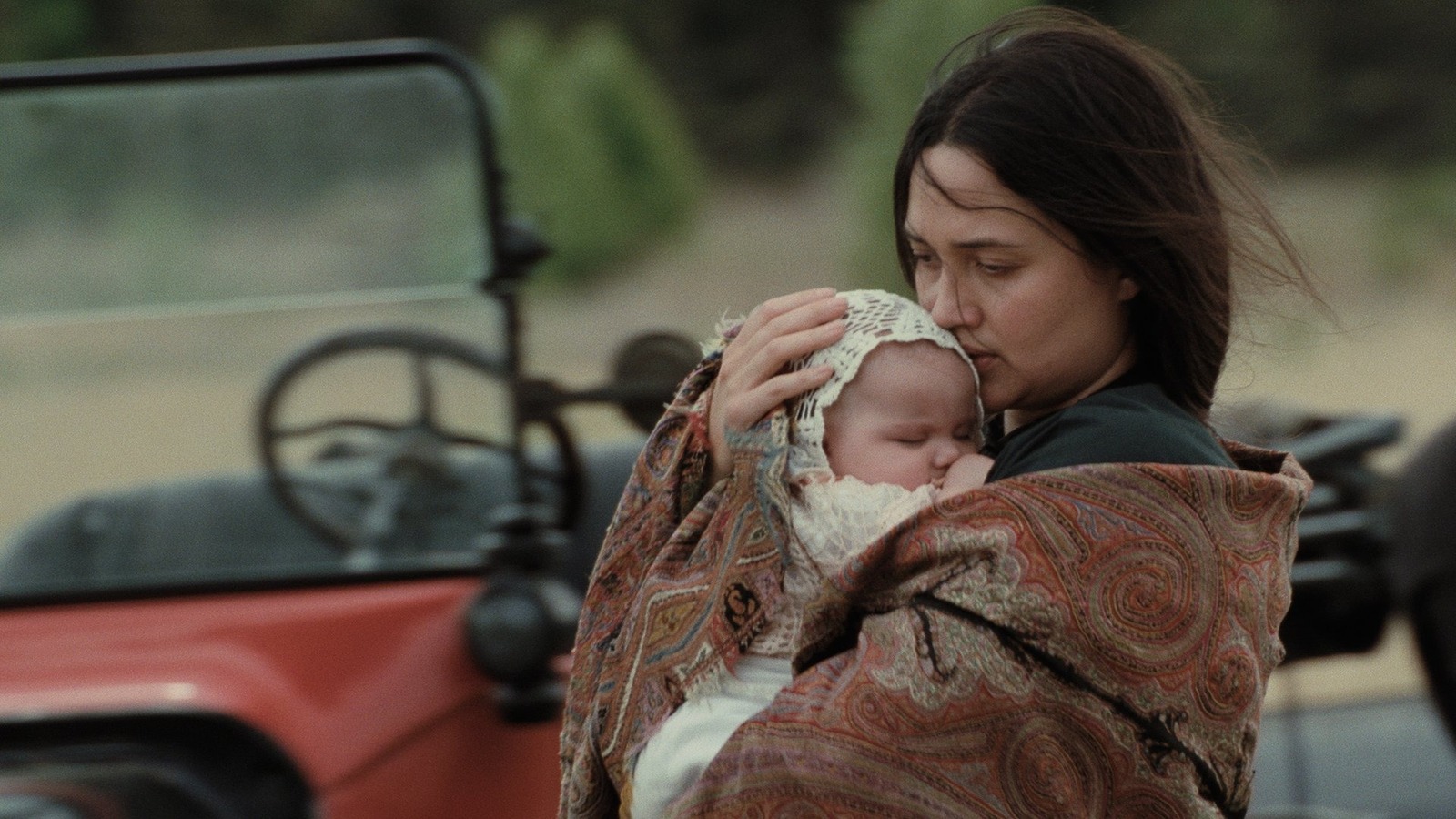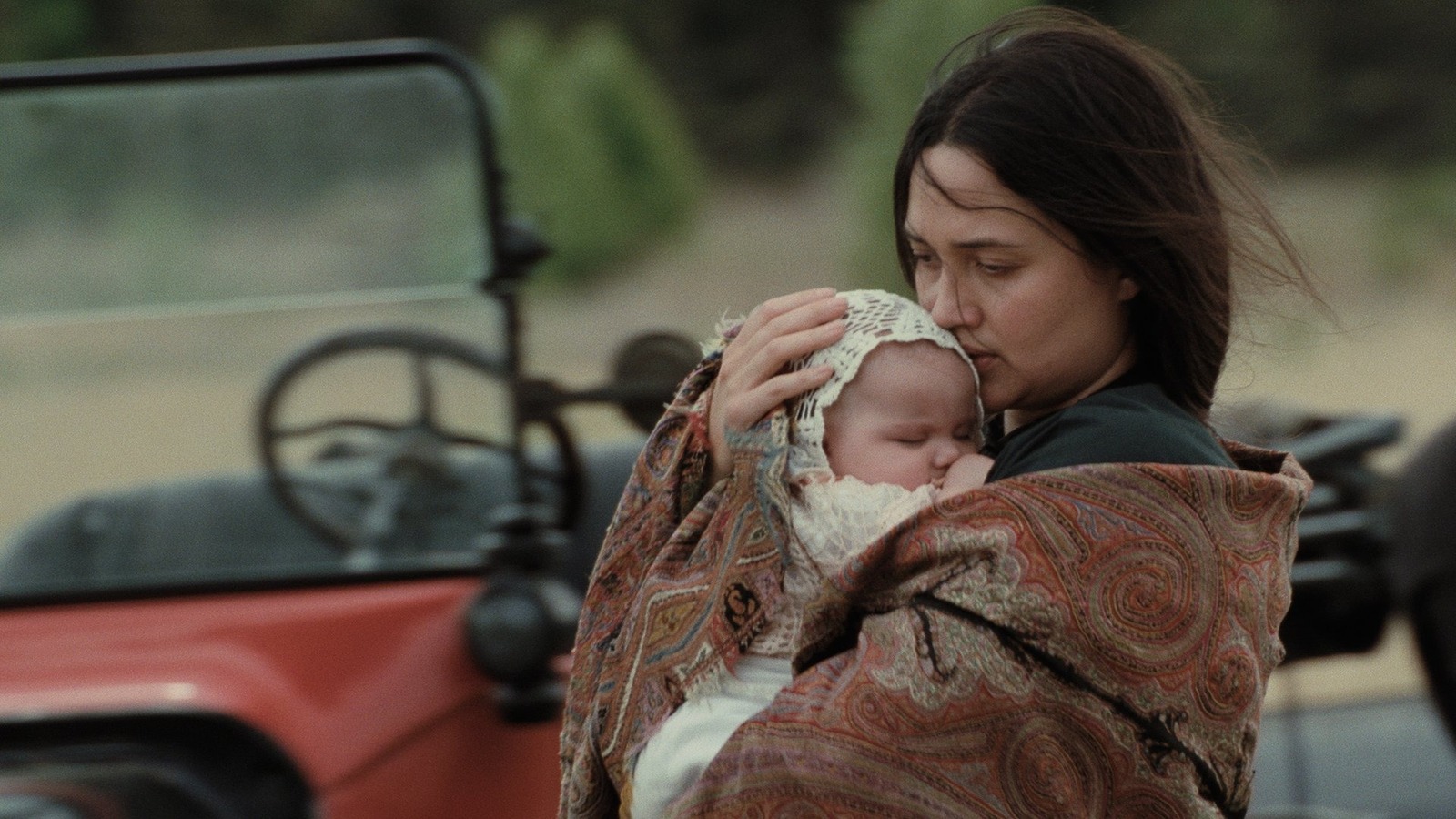 Lily Gladstone stars as Mollie Kyle, an Osage woman who married Ernest Burkhart (DiCaprio), a white man who at the behest of his uncle William Hale (De Niro), murdered — or contracted others to kill — Mollie's family in an attempt to steal her Osage oil fortune. The film is based on a horrific true moment in America's history that is often overlooked, putting an additional weight of importance on the shoulders of all involved. De Niro and DiCaprio are both captivating in their own right, completely dialed in on the type of masculine bravado that Scorsese films are known for — and delivering performances that helped make them both famous.
Gladstone, in contrast, is the complete opposite. They are able to convey a full spectrum of emotion with a single raised eyebrow what it takes DiCaprio's Ernest or De Niro's Hale to express with their entire bodies. People often confuse "louder" or "bigger" as a sign of being "better," and while moments of explosive emotion make for impressive highlight reels and can be quite difficult to appropriately ground in reality — compelling stillness is infinitely harder to portray, and Gladstone is masterful.
There's a quietness to Gladstone's delivery that keeps her present even when not on screen. They linger over the entire film, even during the extended scenes focused on Hale, Burkhart, and their co-conspirator's massacre known as the Reign of Terror. And she does it without ever raising their voice. In fact, the only instances where Gladstone's volume spikes are in moments of mourning or celebration. Even before we meet her, we are told the Osage have no use for what they call "blackbird talk," or mindless chirping just to fill the air. Gladstone's performance of Mollie wholeheartedly embodies that belief. She doesn't need to flail wildly or stretch the limits of her vocal register to command the audience — they just need to look at the camera.