Life Style
Lego adjusts plan for making bricks from recycled plastic bottles
Lego is forgoing one of its oil-free recycled plastic block prototypes after testing showed the material didn't cut down on carbon emissions. However, the toymaker isn't ditching the effort to make its toys sustainable. 
In 2021, the company unveiled a prototype brick made from recycled polyethylene terephthalate, or PET, which was supposed to be better for the environment compared to its traditional bricks, which are mostly made from oil-based plastic called ABS. 
However, after two years of testing the company discovered "the material didn't reduce carbon emissions," a Lego Group spokesperson told FOX Business. 
As a result, it has "decided not to progress making bricks from recycled PET," the spokesperson said. 
BIDEN ADMINISTRATION ANNOUNCES $1.7B FOR LOW OR NO-EMISSION BUSES, TRANSIT PROJECTS
Lego Group CEO Niels Christiansen told the Financial Times in an interview that the material would have in fact resulted in more carbon emissions over the products' lifetime because it would have required new equipment.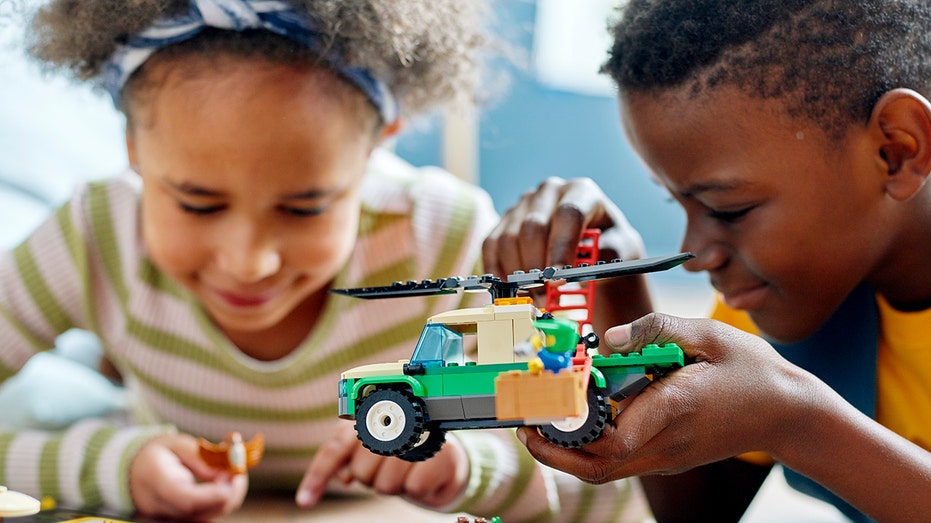 Although it's not moving forward with the plan to make the bricks out of recycled PET, it was only "one of hundreds of different sustainable materials we've tested," the spokesperson continued. 
CALIFORNIA GOES TO WAR WITH OIL AND GAS GIANTS OVER CLIMATE CHANGE 'DECEPTION'
The company says it is still committed to making its Lego bricks from sustainable materials by 2032. It is currently testing and developing bricks that are made from various alternative sustainable materials, including other recycled plastics and plastics made from alternative sources such as e-methanol.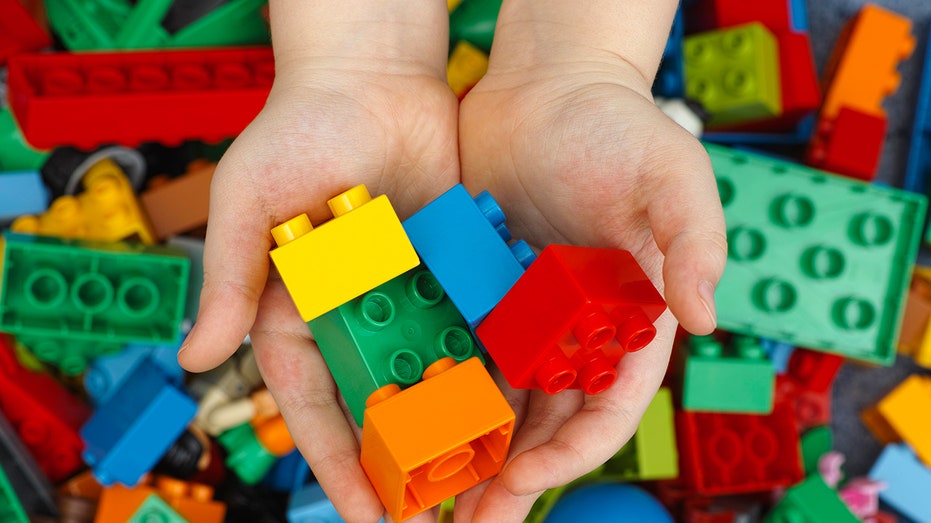 In 2022, the company began investing more than $1.4 billion in sustainability initiatives over a four-year period in order to transition to more sustainable materials and cut its carbon emissions by 37% by 2032.
GET FOX BUSINESS ON THE GO BY CLICKING HERE
The company plans to still use bio-PE, which is produced from the renewable raw material sugar cane, to make Lego elements such as leaves, trees and accessories.