Sports
Latest on Steelers QB for Week 9 Fantasy Football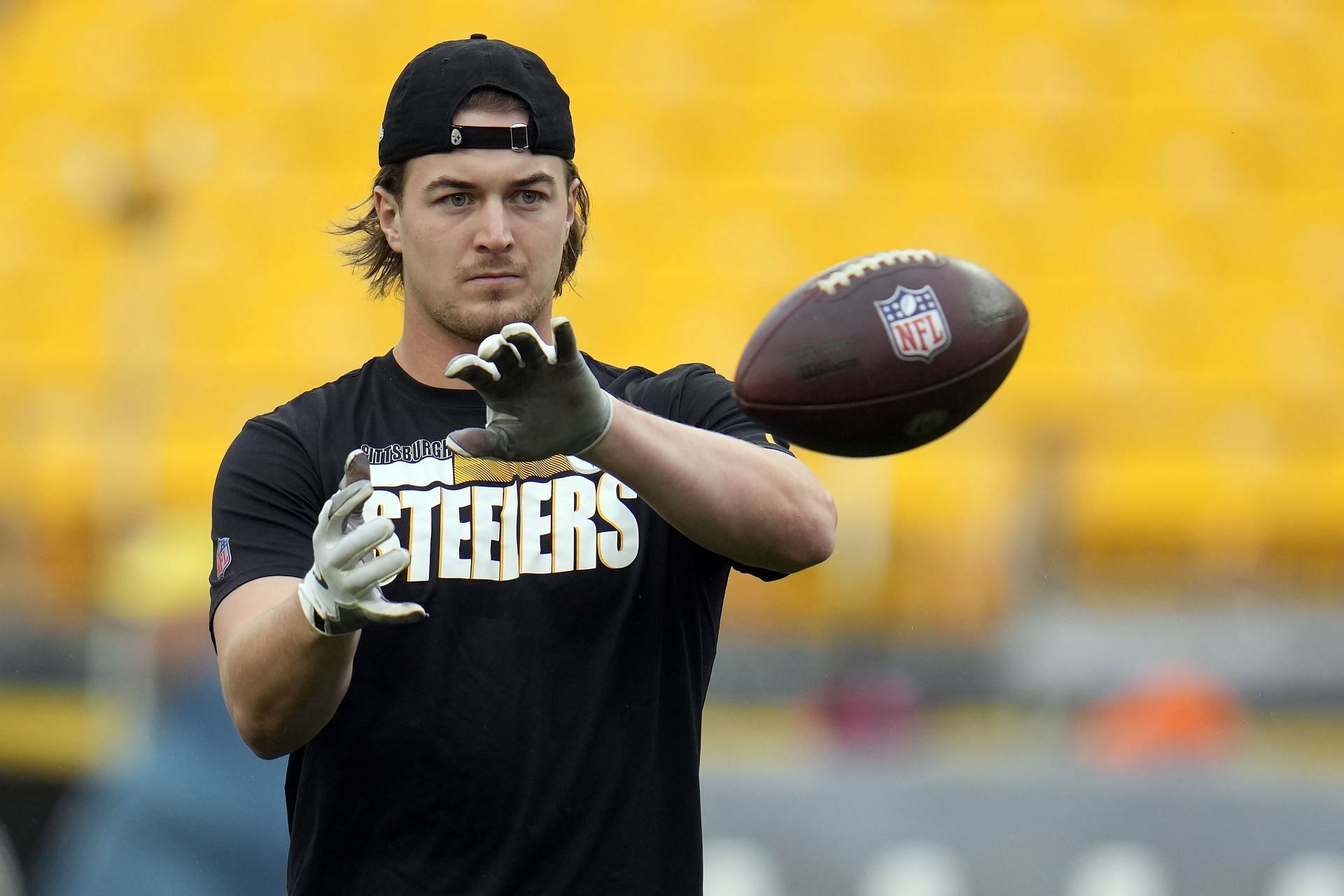 Kenny Pickett's injury on Sunday throws doubt on his status for Thursday Night Football as well as the Pittsburgh Steelers' season. The second-year quarterback had his team at a surprising 4-3, second place in the AFC North. They were a contending team, but that can change if Pickett is completely unavailable. Here's what we know.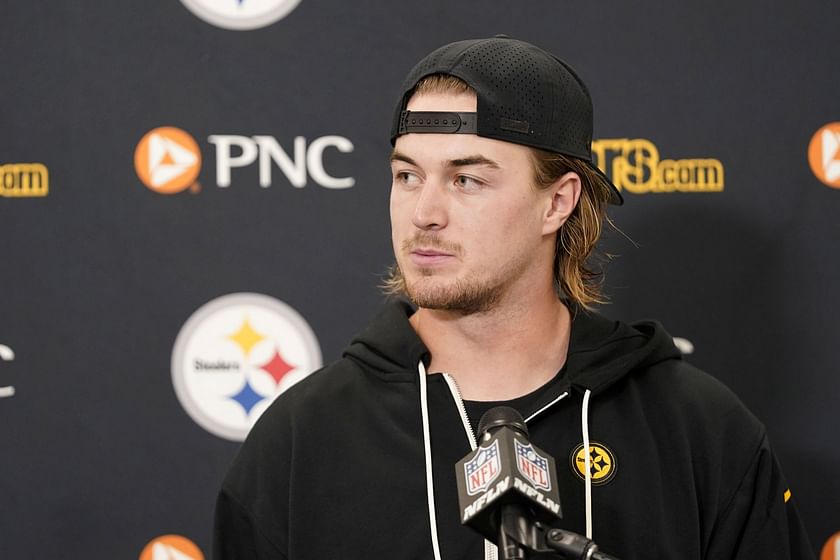 ---
•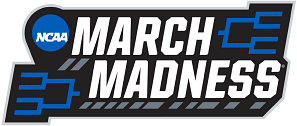 Kenny Pickett injury update
Kenny Pickett has a rib injury and he is considered day-to-day. The Steelers' QB is dealing with what is currently diagnosed as a rib bruise. His status for the next game is truly unsure.
Dr. Jesse Morse on X, formerly known as Twitter, detailed his status. With the rib bruise, he stands a very good chance of not being ready on a short week. The starting quarterback couldn't finish last week's loss against the Jacksonville Jaguars.
The short week certainly doesn't help Pickett's case. He has to turn around and play four days after sustaining the game-ending injury. It's hard enough to bounce back in one week, but Thursday Night Football offers no time to heal properly.
If he was unable to finish the game last week, then the bruising is probably substantial or at least very painful. They haven't made a designation for the game, but none of it bodes well for Pickett's chances to play against the Tennessee Titans this week.
---
What happened to Kenny Pickett?
Kenny Pickett sustained a hit to the ribs during Sunday's action. After attempting a pass, a somewhat late pass rusher came in and hit him, wrapping him up and driving him to the turf. It was not a penalty, but it appears to have caused the rib bruise.
Pickett had to be removed from the game and he eventually was ruled out with the ribs. He did not return, and Mitchell Trubisky was inserted in his place. If he can't go this week, it is expected that Trubisky will start on Thursday.
---
When will Kenny Pickett return?
Given the short turnaround, a start for Kenny Pickett seems like a bit of a long-shot at this point. There's not a lot of confidence that he can play without being hurt and potentially risking an even more serious injury.
Steelers head coach Mike Tomlin said via Yahoo! Sports:
"I think the door is definitively ajar for Kenny. Probably a game-time-type decision based on the information that I'm holding here today, with no structural damage and so forth to his ribs."
He also said:
"And so, we see how we'll go through the week, his ability to throw, his level of comfort, his ability of effectiveness, et cetera, and let that be our guide in terms of determining his availability."
That makes it unlikely that he will see the field against the Titans. The Steelers then have an extra long rest period before they face the Green Bay Packers, which certainly seems like a likely return date for Pickett.
It does not seem as if this injury will cost him multiple weeks, so expect a return on November 12 if he can't suit up on Thursday.
Edited by Zachary Roberts