Sports
Latest on Lions TE for Fantasy Football Week 6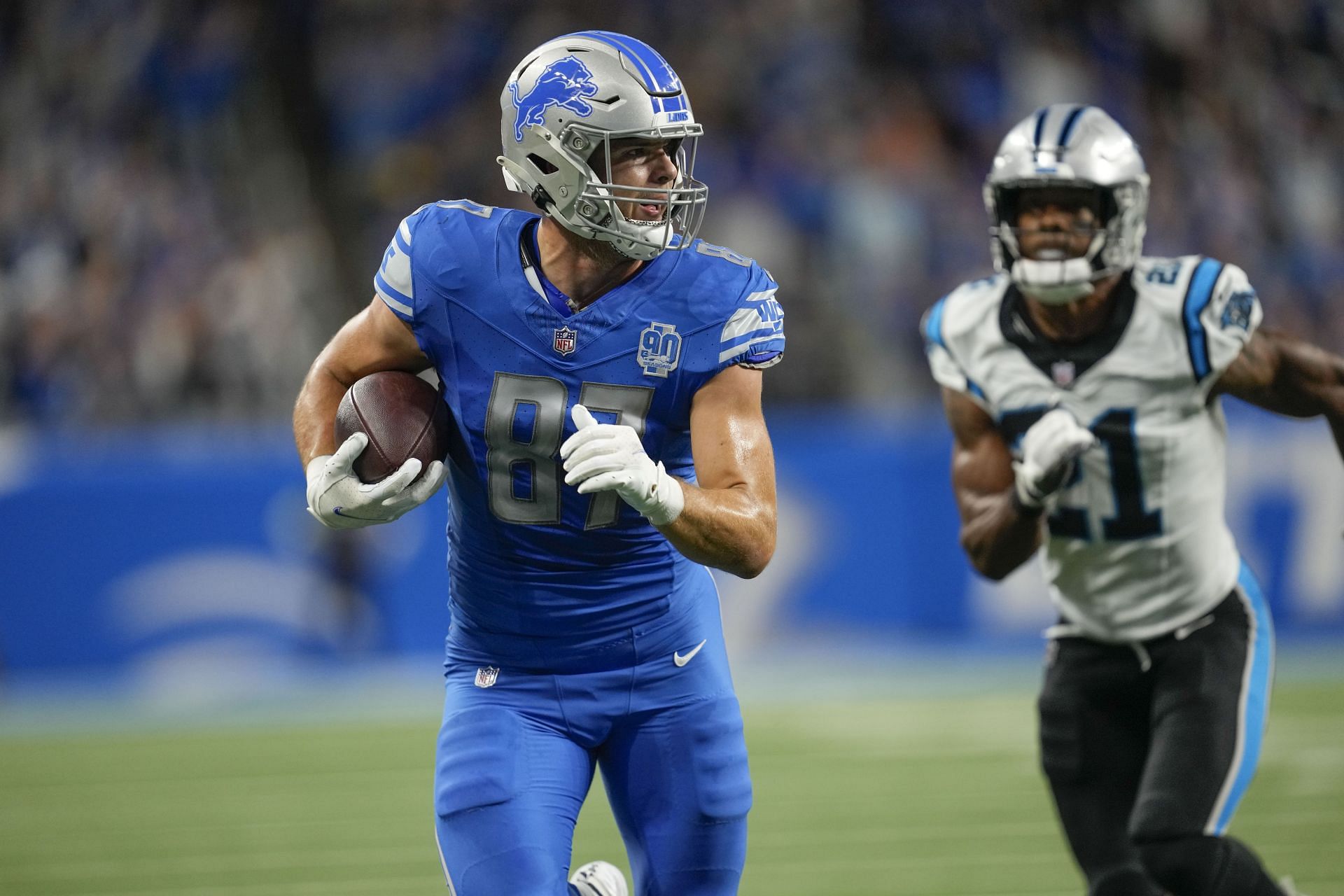 Detroit Lions rookie tight end Sam LaPorta has been a key part of the offense but now finds himself on the injury report. LaPorta is dealing with a calf injury and his status for Detroit's Week 6 game on Sunday at 4:25 p.m. ET against the Tampa Bay Buccaneers is up in the air.
The tight end's potential loss for the week will come as a massive blow to the Lions as they get set to face Tampa Bay this weekend.
---
•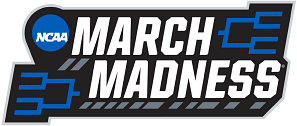 " data-lazy="//staticg.sportskeeda.com/skm/assets/promotional-content/2023/nfl/start-sit/desktop_w5.png?h=412″ />

Sam LaPorta injury update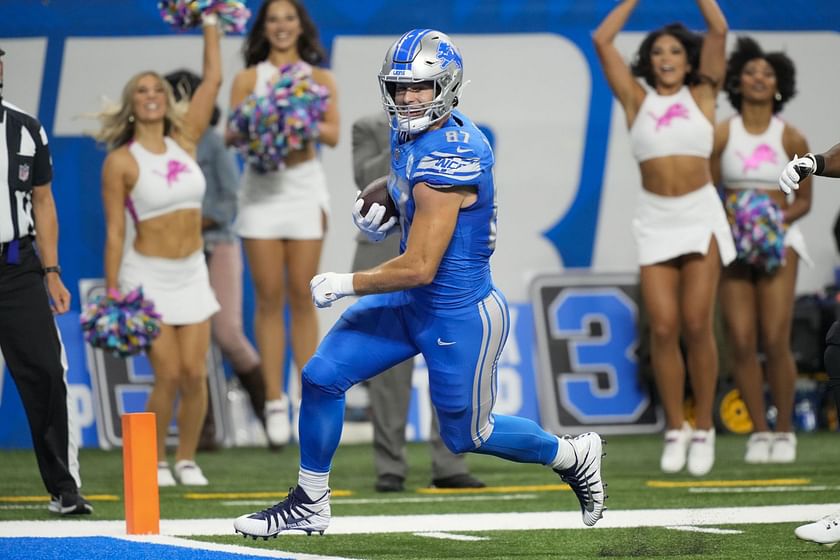 The Detroit Lions drafted Sam LaPorta in the second round of the 2023 NFL Draft to be their new starting tight end, and he has delivered through five weeks.
LaPorta has caught three touchdowns and has been a main target of Jared Goff. However, on Thursday, the Iowa tight end was on the injury report with a calf injury and did not practice.
The injury is more worrying, as LaPorta was not on the injury report on Wednesday but was on Thursday and couldn't even practice.
At the moment, it's uncertain what the injury is, or how severe it is, but the designation on Friday's injury report is crucial for LaPorta's playing status.
---
What happened to Sam LaPorta?
It's not known what happened to Sam LaPorta, as he was healthy on Wednesday but missed practice on Thursday due to a calf injury.
It's uncertain if something happened at Wednesday's practice or if the injury flared up after practice. Nevertheless, it's a big concern for the Lions that the injury came seemingly out of nowhere and happened late in the week before Detroit travels to Tampa.
---
When will Sam LaPorta return?
Currently, Sam LaPorta is considered questionable, as his status is up in the air for the Detroit Lions' Week 6 game against the Tampa Bay Buccaneers.
If LaPorta can practice in some capacity on Friday it will likely be a sign he could be playing on Sunday. However, if he doesn't, it would mean he will likely be inactive, which would be a big blow.
Lions coach Dan Campbell has had nothing but praise for the rookie tight end:
"What's exciting is, I think what you see out of him is real, and it's only gonna get better. I believe that," Campbell said.
"Every game that comes, every practice that comes and goes, all he does is gain the confidence of this staff and the players around him. He gains the confidence of Goff, so I feel like he's becoming one of our guys that we can really depend on right now. And, that's a good thing for a rookie."
Sam LaPorta has caught 25 passes for 289 yards and three touchdowns in five games this season. If he can't play, Brock Wright will become the starting tight end for Detroit's game on Sunday afternoon.
Poll : Do you think Sam LaPorta plays in Week 6?
1 votes