Entertainment
Killers Of The Flower Moon Is, Unfortunately, Very Accurate To The Real Story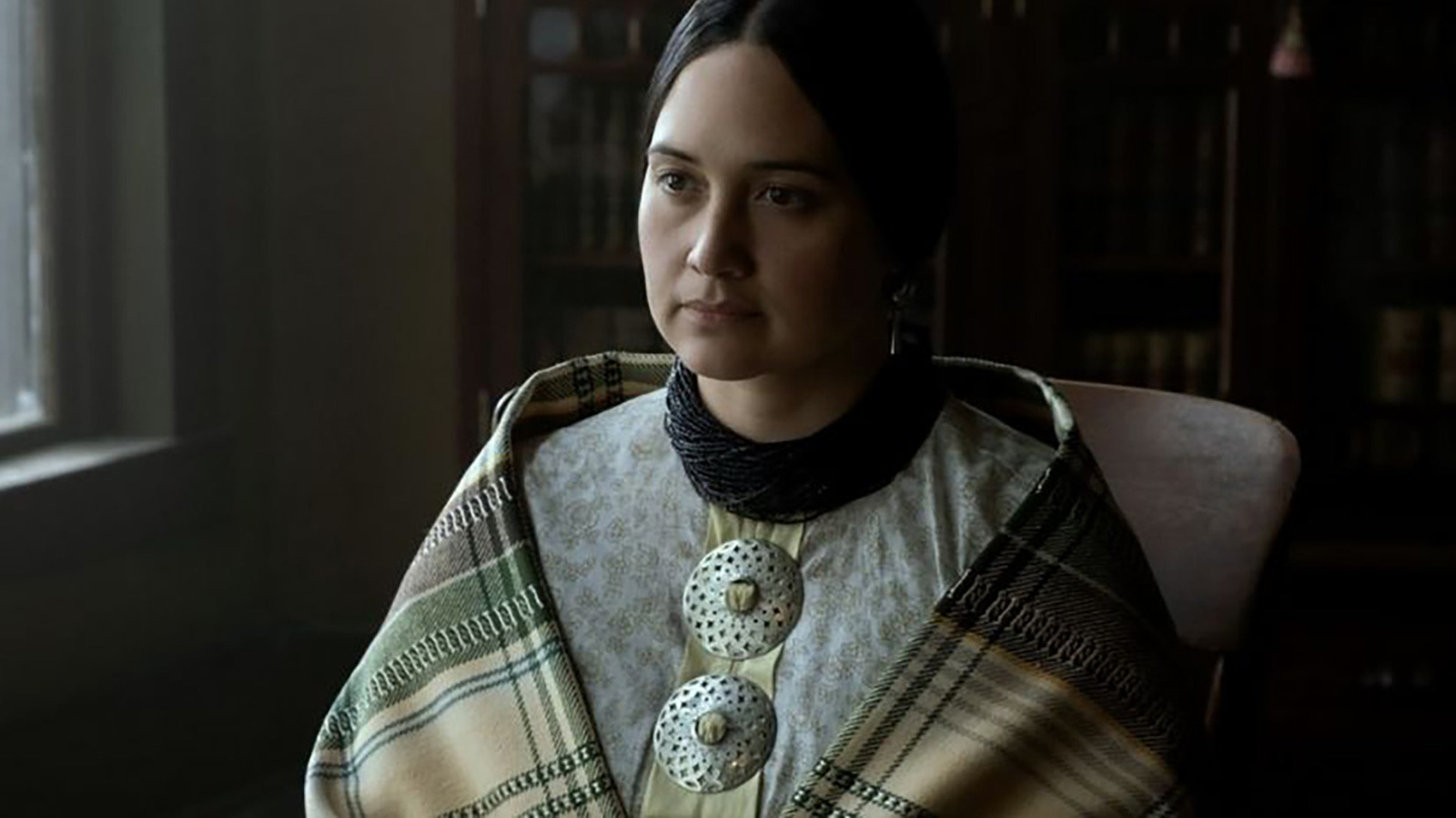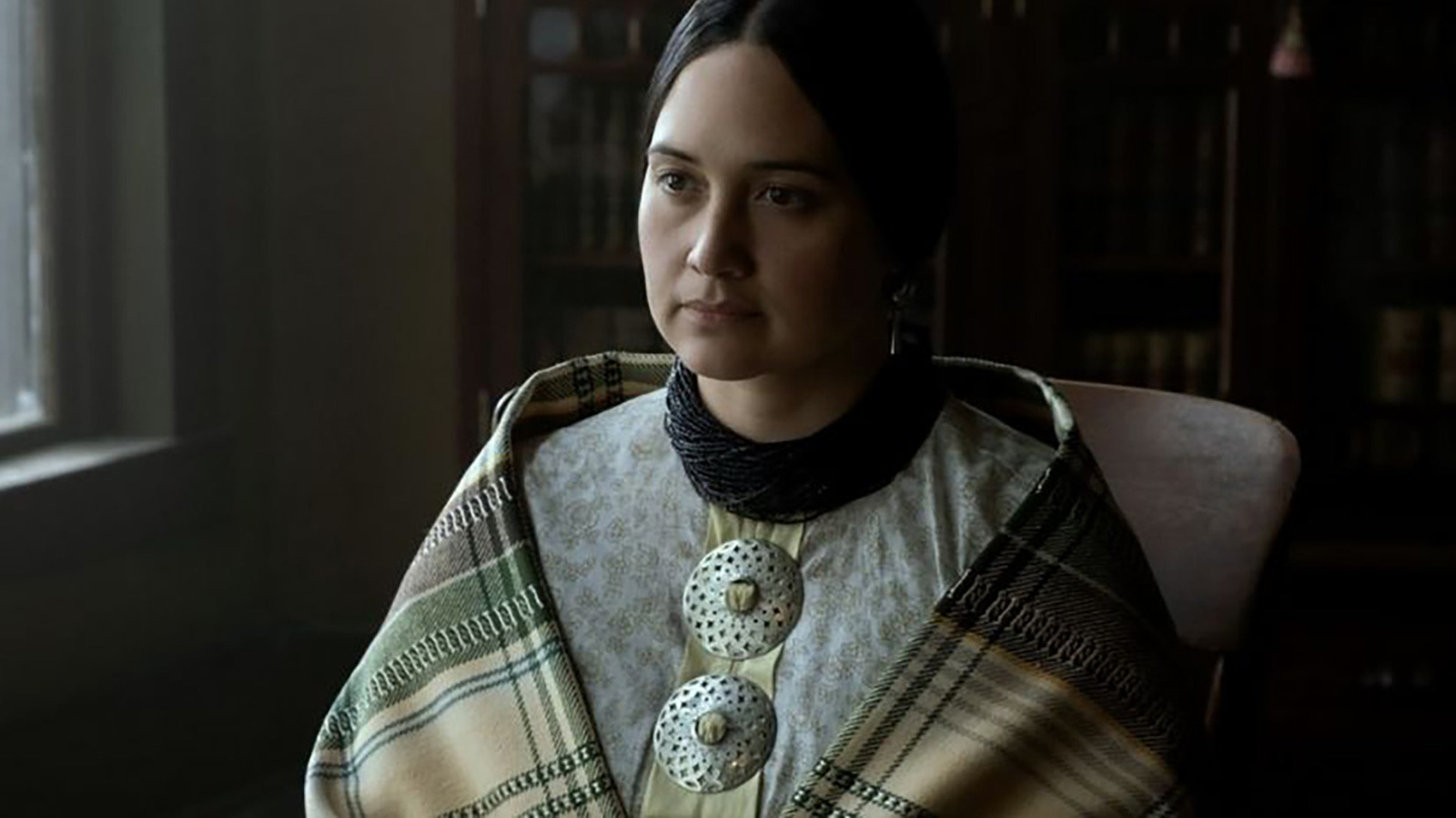 Martin Scorsese's adaptation of Grann's book, which is now in theaters (and must be seen there), is anything but succinct. At 206 minutes, it tries to make sense of the monsters who perpetrated this unconscionable crime. And it destroys you because Scorsese refuses to portray his villains as one-dimensional cretins.
The horrible thing about Ernest Burkhart (Leonardo DiCaprio) is that he loved Mollie Kyle (Lily Gladstone), and she, in time, loved him. This is backed up in Grann's book, but there's a coldness to the telling. That's not Grann's fault. He's playing the role of historian, and lacks the dramatic license to invest the characters' courtship with the kind of warmth that would get us to buy into their union.
Scorsese, who shares a writing credit with Eric Roth (who reportedly departed the production when DiCaprio opted to play Ernest instead of lawman Tom White), has such license, but proceeds with admirable caution. Ernest is not your classic charmer. He's frankly pathetic, and the typically aglow DiCaprio plays this to shocking perfection. But there had to be some kind of connection for Mollie to fall for this grifter, and Gladstone gets us to understand her character's surrender.
Again, it happened. The historical record says it happened. It's just hard to grasp on the page. There had to be something to Ernest. Mollie didn't fall in love with a cipher. What's worse is that there had to be something to Ernest's uncle William Hale. Because this ungodly massacre doesn't happen without him.