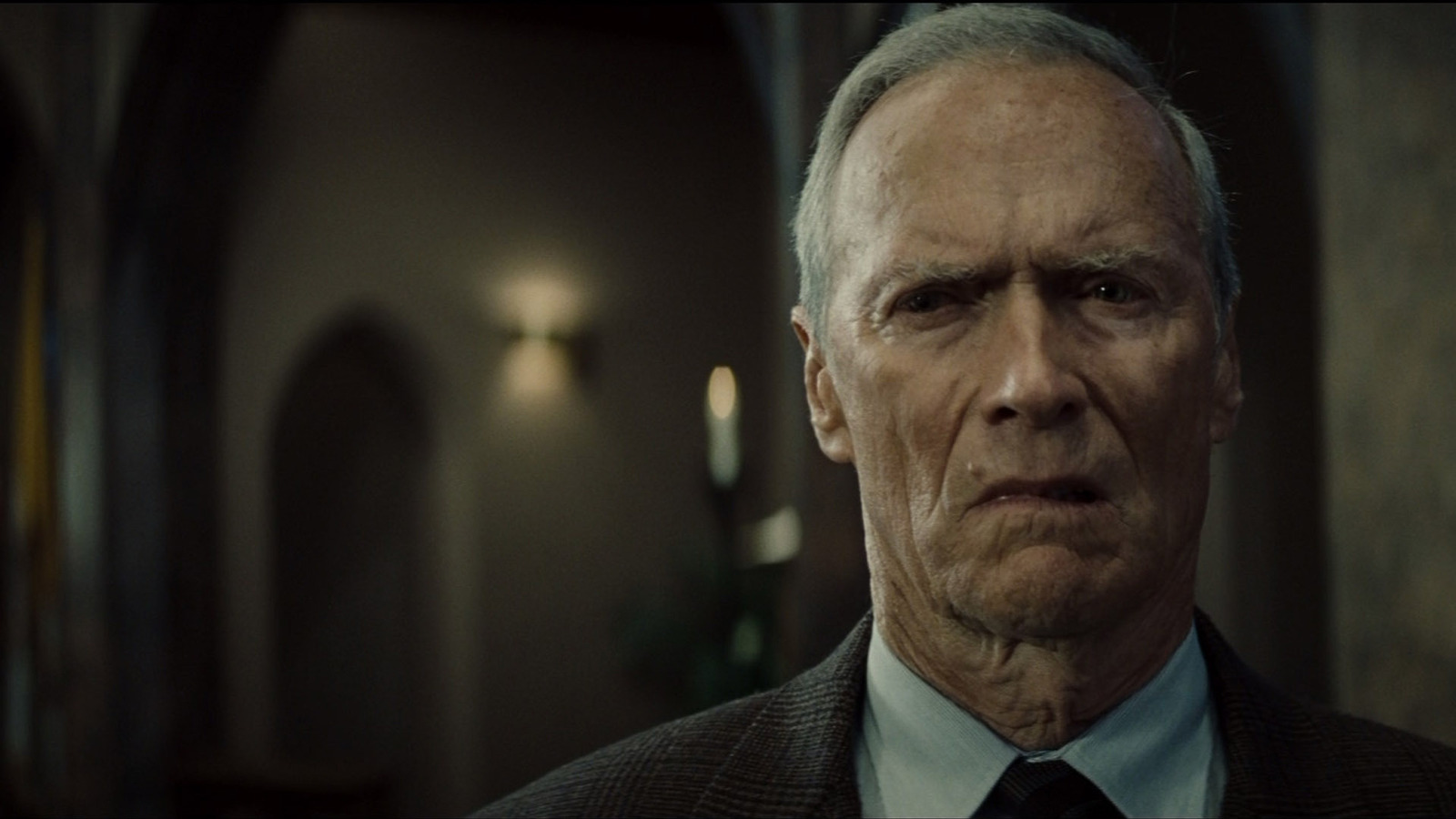 "Juror No. 2" features a truly gasp-worthy premise. According to the synopsis shared by THR, the movie follows a man named Justin Kemp as he sits in the jury box during a high-profile murder trial. Outlets describe Justin, AKA juror #2, as a "family man." There's a problem, though; somewhere between when Justin gets that ever-annoying summons in the mail and the judge bangs the gavel to usher in the final verdict, Justin realizes that he might have been the one to kill the victim. Wild, right?!
Sources vary when it comes to the certainty of Justin's guilt. THR wrote that he "may have caused the victim's death," while one Deadline post outright said he "slowly realizes he killed the victim in a reckless driving accident." The official logline keeps things even more vague, saying that Justin "finds himself struggling with a serious moral dilemma" that could influence the verdict. It's probably a good thing that we don't know with 100% certainty whether or not Justin really did commit what sounds like a hit-and-run, because that seems like a huge spoiler to share ahead of the film's release. Still, a movie with this type of telenovela-style premise surely has more tricks up its sleeve.
So far, the only other plot details that have been revealed have come via casting details. One key role is that of the protagonist's A.A. sponsor. Could the juror have forgotten his involvement because he was blackout drunk? We're not sure yet, but it would certainly add a "Girl on the Train" style twist to the movie. Deadline also noted that the character will try to save the accused without losing his own liberty along the way.