Entertainment
John Woo's Silent Night Trailer Teases The Dialogue-Free Christmas Action Movie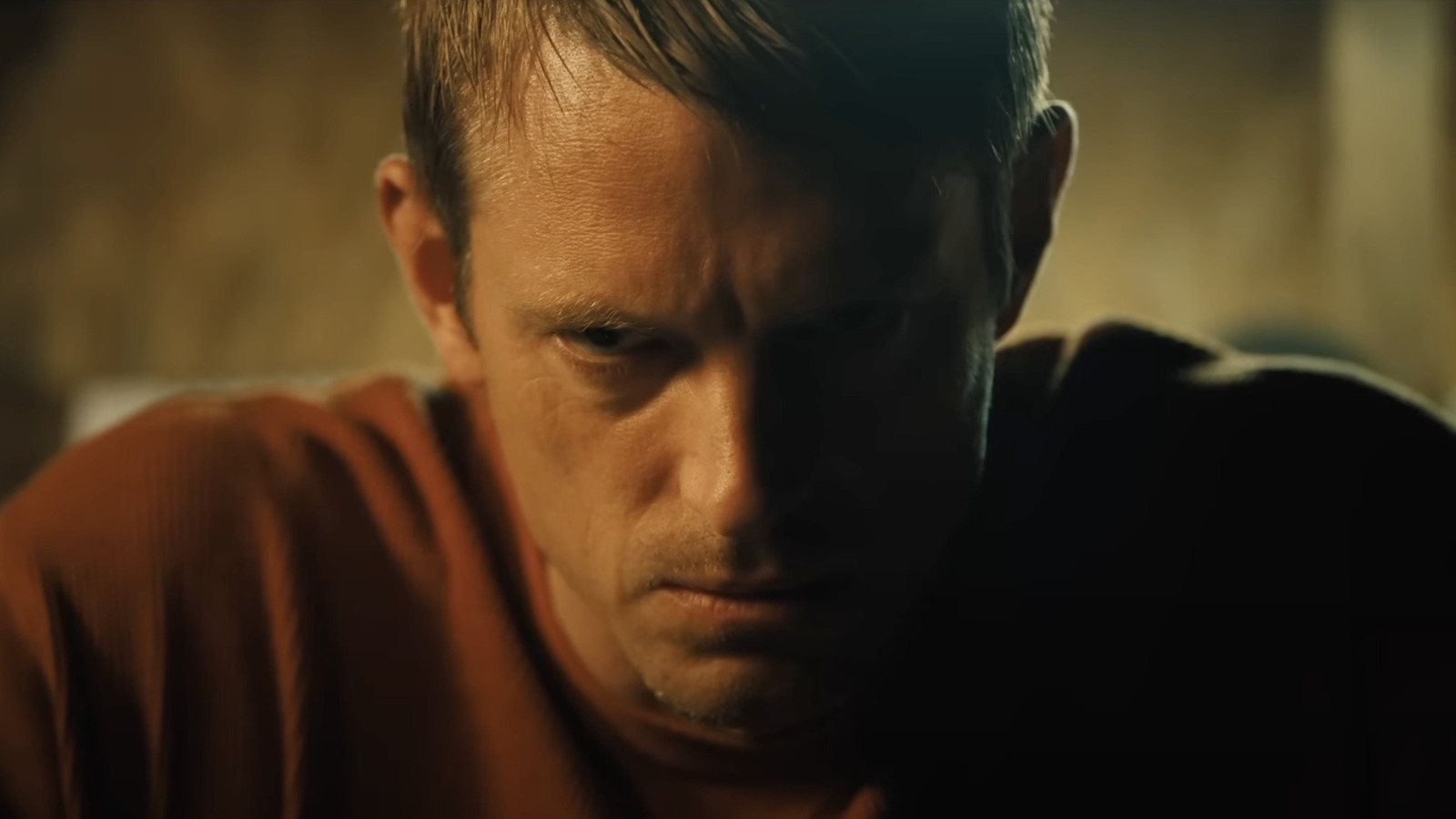 Oh, we are so back.
Only John Woo could make a trailer that opens with a man training endurance while wearing an ugly Christmas sweater and a jangling jingle bell look rad as hell. To be fair, he got some help from stunt coordination by Jeremy Marinas (fight coordinator for "John Wick: Chapter 4") and Bernardo Bucio ("Colombiana"). This is the John Woo movie we've been waiting for, a perfect marriage of his untouchable gunplay and the overpowered machine mayhem of the new generation of American action cinema. This trailer rips. John Woo is a master. December cannot get here fast enough.
Joining Kinnaman in the cast are Scott Mescudi ("X"), Harold Torres ("ZeroZeroZero"), and Catalina Sandino Moreno ("Maria, Full of Grace"), not to mention the countless faceless baddies who are going to be obliterated by Kinnaman throughout the film's runtime. The script was written by Robert Archer Lynn, who also wrote "Adrenaline," "Prisoner," and "Deadbox." While it's still a few months away, "Silent Night" will slay into theaters on December 1, 2023, the same day as the highly anticipated "Godzilla Minus One." Everyone's been chasing the high of Barbenheimer weekend and sure, "Saw Patrol" has a great pun, but I'm buying my tickets for the return of the King of the Monsters and the King of Action.
I highly recommend that you do the same.