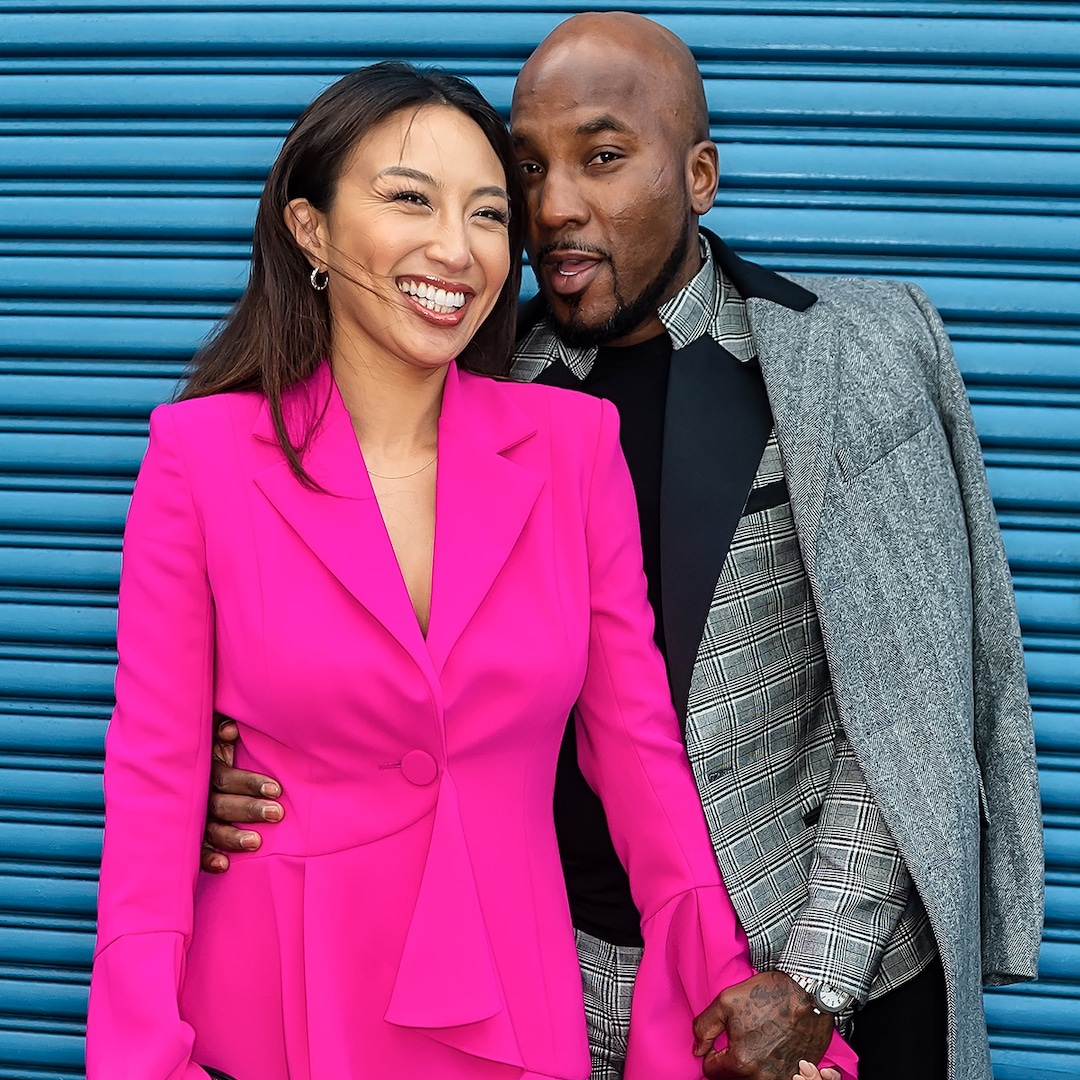 While Jeannie and Jeezy first met years ago when he was a guest on The Real, their love story didn't begin until November 2018—about a year after she announced her split from ex-husband Freddy Harteis—when they had their first date. 
"We shared a romantic sushi dinner in Los Angeles and salsa danced the night away," the talk show star, who didn't go public with their romance until 2019, recalled to Vogue in 2021. "Later that evening, he asked if I could picture spending the rest of my life with him. And crazy enough, I could."  
That first date led to love. And soon, Jeezy—who already had two kids from previous relationships—and Jeannie decided to grow their family.
While the Hello Hunnay YouTuber had previously spoken about how she didn't see motherhood in her future, she later expressed how their relationship changed her mind. 
"I just begin to fall into a love with Jeezy that I had never experienced before," she said in an October 2021 video on her channel, "and this love opened up visions and dreams of things I wanted to do with him that I never pictured doing: building a future, building a family, building the type of childhood and the type of freedom and love that we didn't always have as kids in someone new."